Calls for Gabungan Parti Sarawak (GPS) to abandon its plans to work with Perikatan Nasional (PN) in forming the government has been mounting in recent days following fears that conservatism would creep its way into Sarawak.
'Say No to PAS!'
In a video posted on TikTok by @pokwiejebond, it showed a convoy of five vehicles all throughout Kuching carrying a banner with the words "Say No To PAS" written on it as a sign of protest against GPS' decision.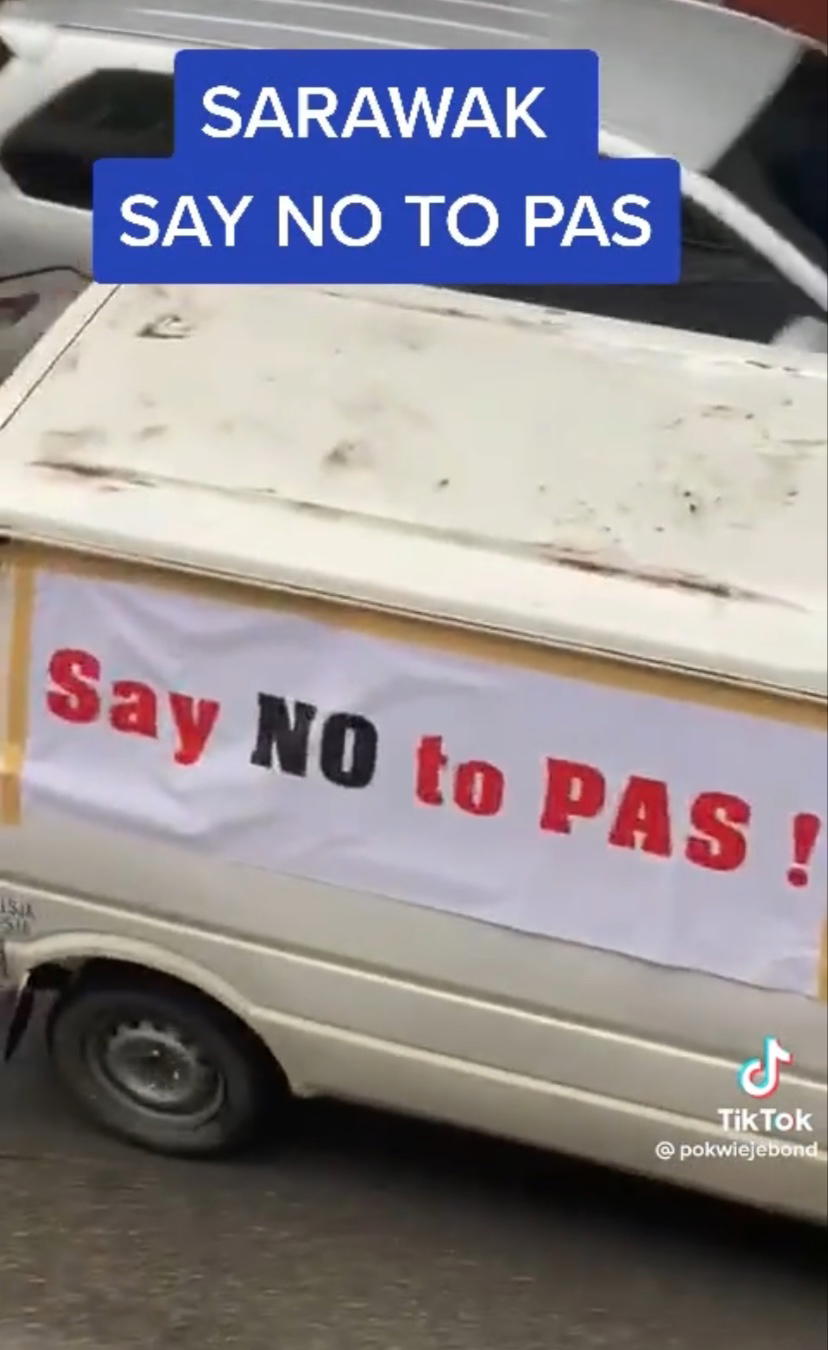 Another banner read: "We want GPS chairman, Abang Johari Openg to withdraw support for Muhyiddin Yassin to become prime minister."
This comes after GPS reaffirmed its decision to support PN and Muhyiddin Yassin as prime minister.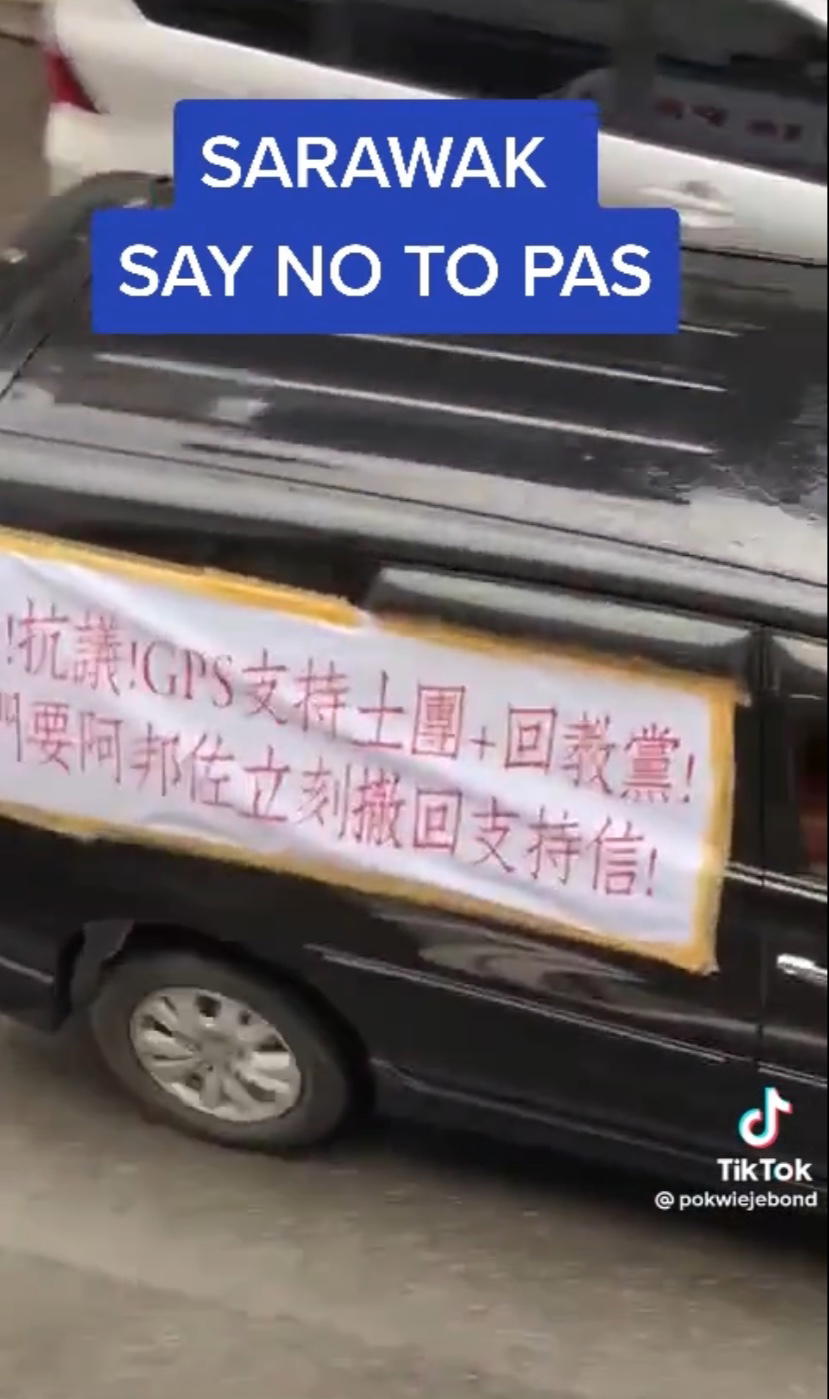 Aside from the convoy, a petition was also launched in hopes that Christian leaders within GPS would refuse to work with PN.
Watch the video here:
'We agree 100%'
The video has since garnered over 105K views and 2.9K likes at the time of writign, where any netizens voiced their support for the convoy.
"Defend Sarawak against racism."

"GPS, please remember to listen to voice of Sarawakians."
Unfortunately, the organisers of the protest were later arrested by police at 11pm last night for their involvement, including Parti Bumi Kenyalang president Voon Lee Shan and three others, reported China Press.
READ ALSO:
---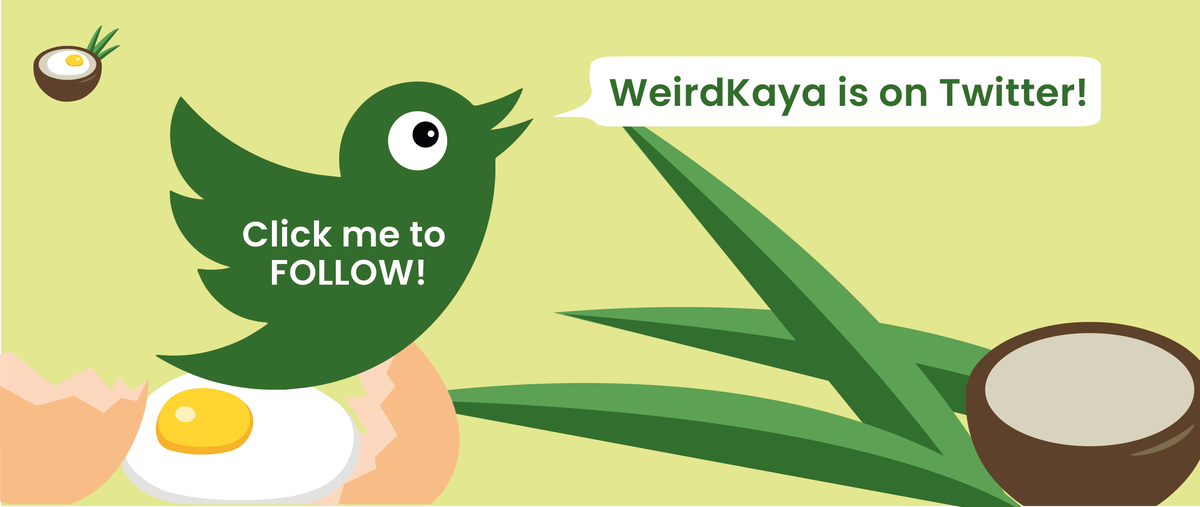 ---