Most people often assume that sexual harassment only happens to females, but did you know that even males can be victims too?
This was what happened to a Sarawakian TikToker named Ethan Zachary, who recently uploaded a video detailing how he was sexually harassed at a MRT station.
Approached by stranger at MRT station
In the more than 2-minute long clip, Ethan said that he was travelling from MRT Kajang to KL Sentral.
Along the way, he had to stop by the toilet and went to one at the Pasar Seni MRT station. When he was done, he was suddenly approached by a random stranger.
"He came up to me and said 'Wow, you are very good looking.' and I was like '(Awh) thank you, that's nice!' Then he tried to make conversation with me as I was walking back to the LRT station."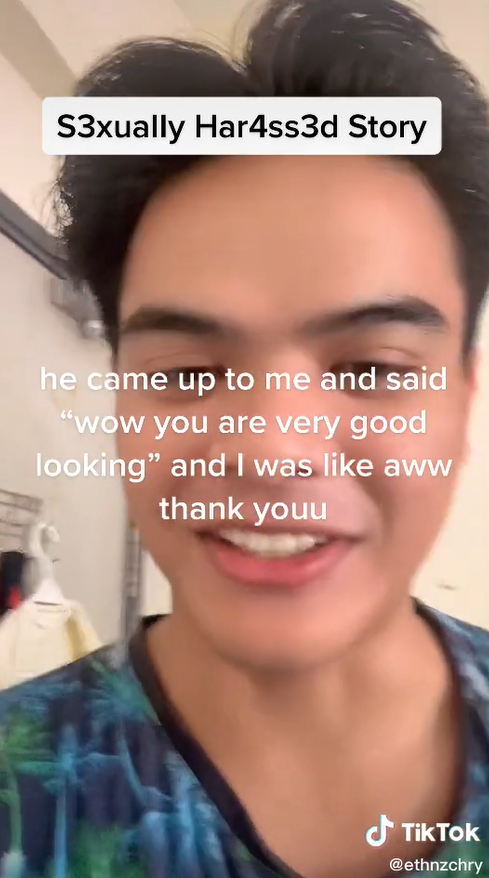 The stranger then asked Ethan where he was from, to which he replied by saying that he was a Sarawakian.
'Can you give me a massage?'
Out of nowhere, the stranger asked Ethan whether he had heard of a massage called 'Urut Batik'. In response, Ethan said that he didn't know what it was and couldn't help as he wasn't good in giving massages.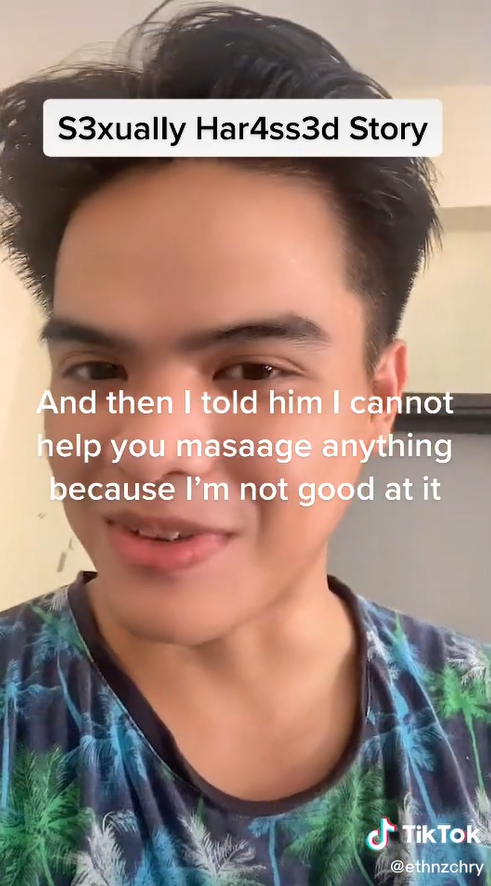 The stranger then began to gesture at his stomach and pleaded with Ethan to give him a massage, claiming that it was painful and he was feeling uncomfortable.
"I told him to get medical attention because it looked serious. And he was like 'Please, can you help me? I need you to help.'
At one point, he kept [rubbing his stomach], so I asked him 'Which part is the most painful?' He pointed to his penis. He didn't take off his pants, but he pointed towards his penis.
To add on to the creepiness, Ethan said that the stranger had an aroused look on his face the entire time. That was more than enough for him to sense imminent danger and he promptly told the man no and asked him to leave.
Watch the video here.
Netizens express concern
The video has since garnered 39,500 views at the time of writing, with netizens flooding the comment section with words of concern for Ethan.


Some also shared their own experience of being sexually harassed, with one claiming that the police on duty gave him the cold shoulder when he reported the incident to them.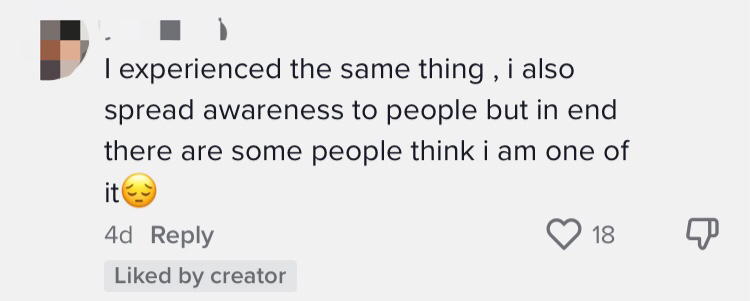 To both ladies and gents, always be careful whenever you're at public spaces and don't talk to strangers or be too trusting of them!
READ ALSO:
---
---
---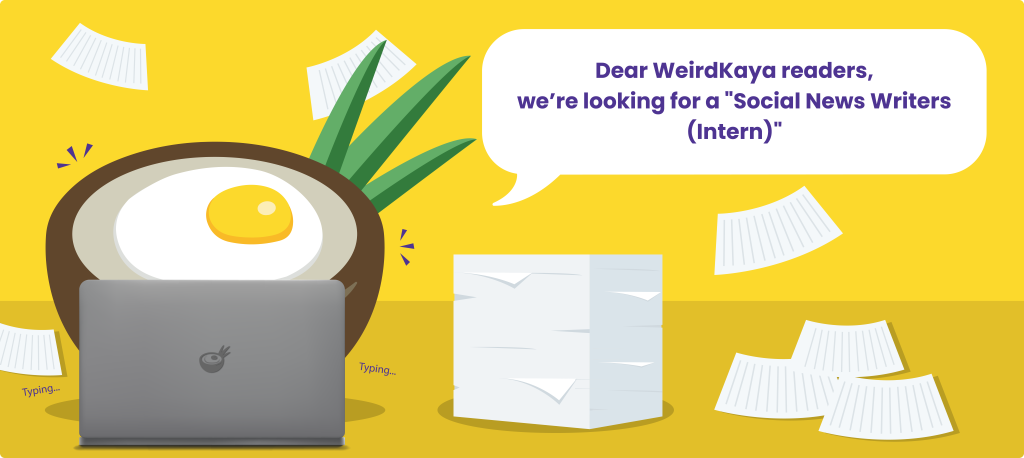 ---