With GE15 set to take place on November 19, students who study far away from where their polling station are busy calculating their round trip fees, especially for students who study at Sabah and Sarawak.
Many Malaysians are complaining that the prices of flight tickets have become expensive and that it has become tough for them to fly home for the upcoming elections.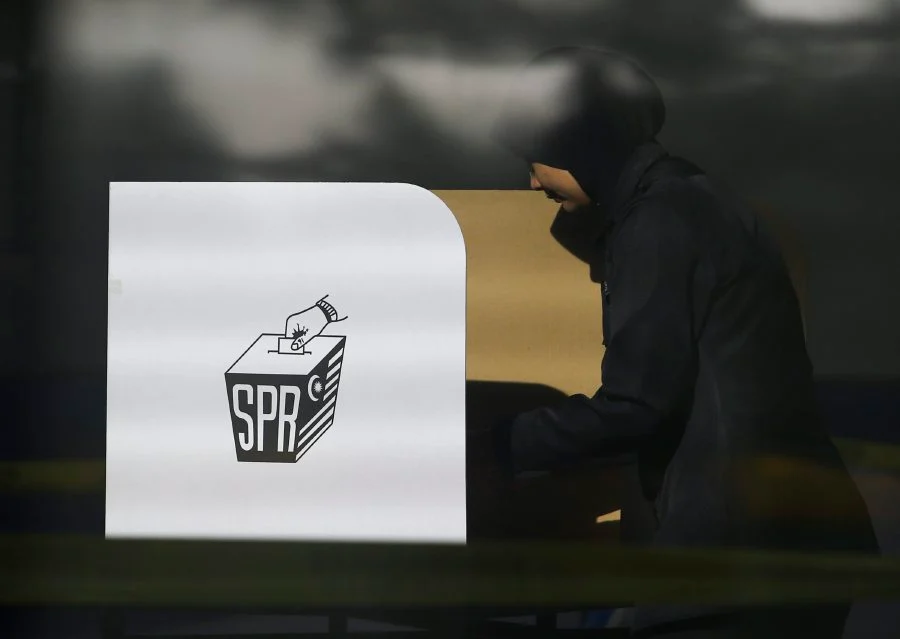 Sponsor flights for students to fly home
A church in Sarawak had raised RM30,000 to help students from public and private universities to fly home for the upcoming elections (GE15).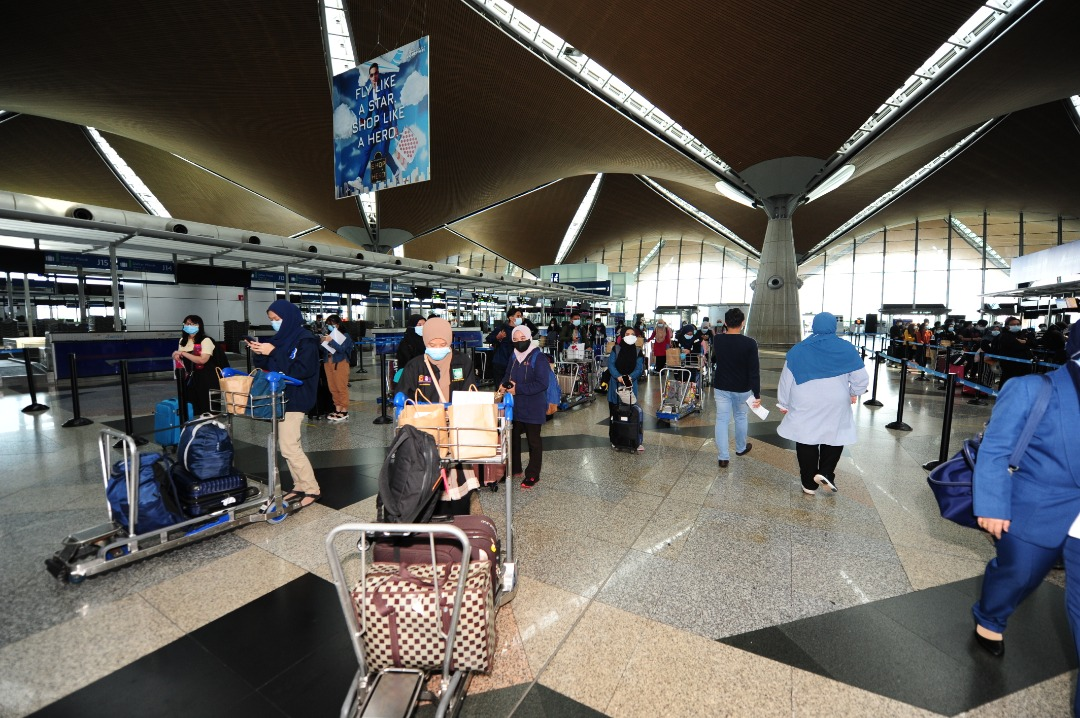 According to Free Malaysia Today, the Methodist Church in Malaysia Sarawak Chinese Annual Conference spokesman, Nicholas Tan told FMT that the church aims to raise more funds to help the students here.
It is to help them return to their home at East Malaysia to vote in the 15th general election (GE15).
The campaign "Jom Balik Mengundi 2.0" reported that more than 1,000 students have applied for the free flight.
Tan also added that the campaign prioritizes students who couldn't afford flight tickets with the campaign open to all tertiary students, regardless of race and religion.
As the campaign called "Jom Balik Mengundi 2.0", this is not the first time the church has launched this campaign since they helped 600 students to fly home during the previous election, GE14.
Due to Undi18, where Malaysians aged 18 are eligible to vote this year, the number of applications is overwhelming this time.
On the other hand, due to limited funds, the applications will be selected on a first-come, first-served basis.
Despite the limited funds, Tan invited more Malaysians to come forward to help, but donations from any political parties are not welcome.
Those interested in donating to help the students fly home can do so via a bank transfer to the Miri District Conference of Methodist Church's Hong Leong Bank account 25500017529 and the proof of transactions can be sent to 013-2582833.
Read the post here:
READ ALSO:
---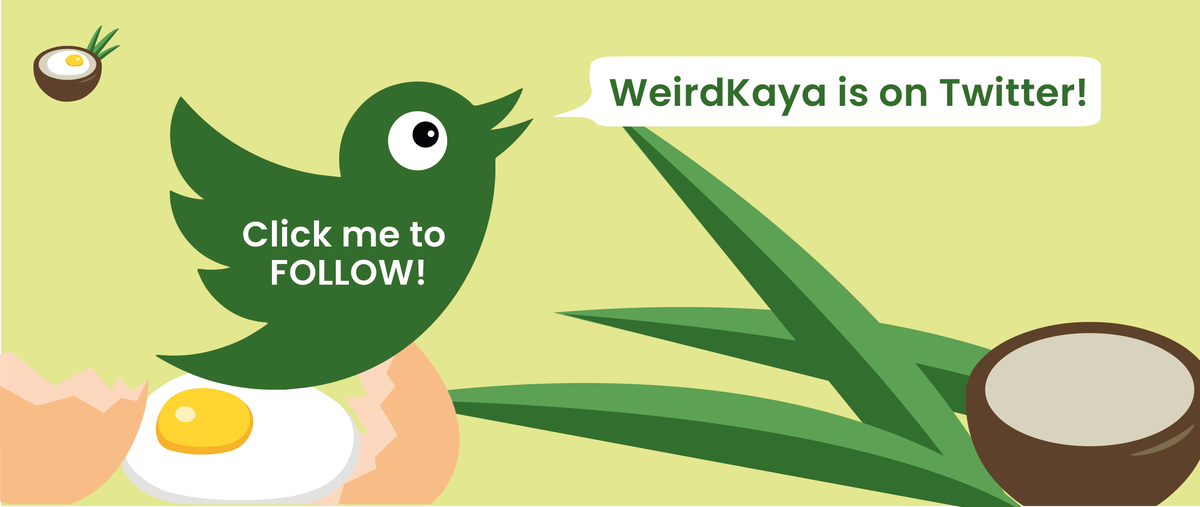 ---