With GE15 set to take place on November 19, politicians are now scrambling to get their campaign plans in order to woo their constituents to vote for them.
However, one is unable to carry out campaign efforts, and it is none other than former Prime Minister Najib Razak, who's currently in prison for corruption.
'Why Anwar can but not Najib?'
Najib's daughter Nooryana Najwa, fondly known as Yana Najib, recently took to Instagram to express her disappointment over her father's inability to campaign for GE15 while in prison.
In the post, she posted a news coverage of Opposition leader Anwar Ibrahim sending a message to his supporters to support his wife Datuk Seri Dr Wan Azizah Wan Ismail via his lawyer at the time, Latheefa Koya, when he was in jail.
Next to it, she posted a news article about senior director of prison policy for the Prisons Department Supri Hashim, who said that Najib isn't allowed to campaign for GE15.
Yana Najib then expressed her feelings about the alleged double standards in the caption:
Why could Anwar do so but not Najib? Is it because his name is Najib?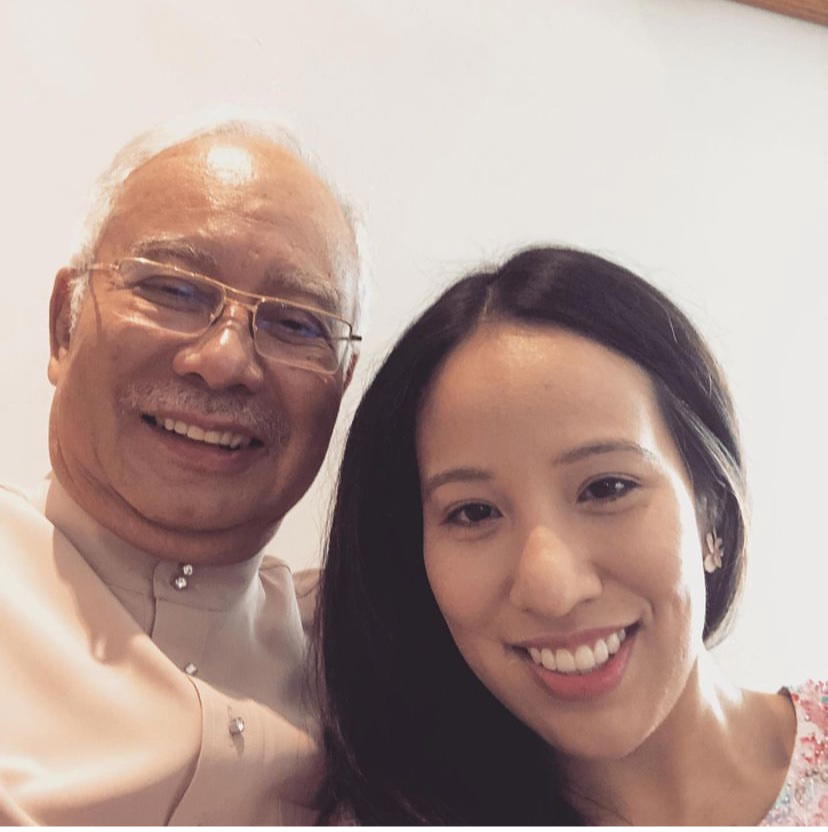 Yesterday, Supri said that prisoners who are currently serving their time are not allowed to make statements for GE15, including Najib.
He also denied claims that the Prison Department's decision was influenced by political factors.
"The Prisons Department has nothing to do with politics and we discharge our responsibilities regardless of the ruling government," he said.
Previously, Yana Najib drew flak on social media after she ranted about Najib being unable to enjoy his usual Starbucks drink while in prison.
Read about it here:
---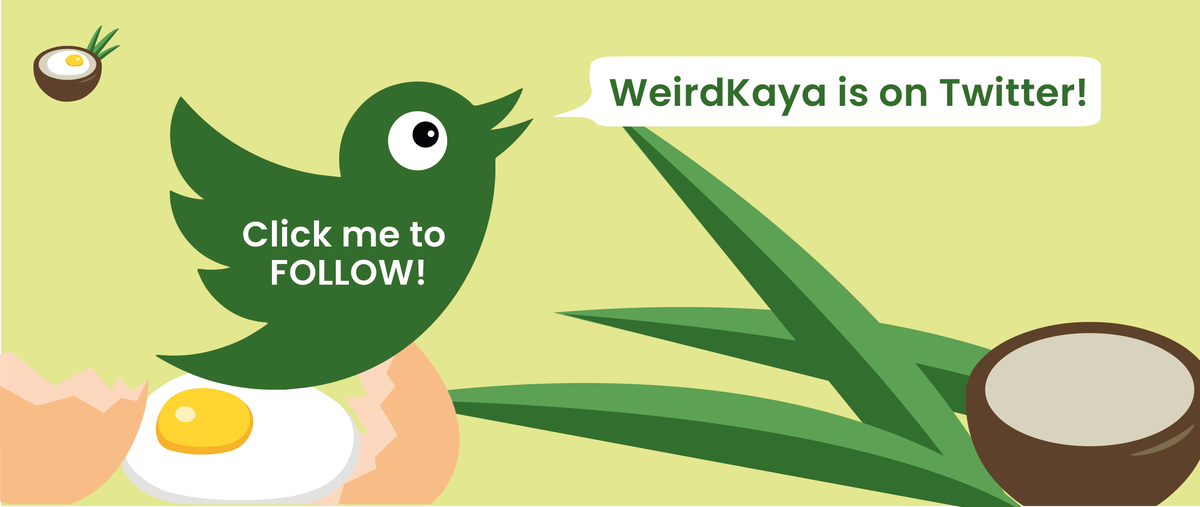 ---