Who would've thought that Optimus Prime, the fearless Autobot leader from the Transformers universe, could serve as a source of inspiration for Kedah MB Muhammad Sanusi Md Nor?
In a Facebook post shared on his personal account, Sanusi shared how Optimus Prime had inspired him in shaping his journey towards becoming a leader during his trip to Pantai Chenang.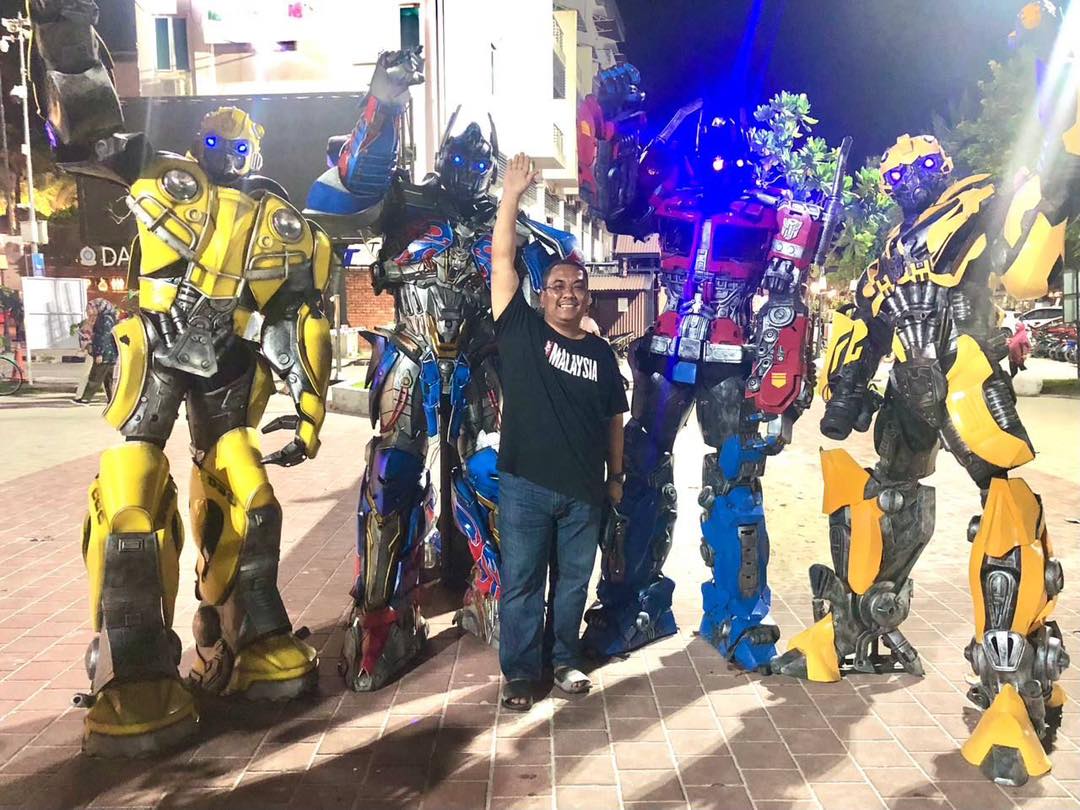 'Optimus Prime taught me how to be a leader'
In the post, Sanusi mentioned how he grew up only knowing a few Transformers characters such as Optimus Prime and Bumblebee.
For Optimus Prime however, he holds a special place in Sanusi's heart as he was the one who taught him how to be an effective leader.
Through Optimus Prime, I learnt that we're never alone and have to fight along each other. As a leader, we need to trust the team as everyone has their own strengths.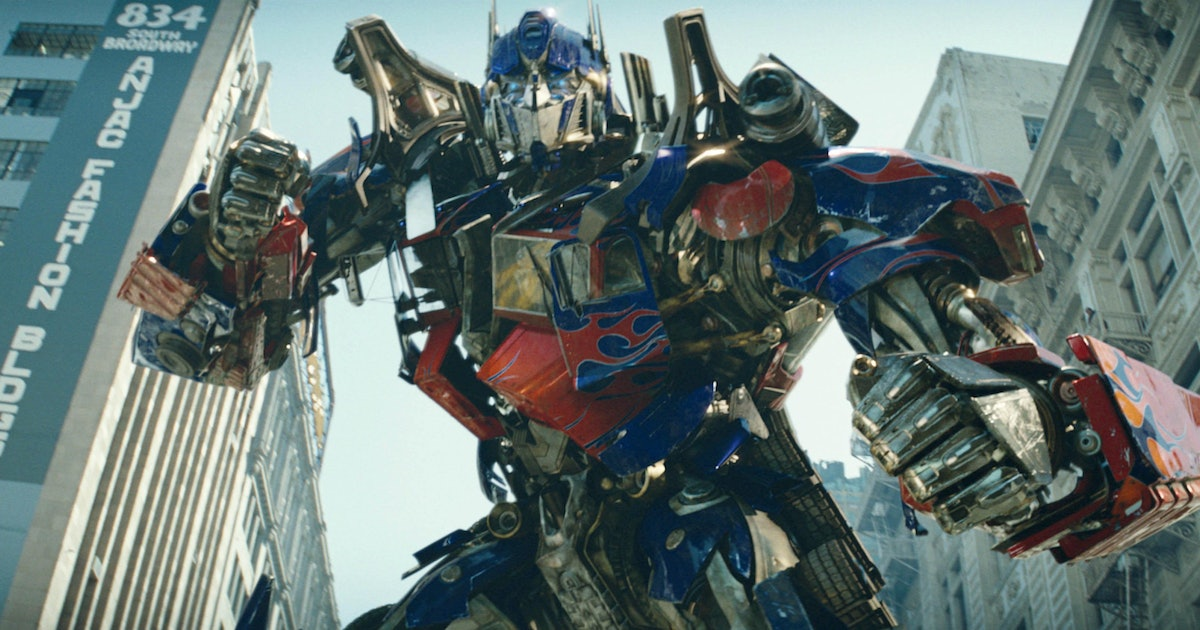 "As a leader, you don't just give out orders and let the rest fight the fight for you. Instead, you should go to the frontlines and be with them as well," he wrote.
Read his post here:
Do you agree with Sanusi's observations about Optimus Prime and whether he's a good example of a leader? Let us know in the comments!
READ ALSO:
---
---