Despite having multiple venues that is capable of holding large-scale concerts like what was done during BLACKPINK's concert back in March, Malaysia has seen mega Hollywood singers opting not to tour in the country in recent weeks.
Now, it seems that Malaysians will be forced to watch from the sidelines once again after Sam Smith and Charlie Puth announced that they would be touring in neighbouring countries such as Singapore and Thailand, but not in Malaysia.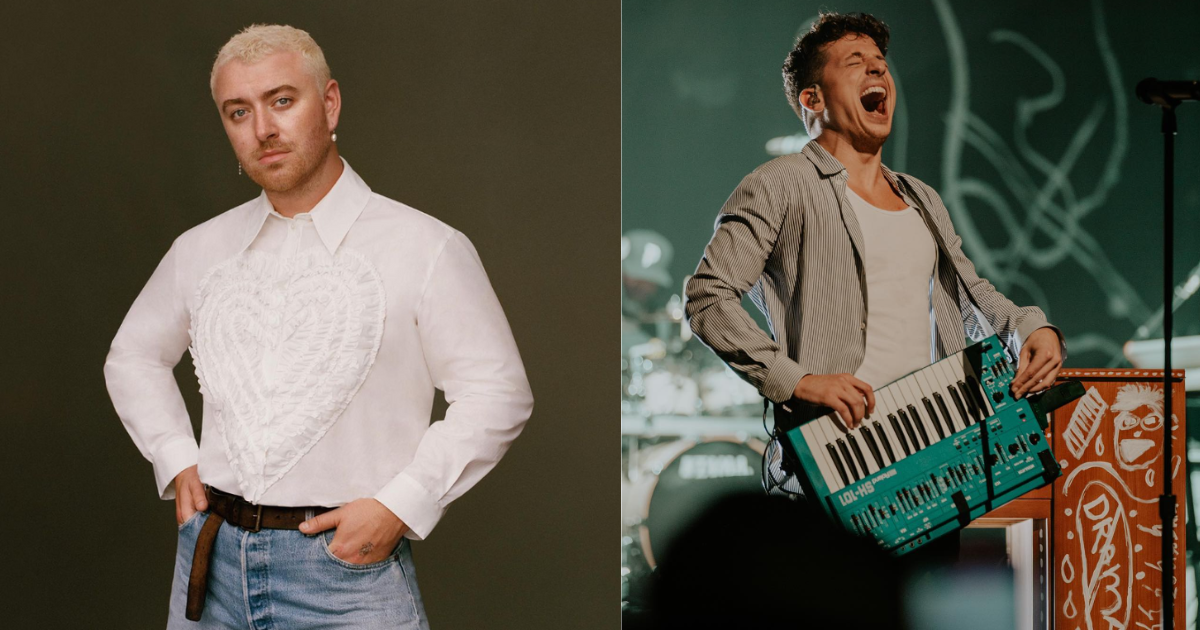 Sam Smith and Charlie Puth skip Malaysia in Asia tour
In the tour announcement poster, it showed that Sam Smith will be kicking off his 'GLORIA the Tour' in several Southeast Asian countries such as Singapore, Japan, Korea, Thailand, and the Philippines in October.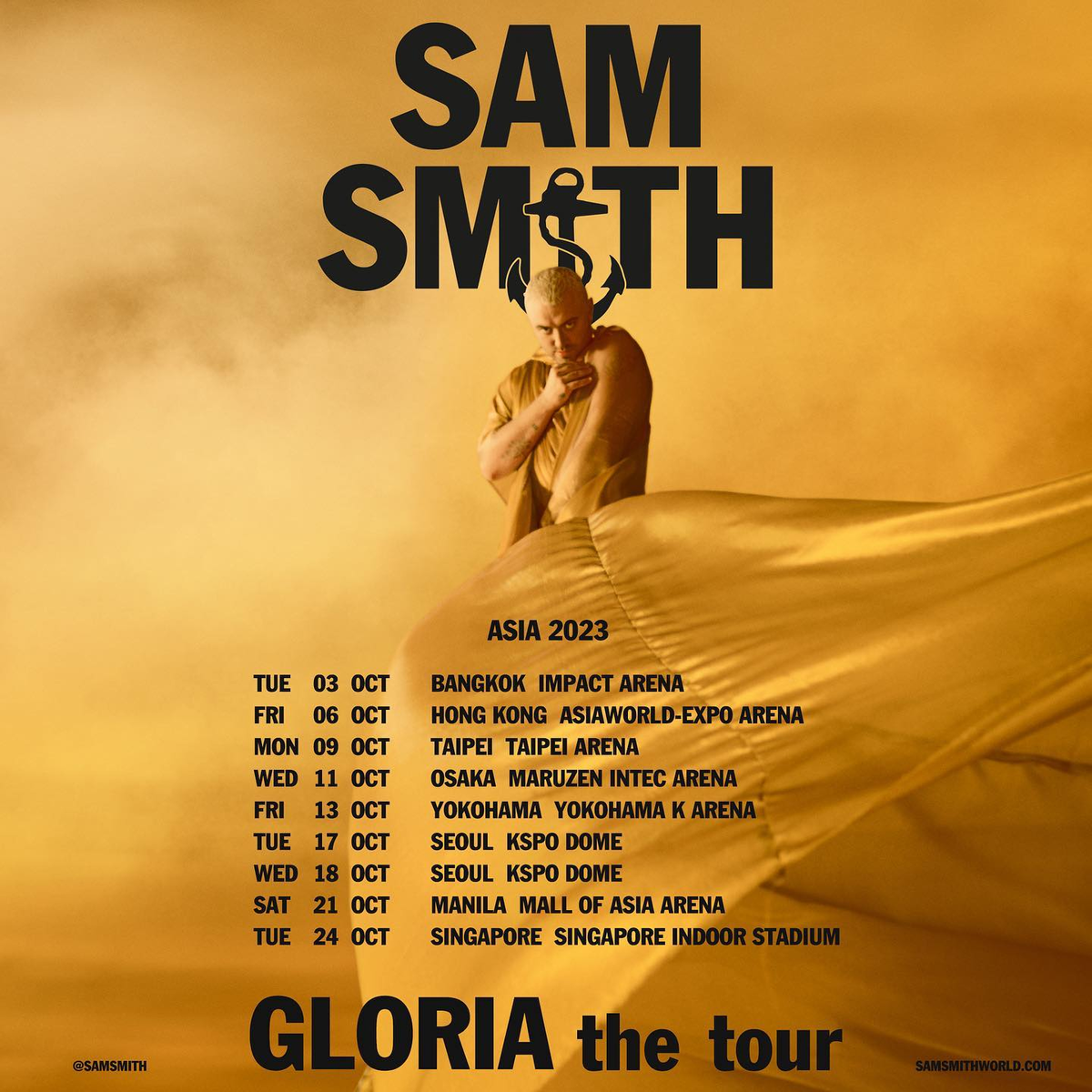 As for Charlie Puth, he will be starting his 'The 'Charlie' Live Experience' Asian tour in October as well, where he will be holding shows in Hong Kong, Jarkata, Singapore, and Bangkok.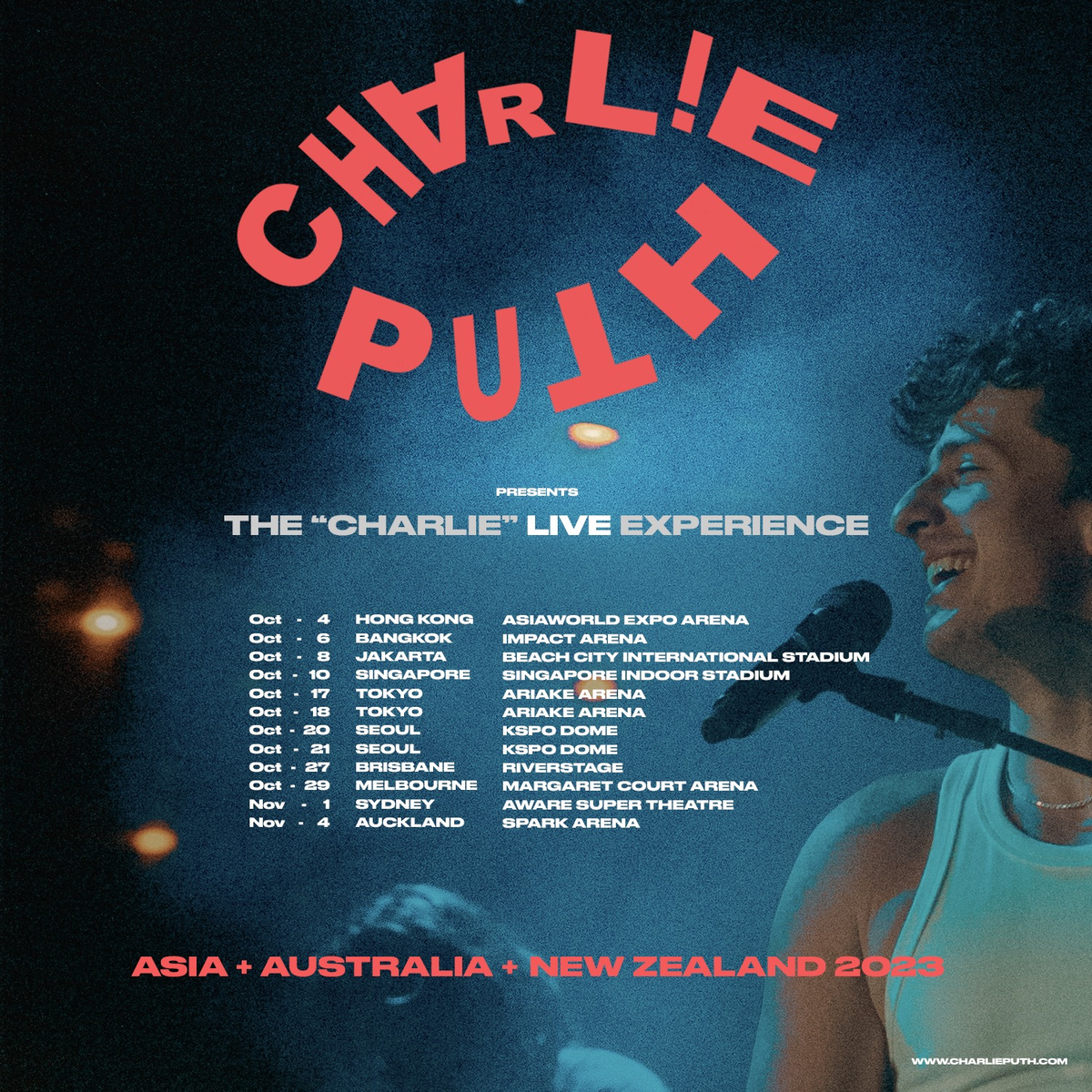 The one common theme between the two posters? Malaysia was nowhere to be seen on the tour list, much to the disappointment of many.
'Why no Malaysia again?'
Naturally, Malaysians took to the comment section to air their disappointment over being passed over by the two superstars and begged them to consider including the country in their tour list.


One netizen even went as far as to tag prime minister Anwar Ibrahim in the comment, arguing that having Sam Smith and Charlie Puth to hold shows will boost the nation's economy.

However, some weren't surprised by the news and said they were used to seeing Malaysia being skipped, given the numerous obstacles and backlash most artists face when touring here.

Aside from these two singers, Malaysia has also been left out of Taylor Swift's upcoming 'The Eras Tour' next year, while Coldplay will only perform one night in November this year, compared to Singapore's six shows in 2024.
READ ALSO:
---
---