KUALA LUMPUR – 27-year-old clerk Sam Ke Ting's appeal against her conviction and sentencing of reckless driving by the High Court has been fixed for re-mention at the Court of Appeal on June 28.
Her lawyer Harvinderjit Singh told Malay Mail that the date was set after the defence told the deputy registrar that they wanted the appeal records, notes of proceedings and submissions of an earlier appeal in 2019 by the prosecution to be included into the hearing.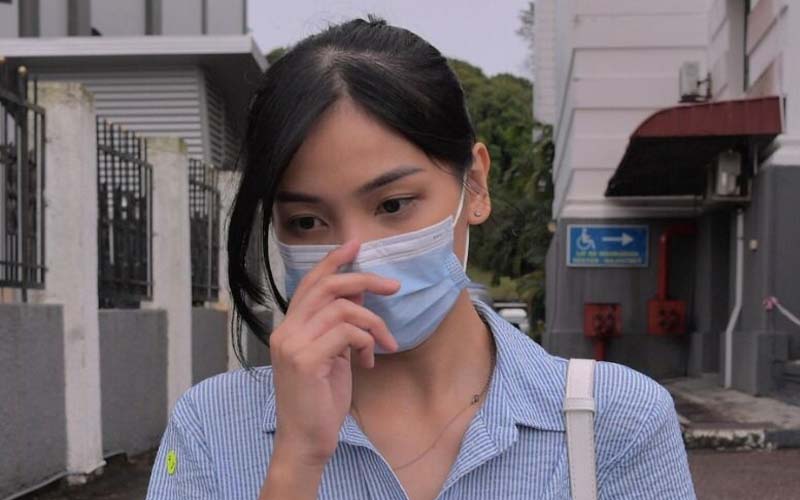 "The issue of prima facie is also to be determined by the Court of Appeal.
The court has also directed for a letter to be written to the Johor Bahru High Court to request the same accordingly," he added.
Harvinderjit also confirmed that Datuk Seri Gopal Sri Ram will act as Sam's lead counsel while he himself will be co-counsel.
"I informed the court that Sri Ram is lead counsel and I will be assisting him."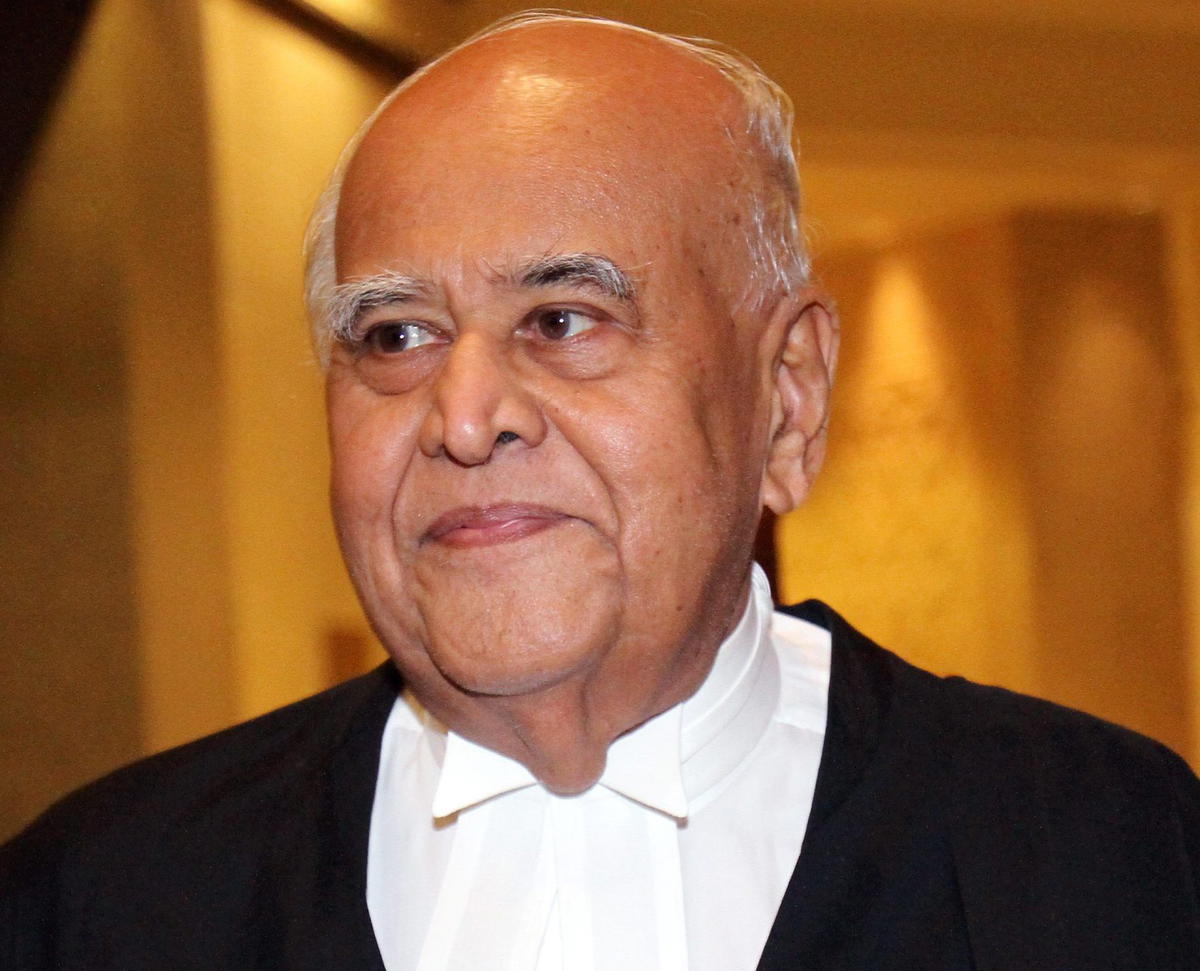 Sam's five-year ordeal began in Feb 18, 2017 when she crashed into eight teenagers who were riding on their 'basikal lajak' (modified bicycles) at Jalan Lingkaran Dalam in Johor Bahru at 3.20am, resulting in their demise.
Although she was acquitted twice by the Magistrate's Court for reckless driving both in 2019 and 2021, the decision was overturned by High Court judge Abu Bakar Katar, who ruled that the prosecution had proven a prima facie case against Sam and sentenced her to six years in jail.
This sparked outrage among Malaysians, who immediately launched an online petition calling for her release and denounced the decision as a gross miscarriage of justice.
Read more about it here:
---

---
Cover image: The Star & Sinar Harian