A former student at Kian Kok Middle School in Kota Kinabalu, Sabah has won the Manga Category Award at the International Comic/Manga School Contest 2022, reported Sin Chew Daily.
Yang Jia Cheng (hanyu pinyin) was given the award for his comic titled Kinabalu — Land of the Honorable Dead.
The comic, which was published under the pseudonym theYOUNG, is based on an earthquake which occurred at Kota Kinabalu back in 2015.
This masterpiece is not only Yang's first manga award, but also the very first full-length comic book to be published by him.
Shueisha, a well-known Japan publishing company that's behind several acclaimed manga series such as Demon Slayer, One Piece, and Assassination Classroom, had this to say about Yang's work:
The majestic mountains and the depiction of magic pulls you into this story. The climax was really surprising, which shows that the manga was well executed.

Along with the background of the main character, this is truly an unforgettable and dramatic story.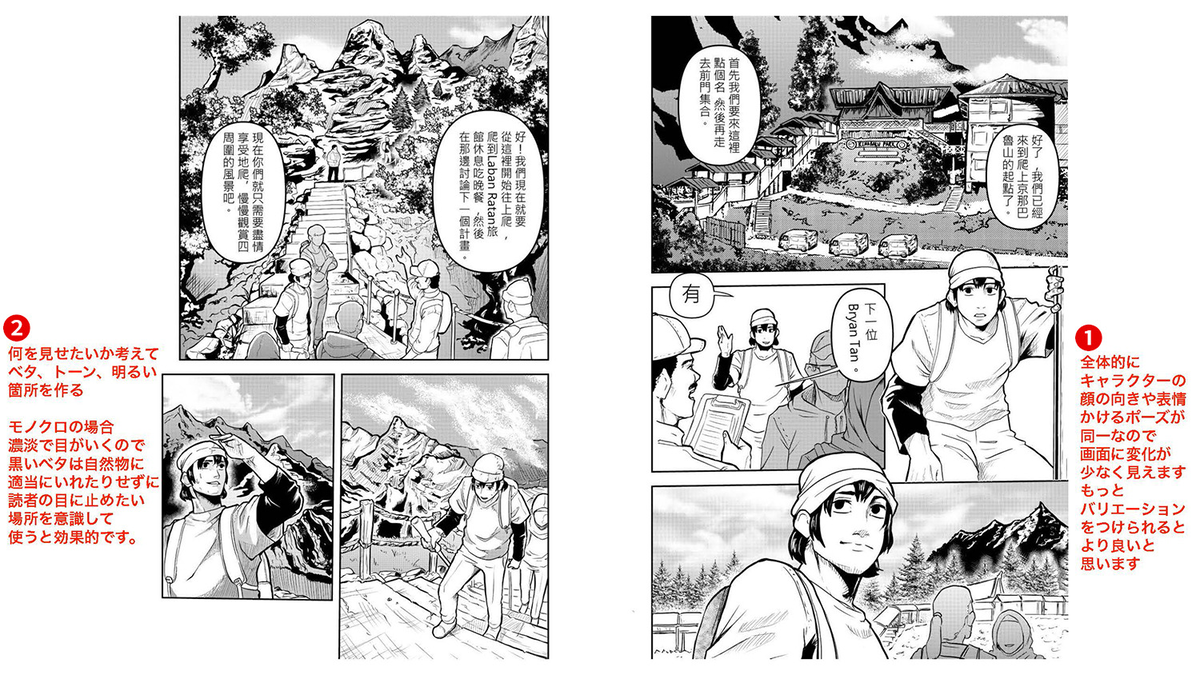 Overcoming self-doubt
Yang, who's currently studying at the Tainan University of Technology, said that he always wanted to be a mangaka.
He also expressed his gratitude towards his family and the teacher who encouraged him to take part in the competition.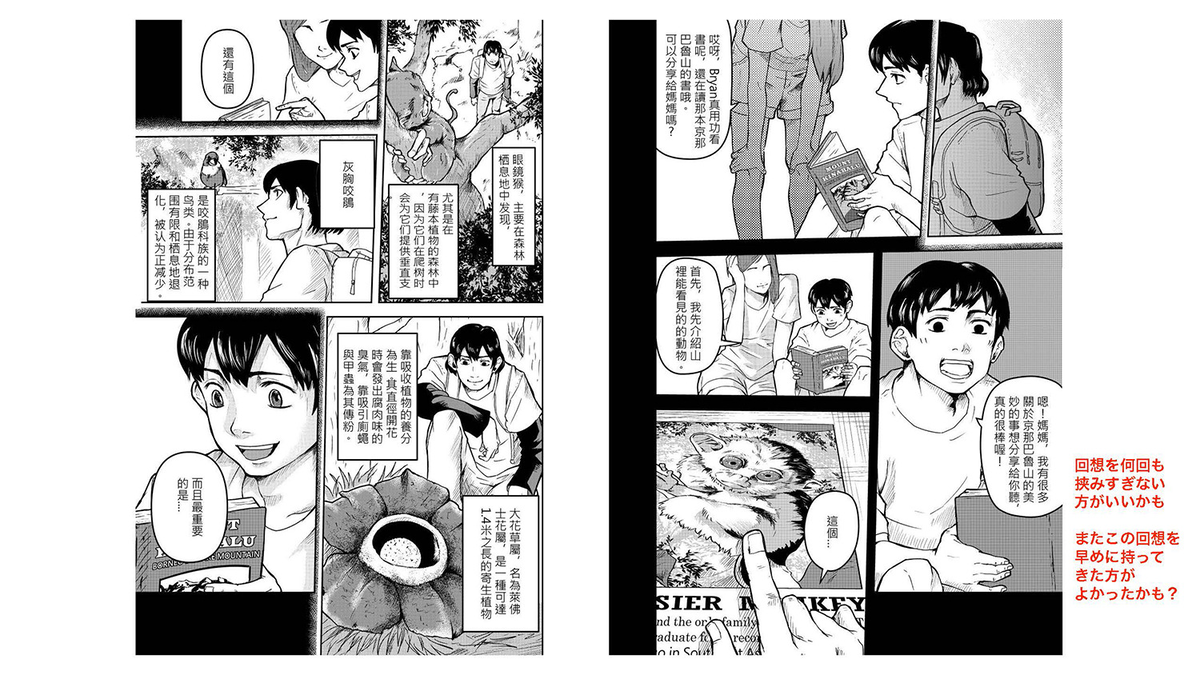 "This contest has been the most memorable experience in my life so far.
"I never thought he would win as it was an international contest which had talented participants from all over the world," he said.
He added that he utilised the knowledge that was imparted to him during his four years at the university in creating the comic.
The scene that left the deepest impression on me stayed with me the most when the main character reached the peak of Mt. Kinabalu, where it symbolises that if you work hard, you will be rewarded.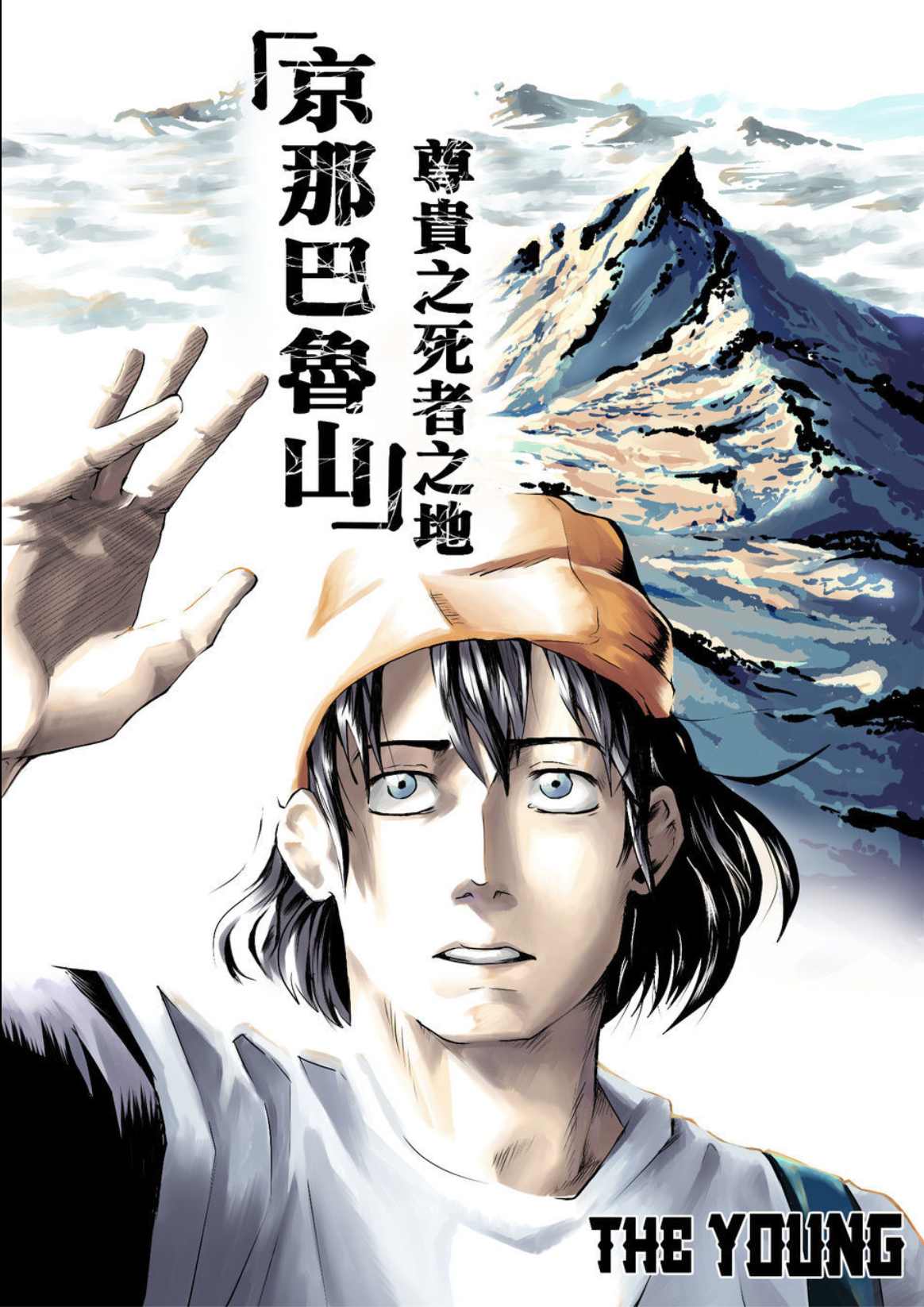 Yang said that the competition had given him the motivation to continue on the path of becoming an artist, adding that he plans to be a mangaka and illustrator in the future.
He also said that he's currently gathering a creative team to set up a small publishing house.
Kinabalu — Land of the Honorable Dead can be read via this link: https://bit.ly/3z9m6bm
Read also:
---

---
Cover Image via Clip Studio Paint and SinChew Daily
Editor: Sarah Yeoh