KOTA KINABALU – An undergraduate from Keningau Vocational College, Alesyah Asa who's studying construction technology in Sabah has impressed many while she landed a spot as one of the 50 finalists for the Chegg.org Global Student Prize 2022, reported by The Star.
As the only Malaysian finalist of this respectable annual student award, the 20-year-old will have to be an exceptional student who made a huge impact on their peers and the society.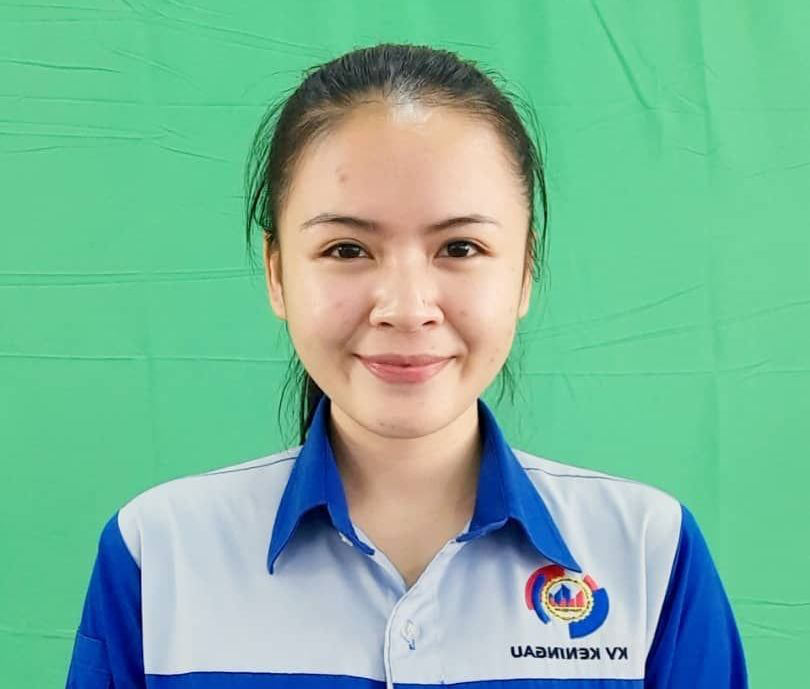 The award will be providing a total of USD 100,000 to the winners, Alesyah plans to spend the prize money on her science, technology, engineering, arts and mathematics (STEAM) project, "Eureka Hub".
The project is aim to train peers and teachers to explore on topics such as, robotics, drones, 3D printing and entrepreneurship; to improve school infrastructure; and to tackle Covid-19 misinformation.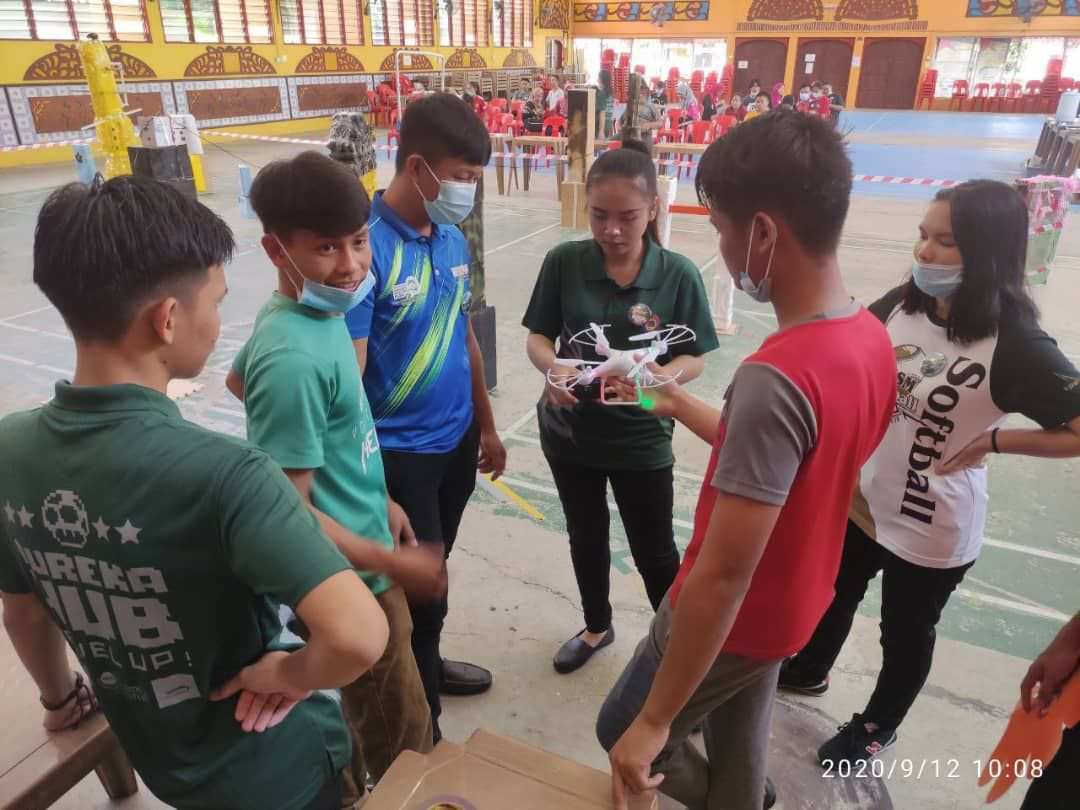 Extraordinary talented
"I am so excited. I did not expect to get into the top 50 out of almost 7,000 nominations and applications from 150 countries. The result was announced yesterday on the competition website," Alesyah told New Straits Times.
"I hope I can make it to the top 10 and win the Global Student Prize 2022," she added.
In August, the top 10 finalists of the prize will be announced and the winner would be announced later in the year.
For the past few years, Alesyah has established several extraordinary contributions along her journey, including a handful of school initiatives in STEM-related activities, which focused on vocational students and special needs learners.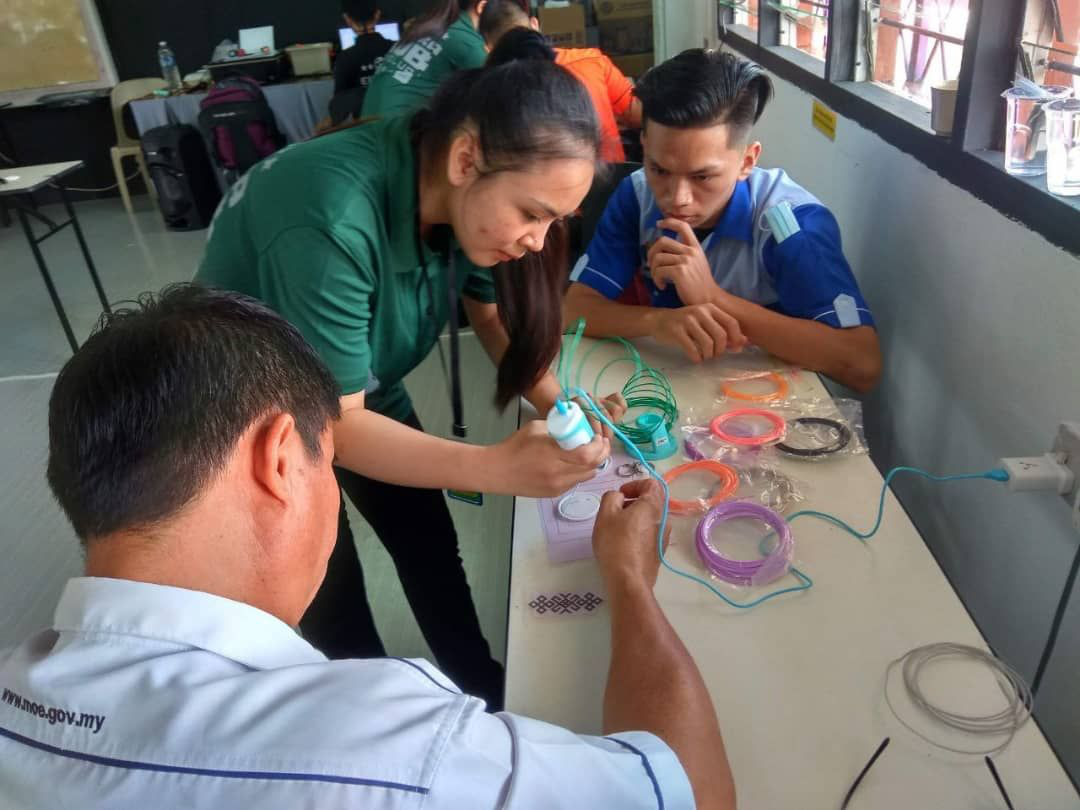 From the official website of the prize, it wrote, "As a woman living in a rural, poorer area of Malaysia studying in a vocational field, Alesyah has risen above various stigmas, stereotypes, and economic hurdles to promote innovation, STEM education and inclusivity in her school and the wider community."
Alesyah is set to inspire women to thrive in traditionally male-dominated fields.
Inspiring others
In her hugely gender disproportionate course, Alesyah has represented her department in several vocational competitions and has mentored other female students to join her.
"Through her determination to break down barriers for students – particularly women, vocational students, those from rural areas and those with disabilities – Alesyah has opened up a swathe of opportunities for students in areas that they previously have limited access to," said the prize's website.
Inspired by her works, the amount of female students are encouraged to represent the school in innovation contests and some of her school's special needs learners have been nationally recognised as pioneers in using sign language to present their projects in national and international competitions.
Alesyah led a team to win an information literacy hackathon held by Unesco in 2020.
They also received a STEAM grant from the Awesome Foundation (Boston) later for its technology-based workshop series.
Keningau Vocational College director [email protected] Sabin delightfully said that, "Alesyah's success proves that our national education system, particularly vocational education, has been effective in fostering students with great competence, creativity and charisma."
"I hope this milestone will inspire more students to push themselves to live up to their fullest potential," he said in a statement.
Read also:
---

---
Cover Image via The Star and New Straits Times
Editor: Sarah Yeoh