KOTA KINABALU – The Sabah state assembly has passed two Bills that will effectively see the salaries of the governor, state ministers and executives, and state elected representatives increase by 40%, reported Malay Mail.
The areas that will be affected by the increase are the privy purse, entertainment allowance and regional allowance of the head of state, and the salaries of the chief minister, deputy chief minister, state Cabinet ministers, assistant ministers, state Speaker, deputy state Speaker, state MPs and political secretaries.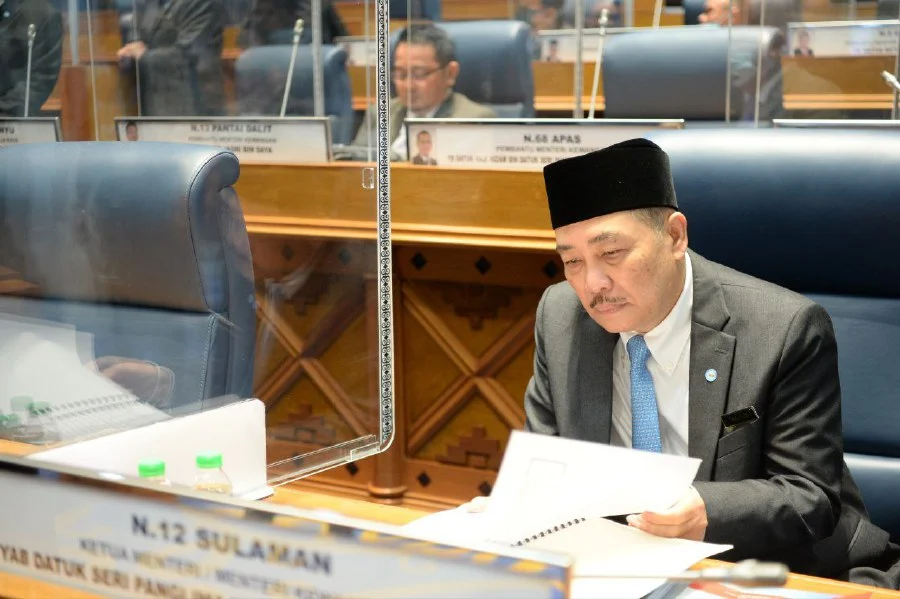 According to New Straits Times, Sabah's state assembly currently has 73 elected assemblymen, while six are nominated assemblymen.
RM5.6 million to be spent per year
Sabah Chief Minister Datuk Seri Hajiji Noor said that the state government will be forking out around RM5.6 million per year once the Bill comes into effect.
Under the Bill, the Chief Minister's salary will increase from RM23,595 to RM33,033; Deputy Chief Minister from RM20,872.50 to RM29,221.50; Minister and Speaker from RM16,335 to RM22,869; Assistant minister and deputy speaker from RM12,705 to RM17,787; and political secretary from RM5,445 to RM7,623.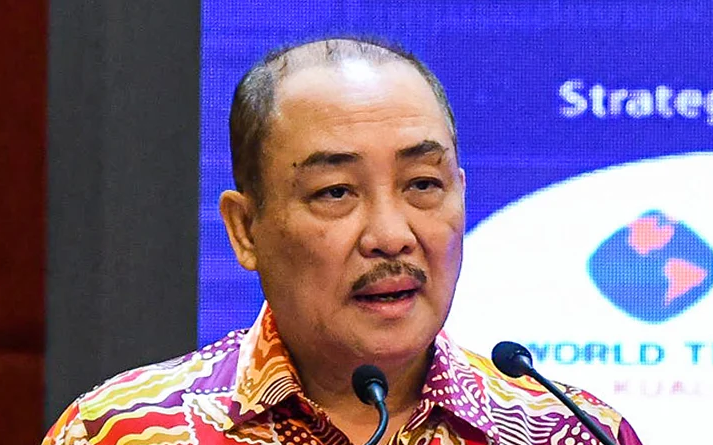 As for state assemblymen, theirs will increase from RM7,950 to RM11,130.
Hajiji, who is also Sabah's finance minister, added that a study had been conducted by a committee led by the Sabah Civil Service director into the salary increase before the Bill was tabled.
"Therefore, the revision is necessary because of Sabah's vast area and being the second largest state in Malaysia after Sarawak.
We cannot deny that it will create some perceptions and invite discourse but it is more important that we have plans and policies in place to help those in need. With this increase, we can help alleviate some of the financial responsibilities.
'Insensitive to increase salaries now'
Opposition lawmakers have since voiced concern over the Bill, saying that the timing of the Bill's passing was "insensitive" as Malaysians are struggling to make ends meet.
Sri Tanjung assemblyman Justin Wong said that several leaders in developed countries have taken the initiative to reduce their salaries by 20% and called upon the state to do the same.
On the other hand, backbenchers such as Kuamut assemblyman Datuk Rubin Balang, Sindumin assemblyman Datuk Yusof Yaacob, and Melalap assemblyman Datuk Peter Anthony voiced support for the bill and argued that the salary increase will help them serve their constituents better, especially at rural areas which pose a logistical challenge.
Netizens angered by Bill
Following news of the Bill's passing, netizens took to social media to slam Sabah's politicians for being oblivious to the people's suffering amid high inflation rates and uncertainties in the food supply chain.
'Malaysia already overpaid the ministers and CEO, in this inflation where we are facing price hikes, food security and incompetence (sic) government yet they still want us to pay them some more? Ridiculous."
"Sabahans are struggling & yet Sabah politicians have decided 'Ok we deserve a pay rise'. FOR WHAT? Tell me, exactly, what you have done to deserve a pay rise that exceeds current inflation?"
This netizen bashed those championed for the salary increase, saying that it was akin to "spitting in the people's faces".
Read also:
---

---
Cover Image via New Straits Times and Twitter / azrulazimi
Editor: Sarah Yeoh