Ministry of Domestic Trade and Consumer Affairs Melaka (KPDNHEP) director Norena Jaafar has advised Malaysians to consume less eggs in light of rising food costs, reported Malaysiakini.
She said that consumers should reduce their consumption if they know that the price of eggs is set to soar.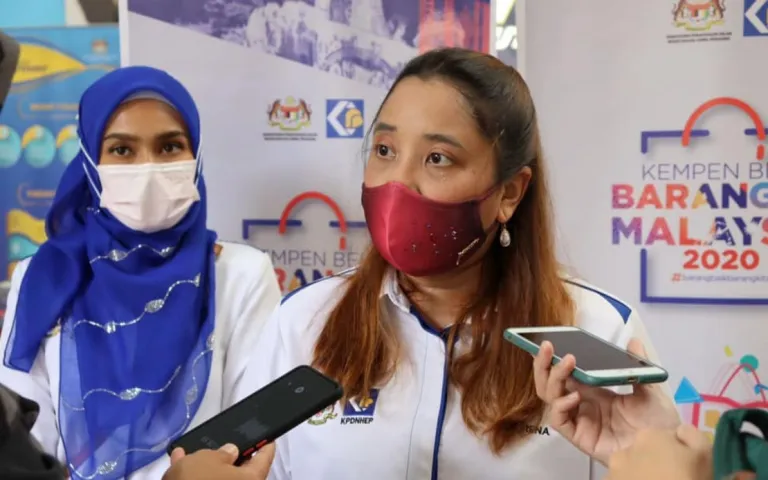 If we as consumers know that the price of eggs is high, then we should eat less if possible.

For example, if we're used to eating less than 20 eggs in a week, then we reduce it to 10 or 15. No problem at all. This is our way of life.
Norena added that Malaysians should understand that the price hikes are caused by inflation occurring worldwide.
"The government's decision to give the subsidies is to ensure that we're not burdened with inflation. But we wish to reiterate to everyone, especially Malaccans, that we're facing high inflation rates.
"It's not just Malaysia that's being facing the pressure of increased prices, but the world as well. It's not a new issue," she said.
The statements were made in a now-deleted video on Melaka TV's YouTube channel, where it was lately shared widely on social media.
Watch it here:
Beginning July 1, the ceiling price of chicken will be RM9.40 per kg, a 50sen increase from RM8.90.
As for eggs, Grade A eggs will be priced at 45sen each, 43sen for Grade B, and 41sen for Grade C.
The prices are expected to be in effect until August 31.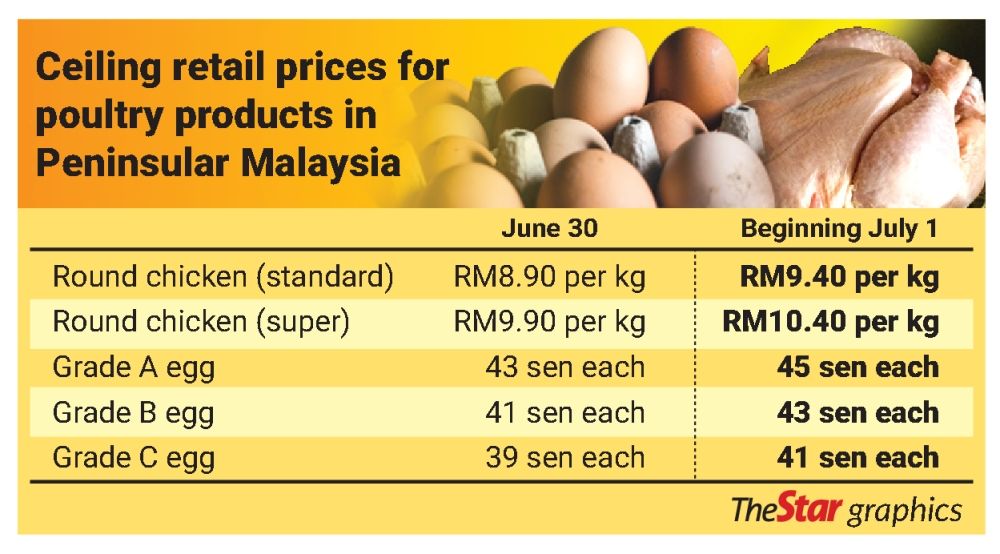 Read also:
---
---
Cover image via Harian Metro & Malay Mail
---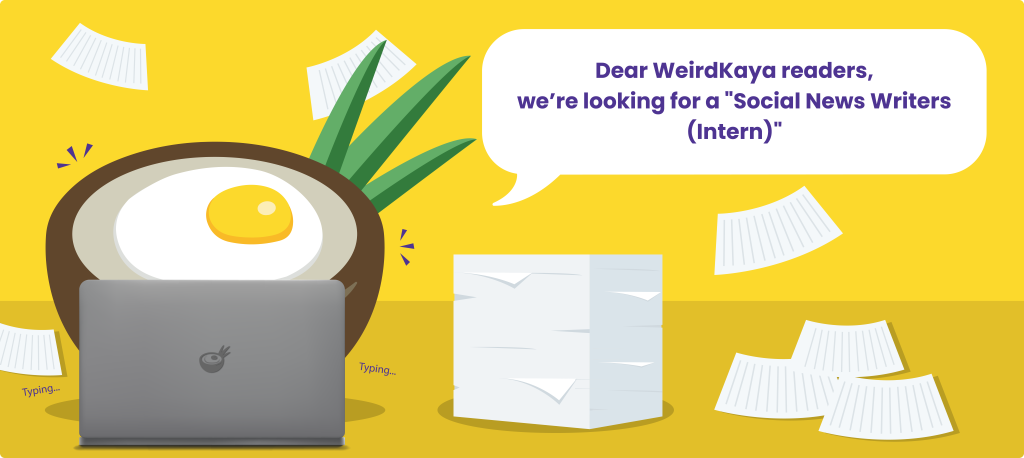 ---