Roti canai is undoubtedly the most recognised food in Malaysia, where it is usually paired with a small bowl of curry or dhal (lentil curry) before washing it down with a piping cup of teh tarik.
Well, we've got some bad news for you. Your RM1.20 roti canai may no longer exist as prices are set to increase very soon. Oh no!
This comes after wheat flour experienced a price hike and a supply shortage at several retail outlets, reported Free Malaysia Today.
The price hike also comes as a shock for many despite the Ministry of Domestic Trade and Consumer Affairs' (KDPNHEP) assurance that India's recent ban on wheat export will not affect Malaysia's commodity supply as 80% of it is imported from Australia while the rest is from the US, Canada and Ukraine.
Malaysian Indian Muslim Restaurant Owners Association (Presma) president Jawahar Ali Taib Khan told FMT that a 25kg sack of wheat flour now costs RM65 as compared to RM45 previously.
If this is not controlled, I am afraid there will be a slight increase in the price of wheat-based products by Presma's 9,000 members.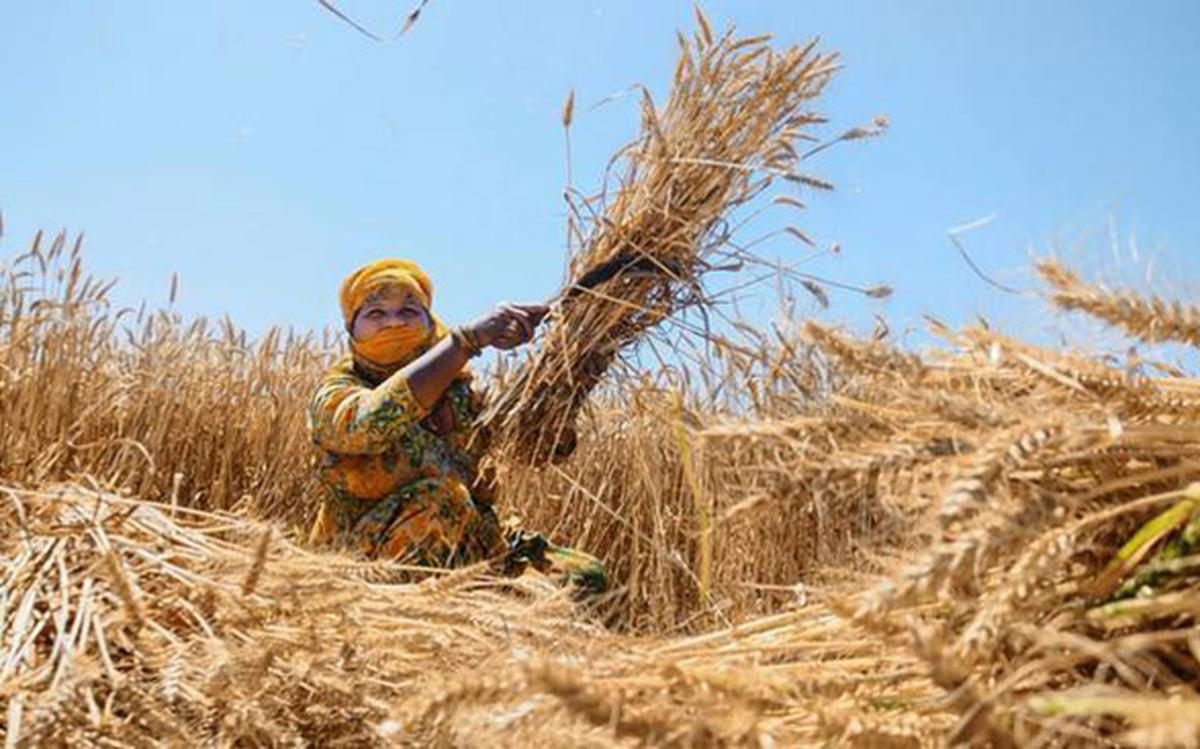 "I'm also worried that wholesalers will start hoarding wheat flour to raise prices gradually but Presma members will do their best to not do so," he said.
Jawahar Ali also urged the government to formulate a solution for the problem such as widening its list of countries where it could import wheat flour from.
Malaysian Indian Restaurant Owners Association (Primas) president J Suresh said that the future price hike will affect restaurants as well, adding that they might be forced to look for other alternatives to wheat flour if prices continue to climb.
Guess we all gotta eat healthy and cut down on our roti canai intake! :(
Read also:
Cover image: The Malaysian Reserve & Penang Foodie