Residents were given a rude shock when the roof beam of a five-storey commercial building located at Jalan Kuchai Lama collapsed yesterday (Aug 15).
NST reported that the incident took place at around 10.40pm, where it involved Block A of the Sri Desa Kuchai Building at the Kuchai Entreprenuers Park.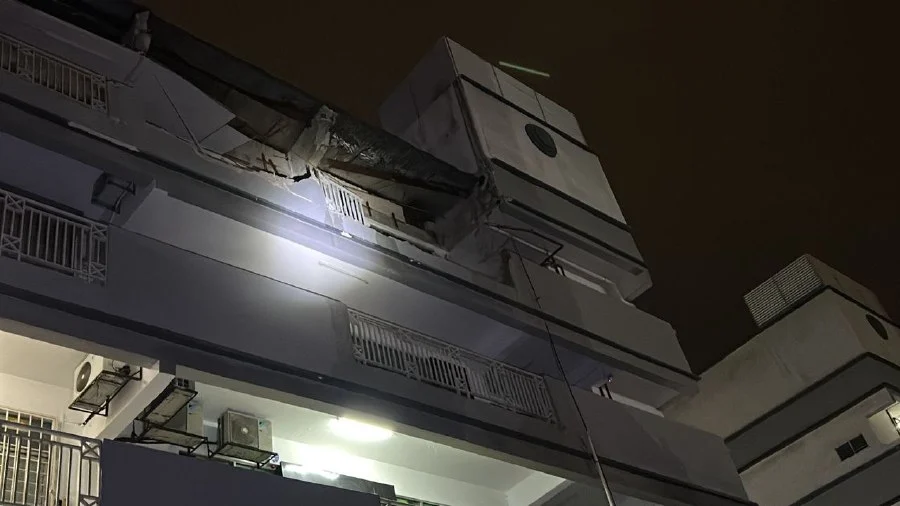 Roof beam of commercial building collapses in Kuchai Lama
Speaking to reporters during a press conference held near the scene of the incident, Brickfields district police chief, Assistant Commissioner Amihizam Abdul Shukor said no victims were involved following a preliminary investigation by the Fire and Rescue Department.
He added police immediately sealed off the entire area to prevent further untoward incidents from occurring.
"The authorities are currently looking into the cause of the incident as there was no rain and the weather was clear.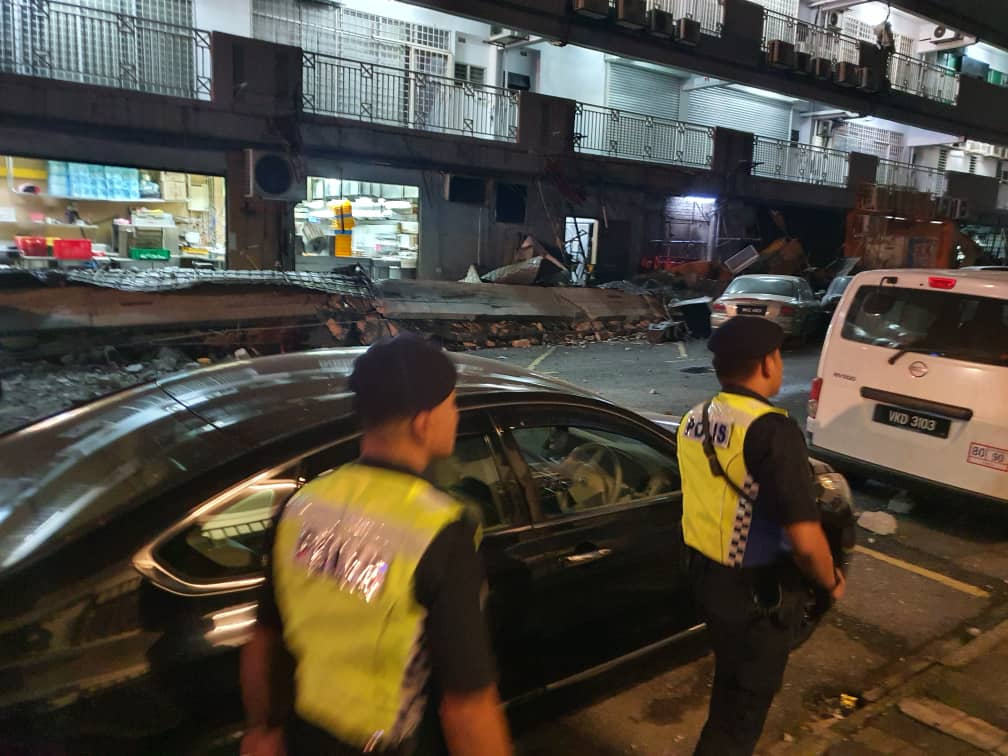 "The police and fire department have also taken steps to close the building until it has been deemed safe," he said.
10 cars damaged, 3 injured
As a result of the roof beam's collapse, a total of 10 cars were severely damaged, with some having their windscreens completely flattened.
Aside from the cars, the service centre of Seputeh MP Teresa Kok was also affected, where it has been in operation for 16 years.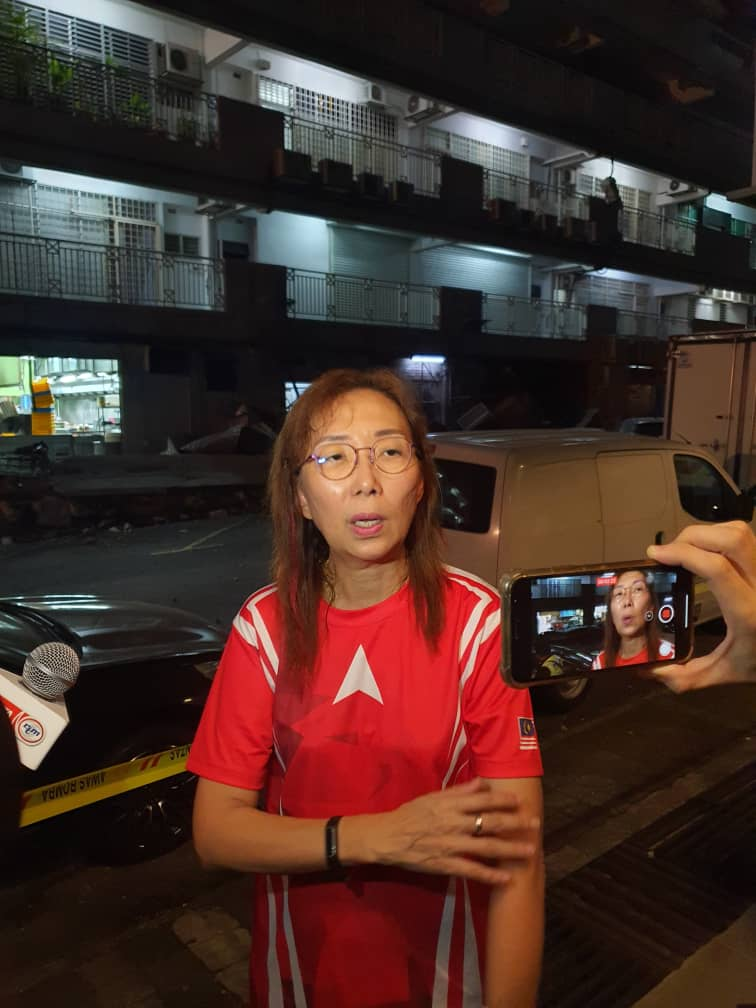 She said she and her staff had left the building at 6pm and will contact the Kuala Lumpur City Hall (DBKL) to clear the debris as quickly as possible, adding that shops and offices located at the building cannot operate until it is done.
A doctor who runs a clinic at the area told Sin Chew Daily that three foreign workers from Myanmar sustained injuries from the incident, where they had cuts to their hands and feet caused from bricks which fell from the roof.
READ ALSO:
---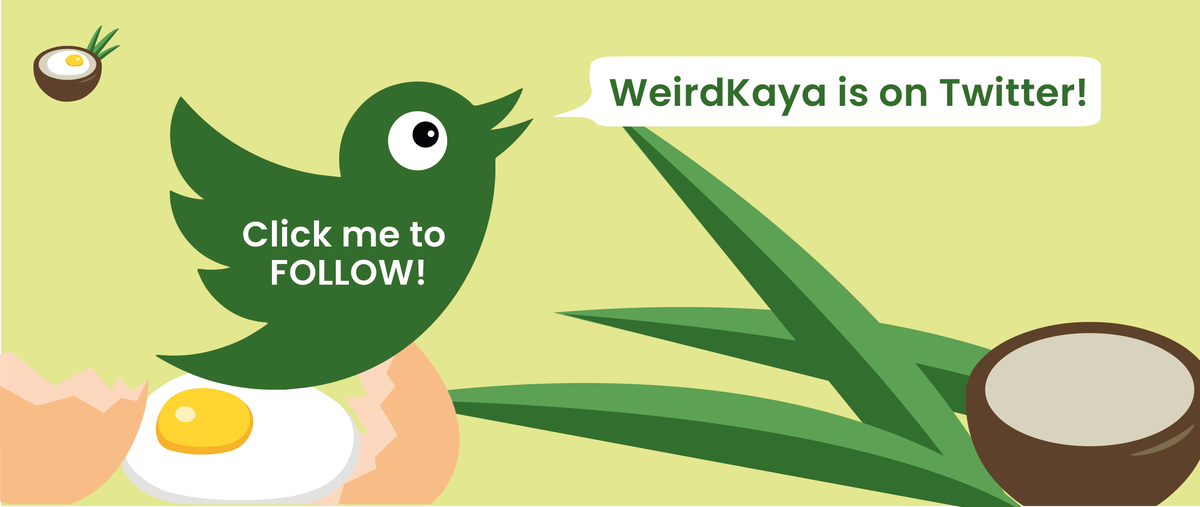 ---