SHAH ALAM – The Sessions Court has charged former national shuttler Lin Woon Fui with two counts of cheating today, reported The Star.
Lin was accused of defrauding a man in connection with an online betting and a bogus investment totaling up to RM58,029.53 in 2016.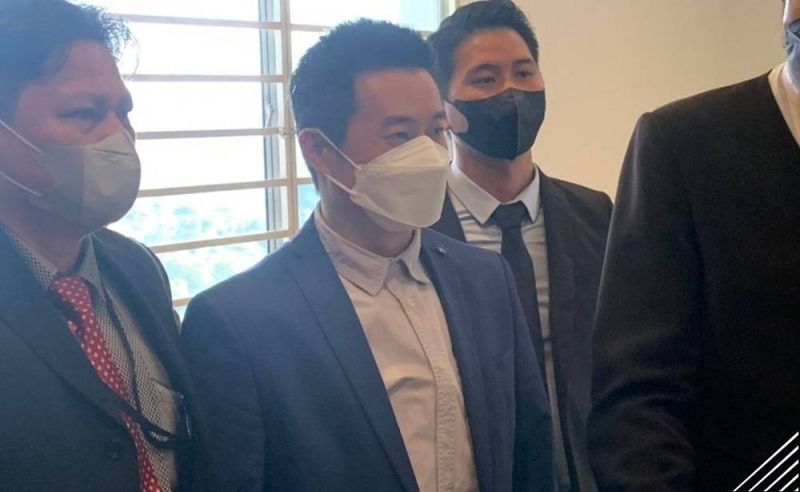 According to the first charge, Lin allegedly cheated his 39-year-old victim between June 6 and Nov 29 by convincing him to transfer RM28,029 into his wife's Maybank account with the promise that his returns would double.
As for the second charge, he was accused of cheating the same victim again by smooth talking him into transferring RM30,000.53 into his own Public Bank account for a stock investment between Nov 28 and 29.
Lin pleaded not guilty to both charges.
Bail set at RM14,000
Lin was charged under Section 420 of the Penal Code, which carries an imprisonment of up to 10 years, whipping, and a fine if convicted.
Deputy public prosecutor Irna Julieza Maaras prosecuted while Lin was represented by B. Chandrateeban.
Irna requested the court to set bail at RM20,000 but Chandrateeban pleaded for a lower amount, citing that Lin has elderly parents and three children to care for and that his wife was currently jobless.
Judge Muhamad Anas Mahadzir set bail at RM14,000 with one surety on both charges and ordered that Lin's passport be confiscated. He also ordered Lin to report himself at the nearest Malaysian Anti-Corruption Commission (MACC) office every month.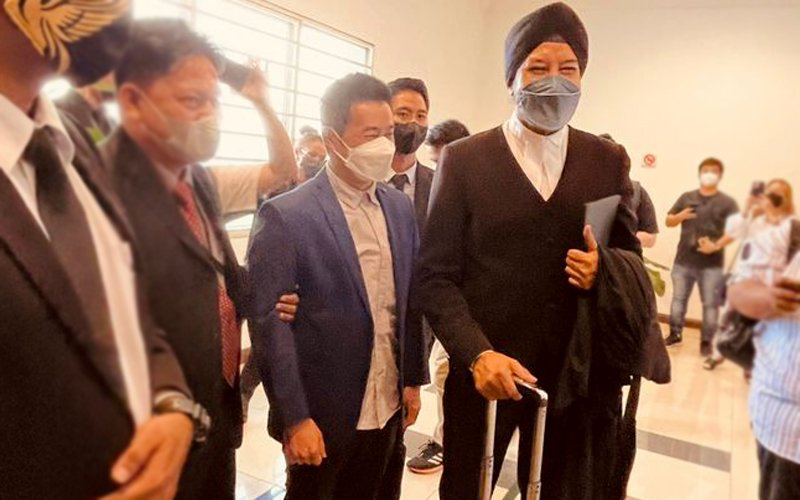 Epic fall from grace
Lin is mostly known for his badminton achievements alongside Fairuzizuan Mohd Tazari, where the duo were once dubbed the "Chinese men's doubles killer" after defeating the top seeds from China at the BWF World Championships in 2006.
However, the duo split in 2007 after a string of disappointing results and Lin went into retirement and went to the AirAsia Badminton Academy to work as a coach.
Read also:
---

---
Cover Image via Sinar Harian and The Star
Editor: Sarah Yeoh