We all can agree that with the economic crisis that is happening in Malaysia, the prices have gone up but the portions have gone down.
A woman recently took to Facebook to share her disappointment over how she was given a paltry portion for a RM9 meal.
RM9 for this?
In the post uploaded to the Facebook group 'KL娱乐站', the woman expressed her frustration over being given such a pitiful portion at a price of RM9.
She also revealed that the stall was located in Ampang.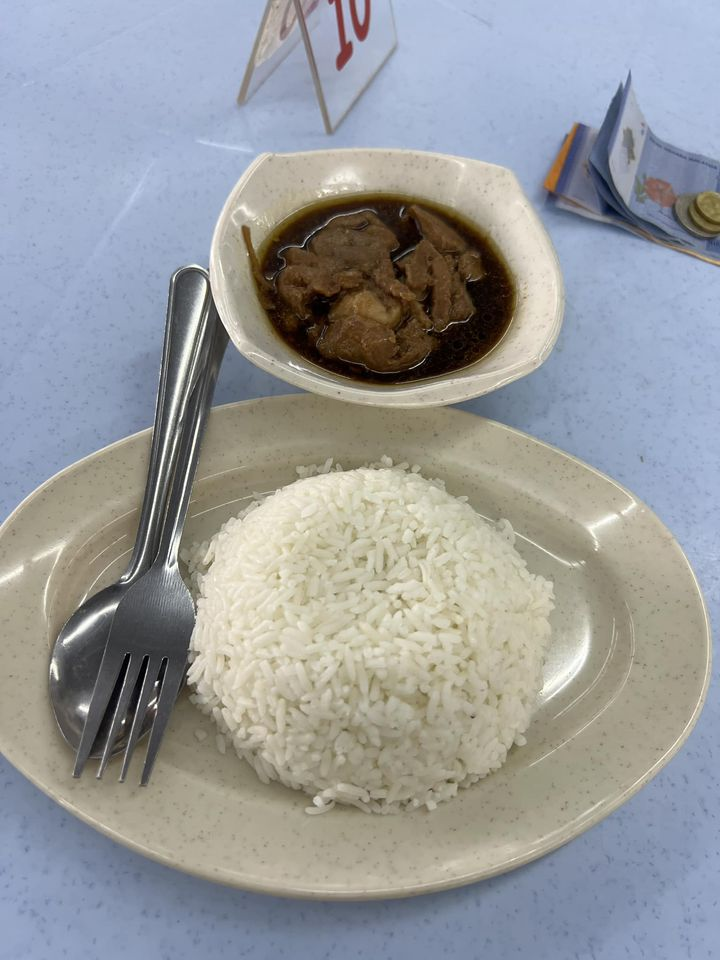 I know that we are now dealing with inflation, but don't be too much when running a business.
"With the meat placed in such a small bowl, is it a meal fit for babies?" she wrote.
Reaction from netizens
The post has since garnered over 4,000 reactions at the time of writing, where many netizens were as shocked to see the portion of the RM9 meal.
"You must have ordered a Happy Meal."

"How on earth do they think we can be full (by eating this)."

One netizen shared how she was also charged RM9 for her meal and said that it was its appearance, not the price, that made her lose her appetite.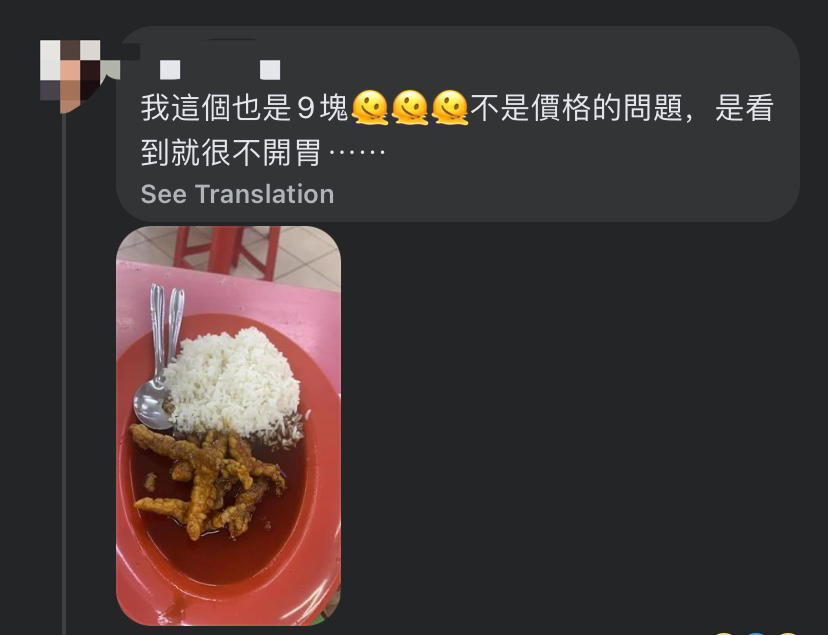 READ ALSO:
---
---