Rumors of Johor Menteri Besar Onn Hafiz Ghazi buying a pair of Berluti crocodile shoes have spread like wildfire online.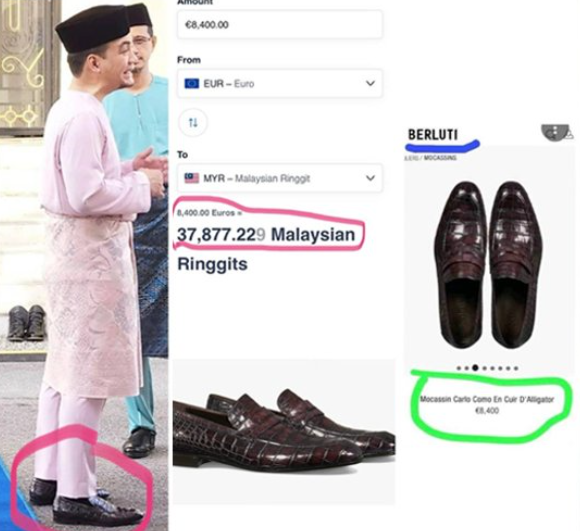 This comes after several Chinese-language newspapers reported that an individual claimed Onn Hafiz wore the shoes worth RM37,341 to an event.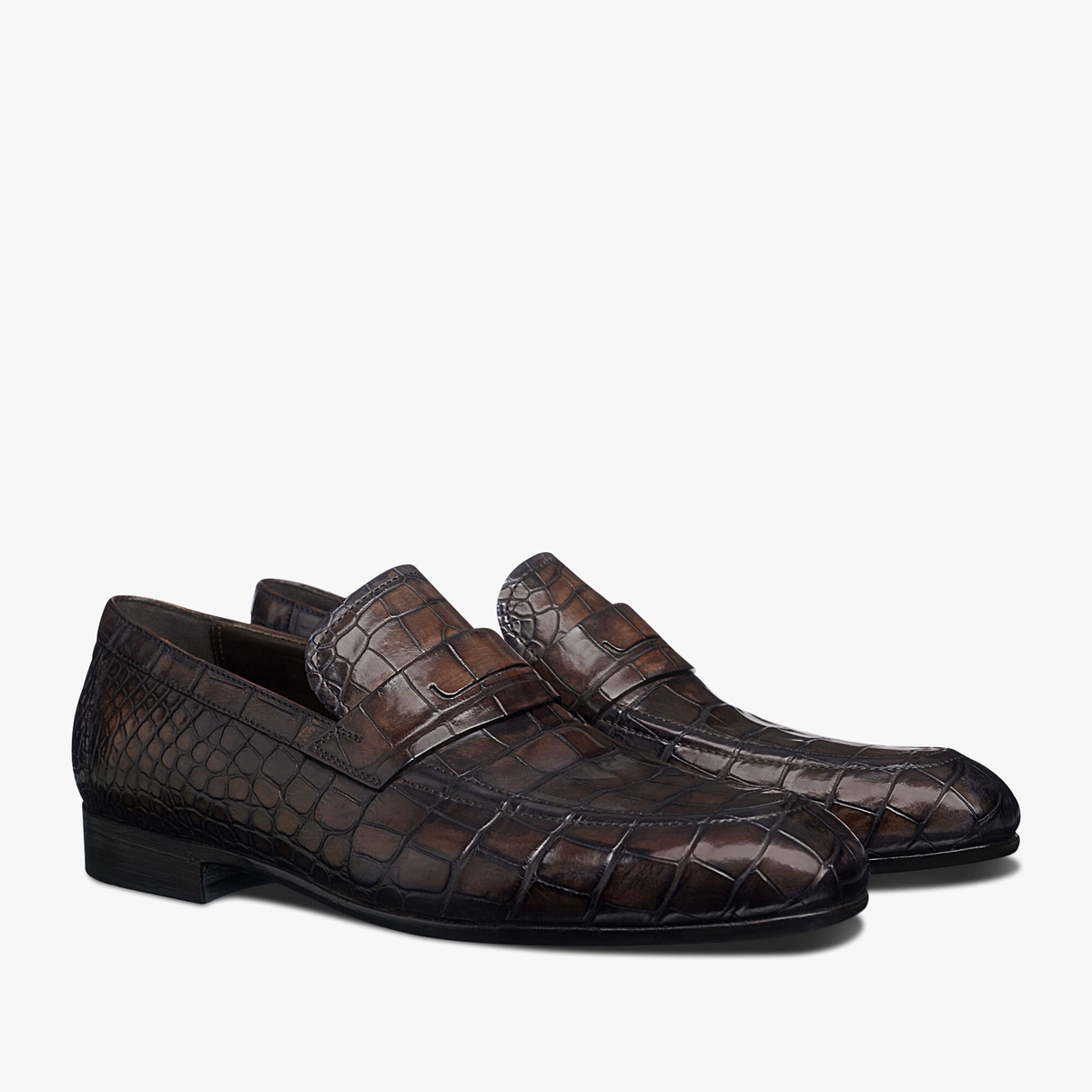 Seriously?
After the photo went viral on social media, netizens wasted little time in bashing Onn Hafiz over his extravagant lifestyle at a time where Malaysians are suffering economic hardships.
"Your salary of a few thousands isn't enough motivation? There are people eating one meal a day and it isn't motivating enough? Seeing forests getting deforested isn't enough motivation? Floods every year at Johor isn't enough motivation? If such feudal behavior is strong within you, this is what you become."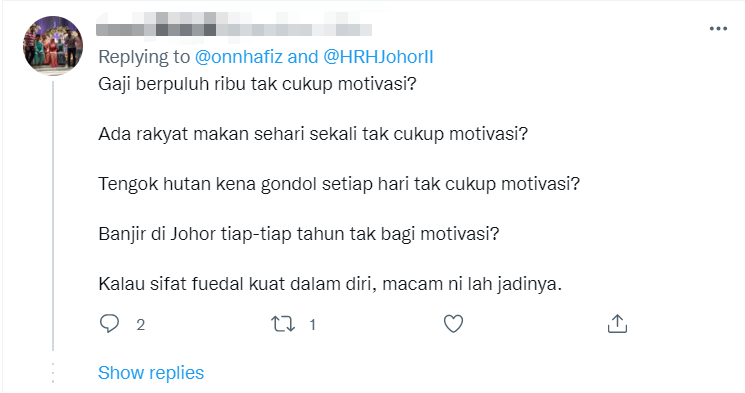 Another said that while buying such shoes wasn't a crime per se, it was nevertheless a sign of ignorance and insensitivity towards the people's sufferings.

On the other hand, some claimed that the Johor Sultan is known for lavishing such gifts on those who've worked for him, including cleaners.

'It was a gift'
In response to the backlash, Onn Hafiz tweeted that the Berluti shoes were a "gift" from Sultan Ibrahim Ibni Almarhum Sultan Iskandar.
Defamation and accusations need to be stopped. For the record, this is a gift from Tuanku Sultan.
He added that such gifts weren't new as Sultan Ibrahim had given similar gifts to exco members under the previous Pakatan Harapan (PH) government and was meant to be a source of motivation for them to work harder for the people.
Read the tweet here:
Fitnah & tohmahan perlu dihentikan. Untuk rekod, ini adalah kurniaan Tuanku Sultan.

Ini bukan perkara baru malah Tuanku ada juga memberi kurniaan kpd barisan exco kerajaan yang lepas & pegawai kerajaan negeri sebagai motivasi agar sentiasa bekerja keras utk rakyat.@HRHJohorII pic.twitter.com/eJsZunfrrc

— Onn Hafiz Ghazi (@onnhafiz) July 11, 2022
Read also:
Cover image via Sin Chew Daily and Berluti.