At a time where the food prices are soaring to unprecedented levels, this humble stall in Miri is selling noodles with minced pork for only RM3 per bowl.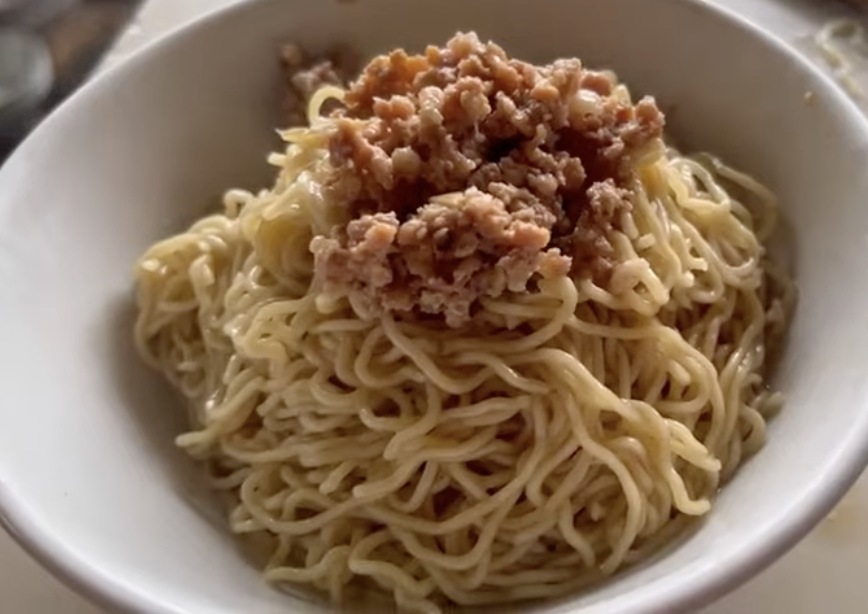 According to the owner of Jiu Fu Zhou Noodle Stall (hanyu pinyin) Ms Ye, she told Sin Chew Daily that the stall was opened 8 years ago in Tukau and each bowl of noodles was sold for RM2.50.
However, the price was increased to RM3 due to inflation in 2018 and it has remained the same every since.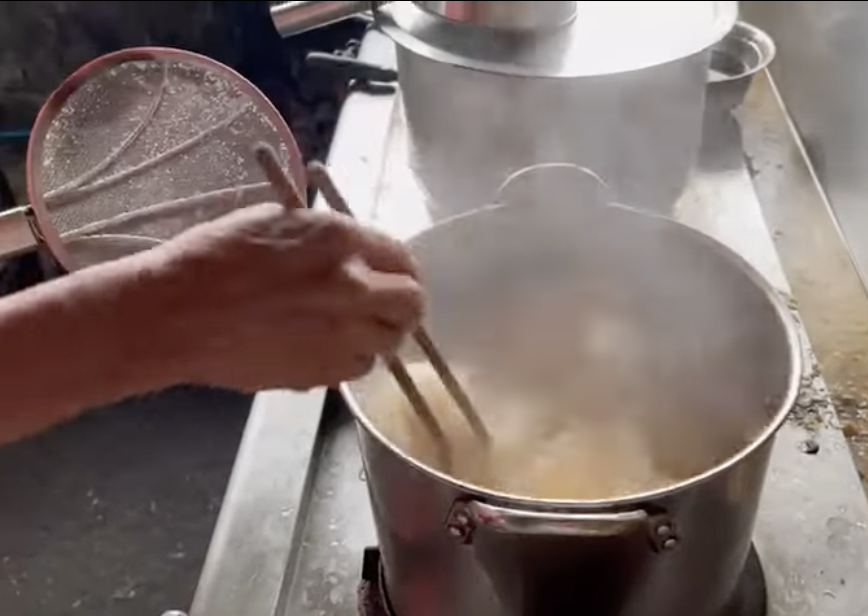 "At the beginning, I only sold dry noodles but gradually added other dishes and drinks into the menu.
"Even though I'm facing inflation myself, I have no intentions to increase the price," she said.
Other than dry noodles, the stall also offers kuay teow, rice noodles, and wantan as options.
A show of gratitude
While Ms Ye doens't earn much from noodle sales, she doesn't mind at all as this was her way of thanking her loyal customers.
"A lot of my customers were returning ones, and they have been very friendly to me especially during the Covid-19 pandemic.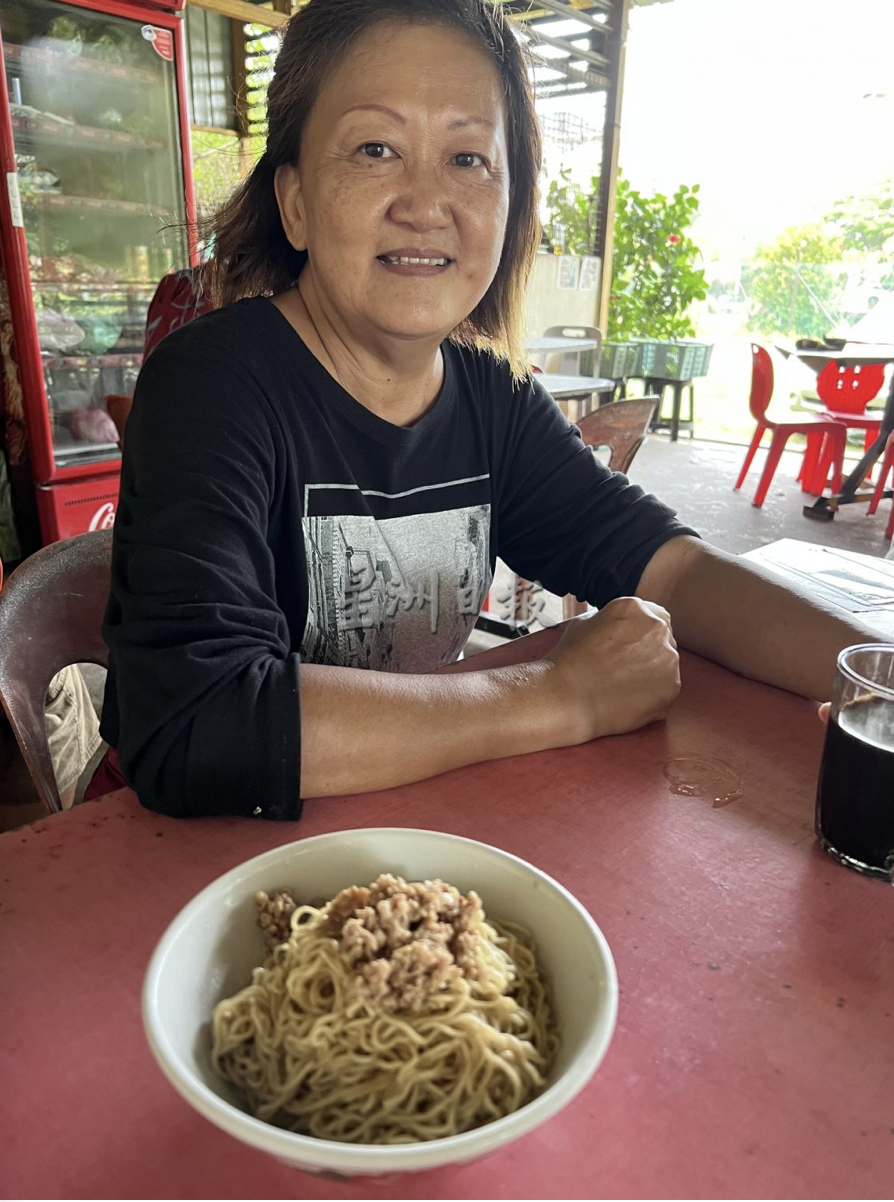 During MCO, they still supported my business via takeaways, which helped me earn an average income of RM 100 income a day."
Having gone through tough economic times herself, Ms Ye decided to allow her customers to enjoy a filling meal while earning a small profit herself.
She also placed a sign at her stall assuring customers that the price will remain at RM3, adding that it was the stall's way of giving back to them for all their years of faithful support.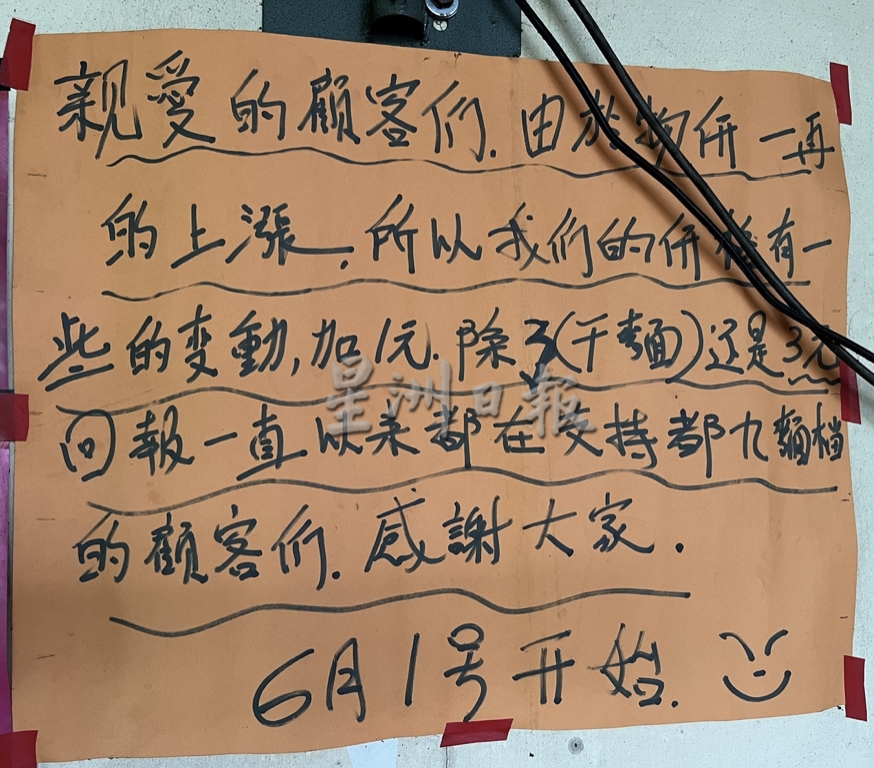 Ms Ye said that the stall is open every day, where she wakes up at 4am to prepare the ingredients before welcoming customers from 6am to 1pm.
She also expressed gratefulness for the support she received from customers and said that she's ready to accept any suggestions as it will help me improve her services.
Read also:
---

---
Cover Image via SinChew Daily
Editor: Sarah Yeoh
---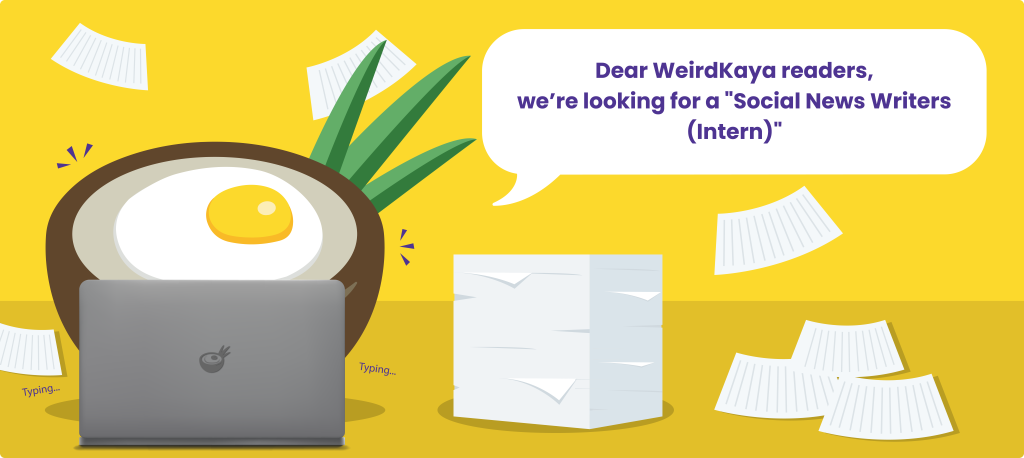 ---