Authorities from the Home Ministry have seized over 20,000 sex toys worth RM1mil from a warehouse in Bukit Mertajam, Penang.
Its regulatory and enforcement division secretary Nik Yusaimi Yussof said the raid was carried out on Feb 15 under the Ops Maya operation, reported The Star.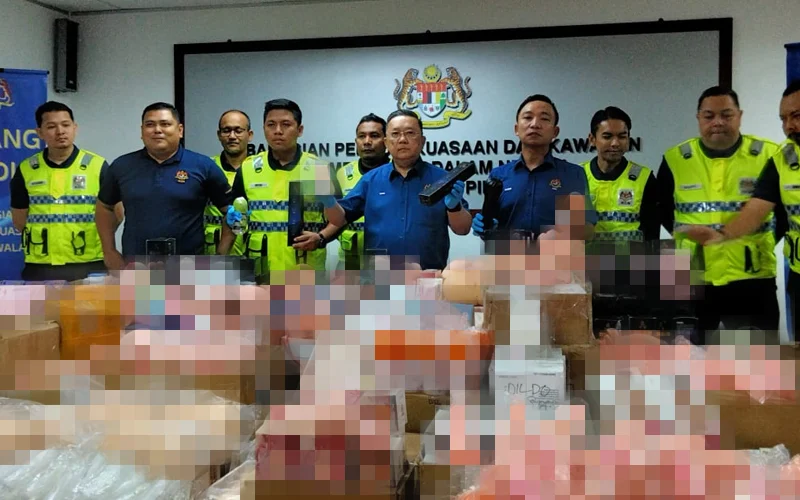 23,000 sex toys seized
Speaking to reporters during a press conference, Nik Yusaimi said the sex toys were sold by a 29-year-old woman via e-commerce platforms since last year.
The sex toys, which came from China, were sold from RM70 to RM450. Most of her clients were young people who were in long-distance relationships.
"Among the sex toys sold included dildos, sex dolls and other paraphernalia," he said.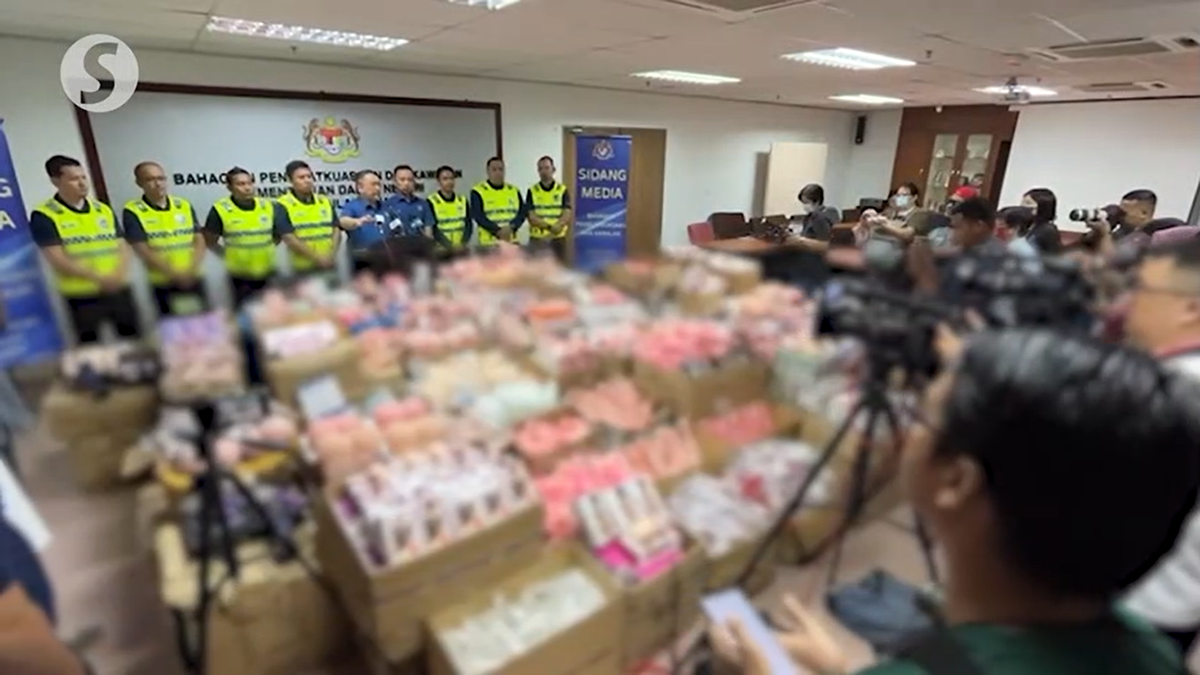 The woman was eventually arrested and pleaded guilty at the Bukit Mertajam Magistrate's Court on March 2, where she was fined RM5,000.
Nik Yusaimi added that investigations have begun under Section 7(1) of the Printing Presses and Publications Act 1984 for eroding moral values.
He also said the Home Ministry will not hesitate to take action against those committing acts that destroy moral values or threaten public order and safety and called upon the public to contact the ministry on such activities at 03-8000 8000 or through www.moha.gov.my.
READ ALSO:
---

---