Male foreign artists are not allowed to 'cross dress' or wear attires that make them look like women when performing in Malaysia.
This is just one of the latest rules laid out by the Central Agency for Application for Filming and Performance by Foreign Artistes (Puspal), reported The Star.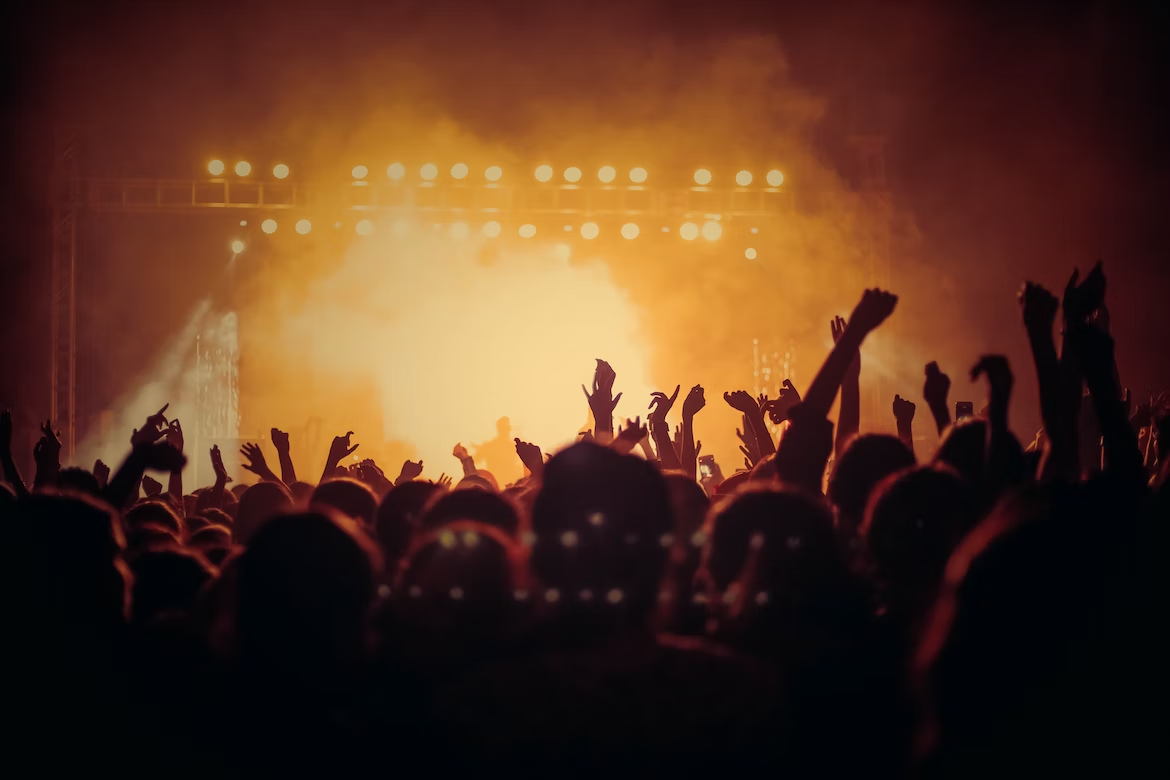 On top of that, both male and female artists are not permitted to strip off their clothing while on stage.
No concerts before and on 'blackout dates'
Another rule that foreign artists must adhere to is that large-scale concerts and live events are barred from taking place on the night before Islamic public holidays or on the actual date.
These dates, also known as 'blackout dates', are final unless special permission is given by respective Islamic authorities.
These holidays include Ramadan, Awal Muharram, Maulidur Rasul, Isra' Mikraj, Nisfu Sya'ban, Nuzul Al-Quran, Hari Raya Aidilfitri, and Hari Raya Aidiladha, where the main purpose is to show respect for religious events.
Puspal's guidelines in 2019 stated that foreign artistes were disallowed from holding open concerts throughout the independence month from Aug 25 to Sept 16.
However under the latest version, it announced that large-scale shows cannot be carried out from Aug 30 to 31 and from Sept 15 to 16.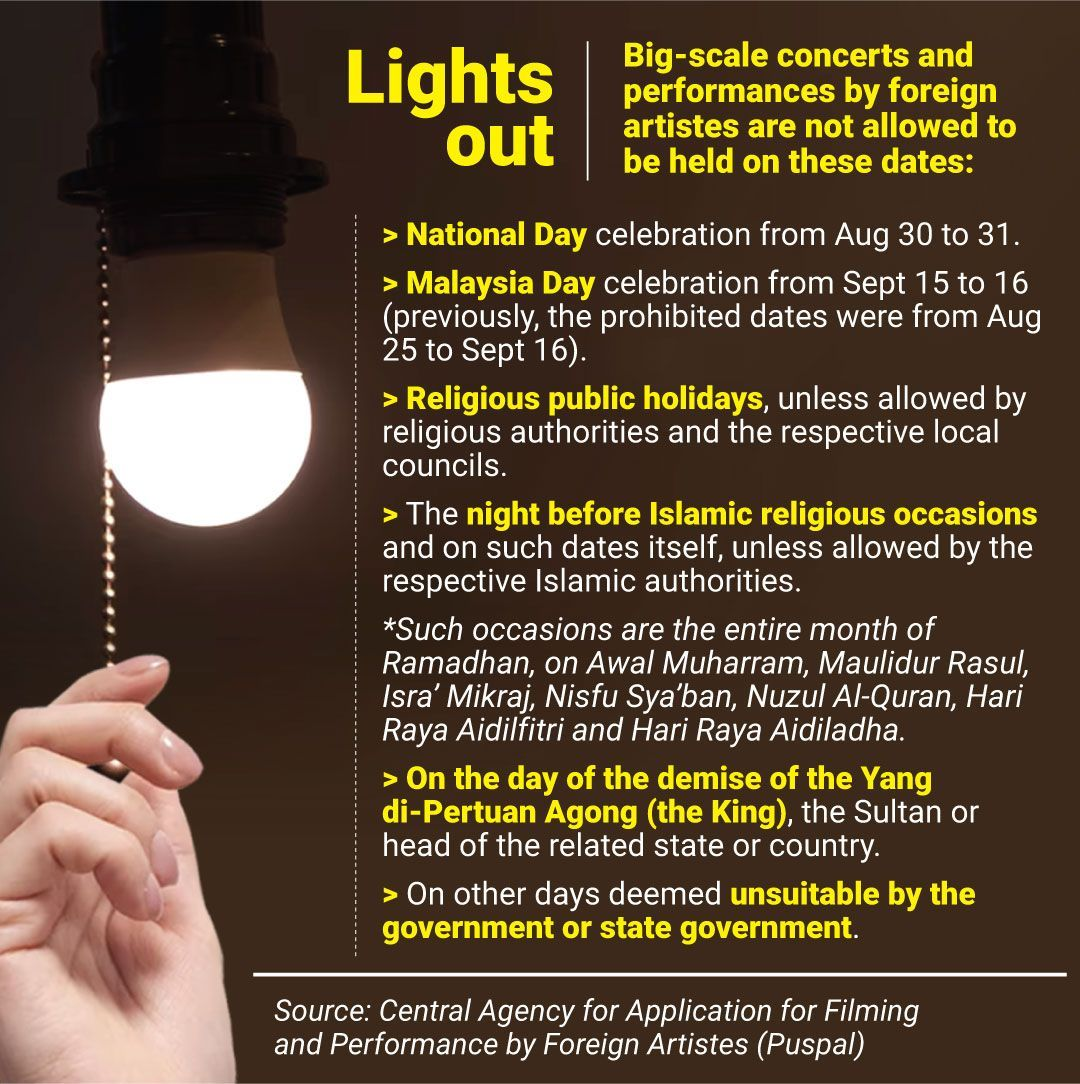 Minister: Meant to protect Malaysians
When asked by The Star for comment on the latest guidelines, a government official stated that the updates were made to protect local sensitivities.
"We have consulted all communities, including Muslims and non-Muslims, in drafting the updated guidelines. At the same time, the guidelines were also amended after receiving feedback from industry players.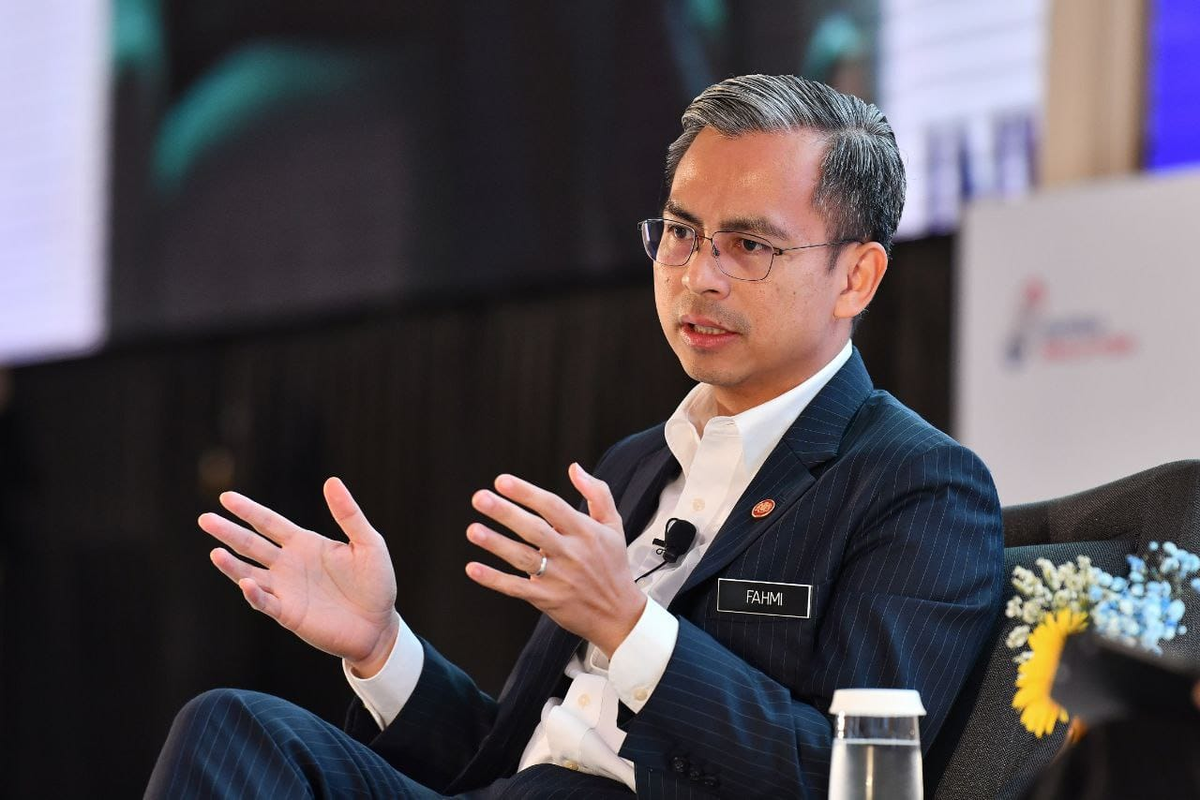 "We agreed to make the guidelines more clearly spelt out so that they can be easily understood," he said as quoted by the English daily.
As for male foreign artists being barred from cross dressing, the official said that there was no intention of discrimination behind it.
However, he insisted that they still need to respect and follow the dress code and code of conduct imposed by the authorities.
In addition to live performances, the updated guidelines also govern foreign film crews recording content in Malaysia.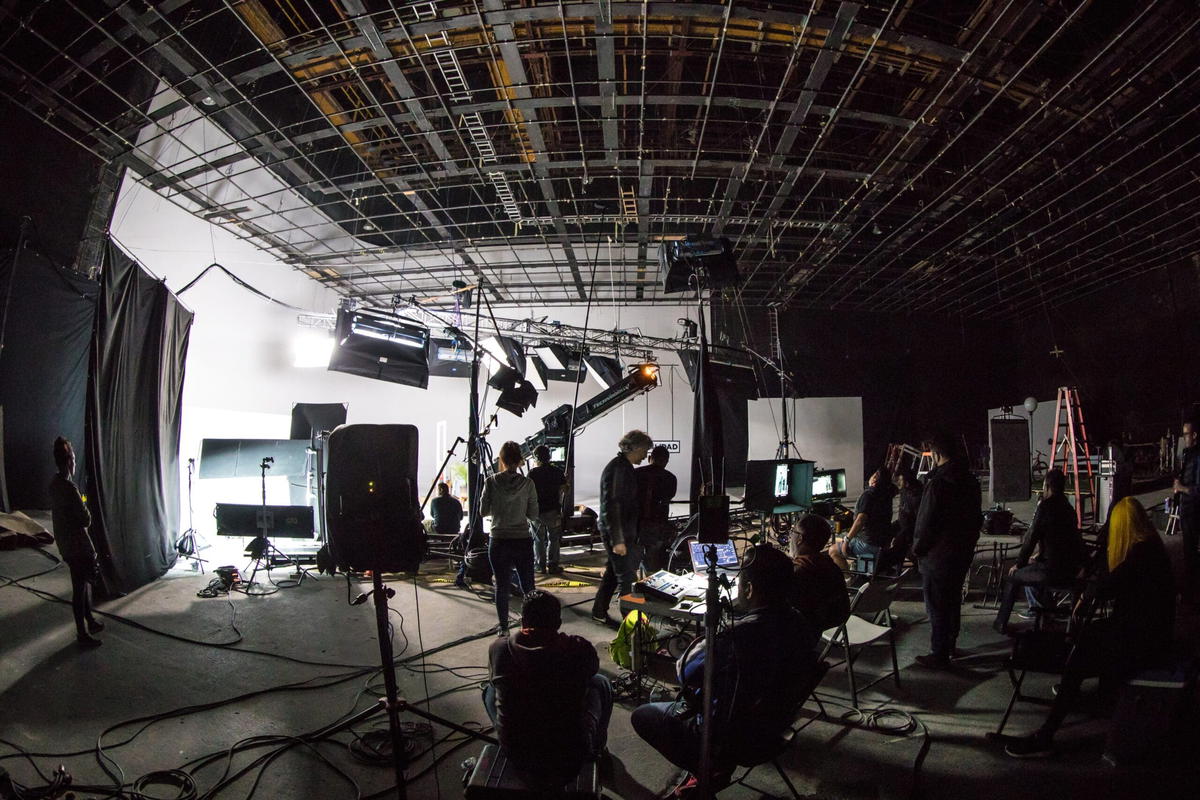 One of it stipulates that the script must not negatively portray any security or enforcement agency in Malaysia, such as the police or military forces.
Furthermore, Puspal must review and approve the script before filming can proceed.
What do you think of the latest guidelines? Share with us in the comments!
READ ALSO:
---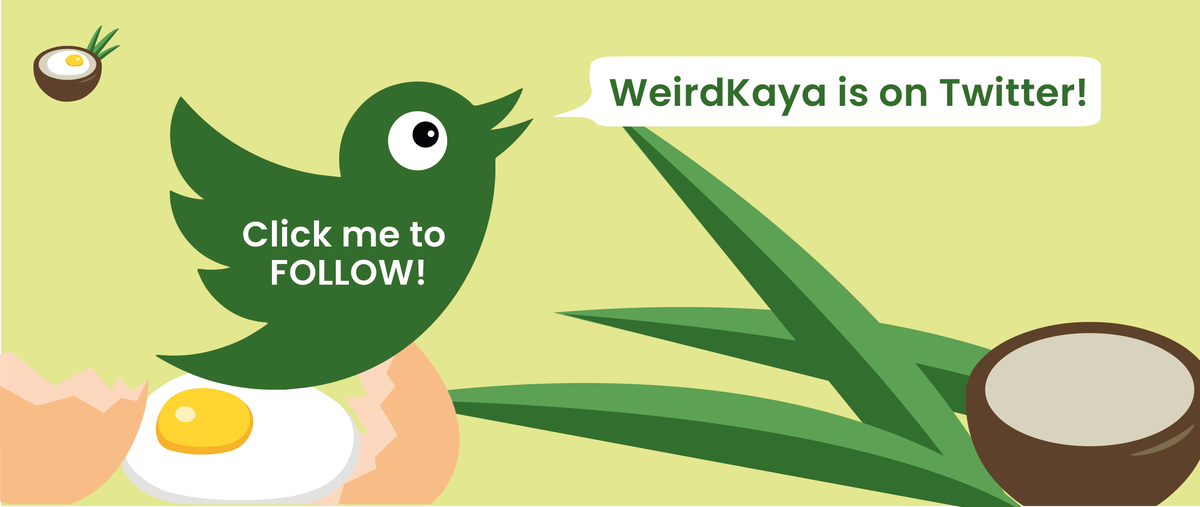 ---