30 car owners were issued a RM1,000 parking fine each by the Klang Municipal Council (MPK) for illegal parking yesterday (Jan 8).
Harian Metro reported that the incident took place at a field near the multipurpose hall in Taman Eng Ann, Klang.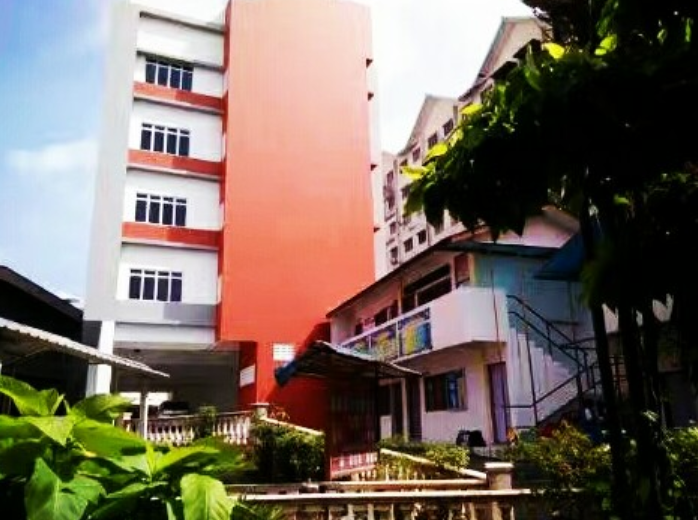 'RM1,000 parking fine makes no sense'
According to the Malay daily, most of the car owners were parents who had gone to a taekwondo competition to show support for their children.
One of them named Nantharajan, said he was shocked by the compound amount.
The amount doesn't make sense. This is a residential area and many of us came from various schools in the district to see our children perform.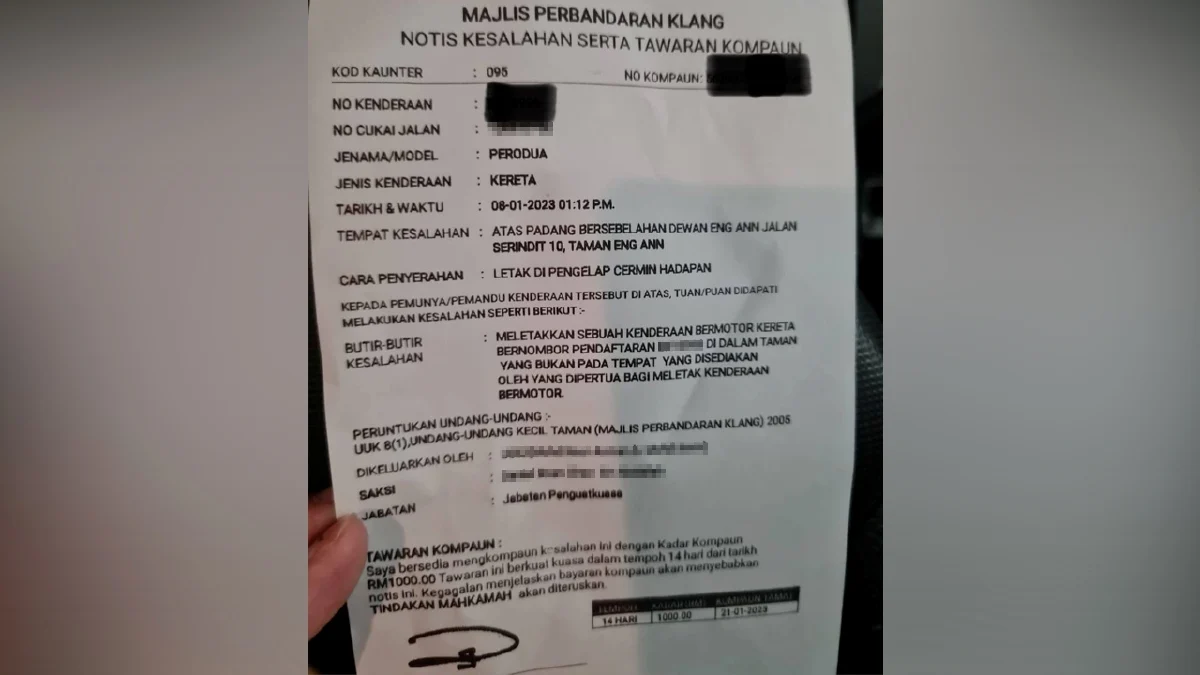 "There wasn't any signs or notices which barred us from parking our cars at the location too," he said.
Another parent, who wanted to be known as Hafiz, said he was furious with the parking fine and urged MPK to withdraw the fines.
"I hope they will be considerate and withdraw these tickets. RM1,000 is not a small amount. So many cars were booked," he said.
When contacted by Harian Metro, MPK said that it will communicate with the relevant authorities for further information on the matter.
'File an appeal'
Following the uproar, Selangor executive councillor Ng Sze Han called upon those affected by the summons to make an appeal to MPK.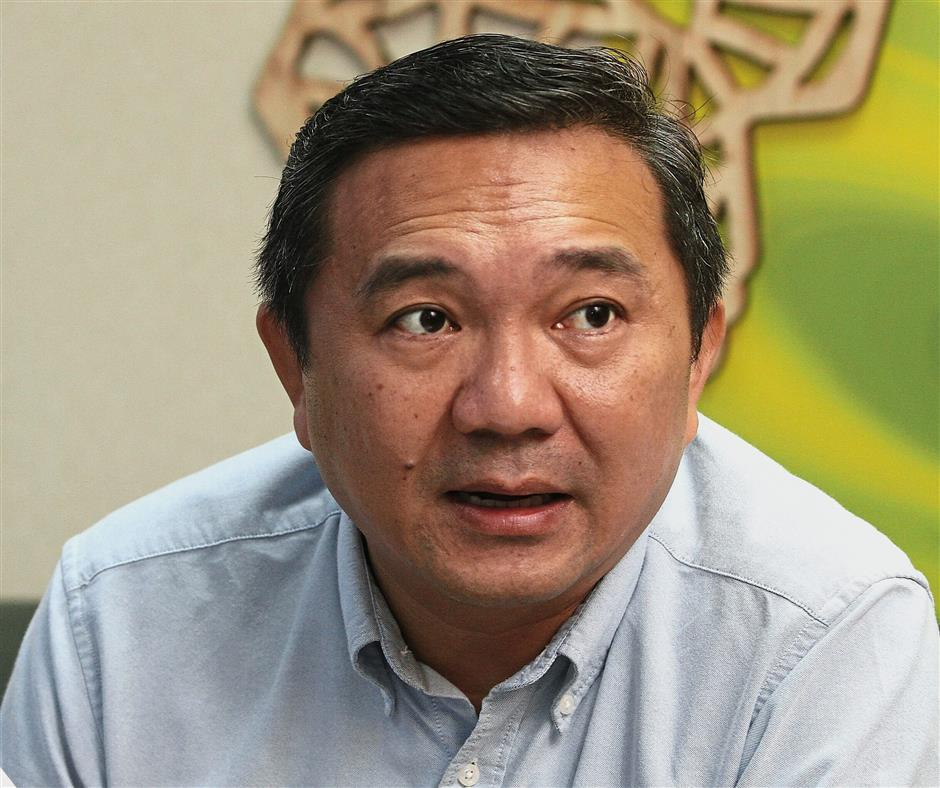 He added that he has held discussions with council president Noraini Roslan, who gave her word to consider all appeals fairly.
I believe most of the offenders didn't do it intentionally. I have discussed the matter with the council president. She advised the motorists to appeal directly to her to have their fines reduced.
"The drivers had actually violated the parking by-laws in parks and their action could result in damage to plants and other growths," he told FMT.
Ng said that the maximum fine amount is RM1,000 and racks up to RM2,000 if taken to court.
READ ALSO:
---
---