Malaysians were delighted by our men's doubles team Aaron Chia and Soh Wooi Yik being crowned world champions yesterday (Aug 28).
Behind this historic win, there's one person who deserves as much credit as the players themselves and it's none other than the pair's coach Rexy Mainaky.
Since his appointment as the Director of Coaching for Doubles by BAM last year, Rexy has led the national doubles team to several landmark tournaments and wins along the way.
Here are some interesting facts about Rexy you probably didn't know of:
1. Was a renowned Men's Doubles player
Before taking on the coaching role, Rexy was a well-known men's doubles player representing his home country Indonesia. During this period, he teamed up with Ricky Subagja and won several accolades.
The pair was one of the most successful teams in badminton history and were known for their quickness and powerful shots. They also won more than 30 international titles at both Asian and world-level tournaments.
Other notable partners of his include Tony Gunawan and Erma Sulistianingsih.
2. Won all major badminton championships
Every badminton player's dream is to win every major championships, and no one can boast of such a feat except for Rexy, who won every title at least once alongside Ricky Subagja.
The pair won the Lausanne World Championships in 1995 and Atlanta Olympic Games in 1996. They were also consecutive All England champion in 1995 and 1996.
They also led Indonesia to a triumphant back-to-back win at the Thomas Cup between 1994 and 2000.
The pair also won the now-defunct World Grand Prix Finals in 1992, 1994 and 1996 respectively.
3. Flagbearer at the 2000 Olympics
Rexy was appointed as the Indonesian contingent's flag bearer at Sydney Olympics in 2000, right before his retirement in 2001.
Watch him in action here.
4. Malaysia's Longest Serving Foreign Coach
Rexy first joined BAM as coach in 2005 and served until 2012 before he was appointed as High-Performance Director by the Badminton Association of Indonesia (PBSI).
During his 7-year tenure, he was instrumental in leading Datuk Lee Chong Wei to victory at the 2008 and 2012 Olympics and Tan Boon Heong and Koo Kien Keat, who won gold at All-England and the Asian Games along with a silver medal at the World Championships.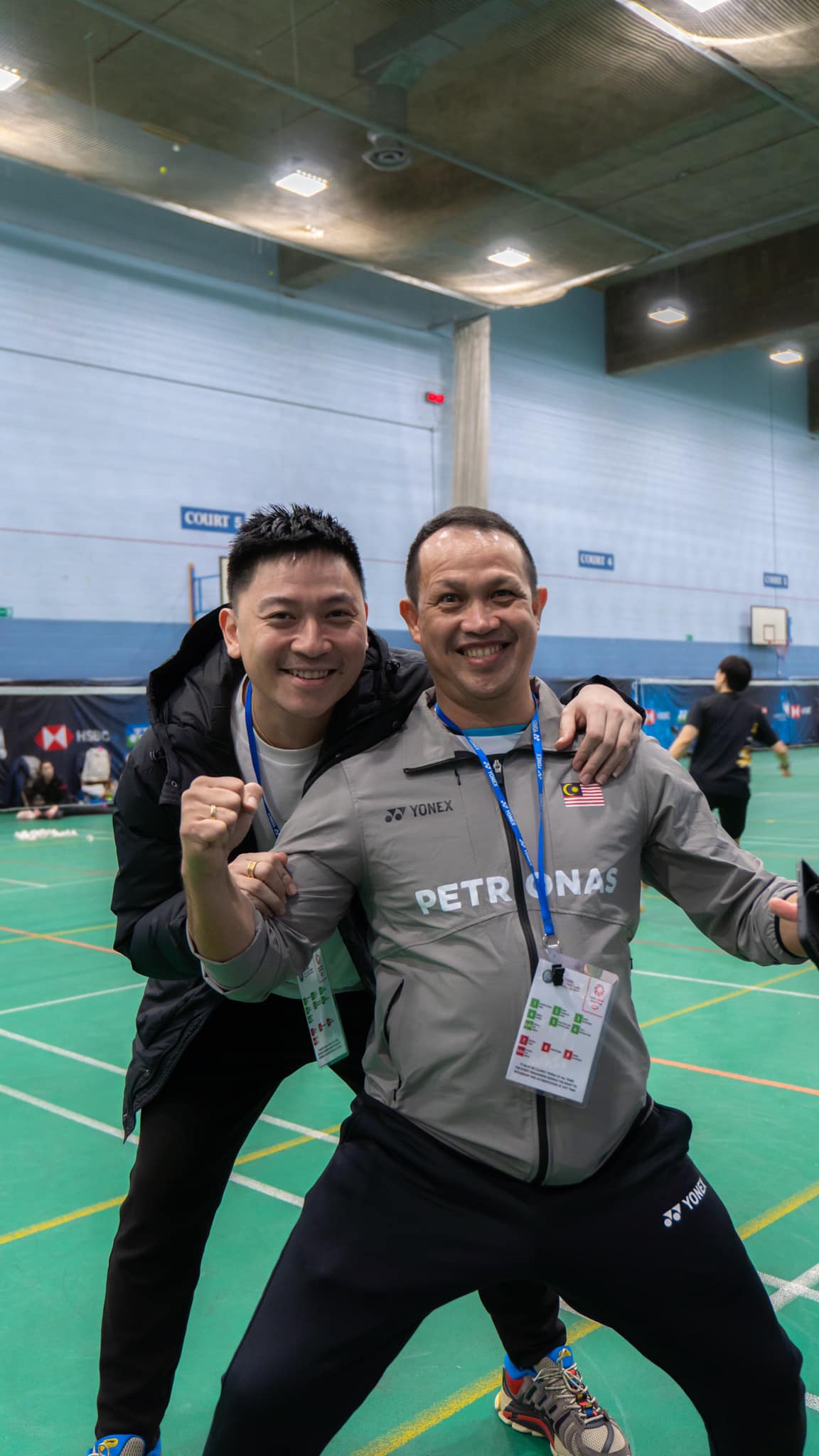 He later returned to lead the Malaysian team in 2021 as deputy director of coaching and soon became a director for the doubles' team.
All these have since made Rexy the longest serving foreign coach for Malaysia's badminton team.
5. Coached in various countries
He started his coaching career with the England team and helped their mixed doubles pair of Gail Emms and Nathan Robertson win the 2005 All England Open, 2006 IBF World Championship and a silver medal at the Athens Olympics 2004.
After serving the Malaysian team from 2005 to 2012, he became the head coach of the Philippines Badminton Association for a year before going back to his home country as a high-performance director.
He left the position in 2017 to join the Thailand Badminton Association (BAT) and led their women's team to the Uber Cup finals.
6. Member of the Badminton Hall of Fame
The Badminton Hall of Fame is a list by BWF to honour the best of best who have displayed exceptional skills and made great contributions to the badminton world.
Rexy was inducted in 2009 along with his beloved partner Ricky Subagja.
7. Opponent of trainee Soh Wooi Yik's uncle
Last but not least, did you know that Rexy's trainee and newly crowned world champion Soh Wooi Yik is the nephew of his longtime opponent Soo Beng Kiang?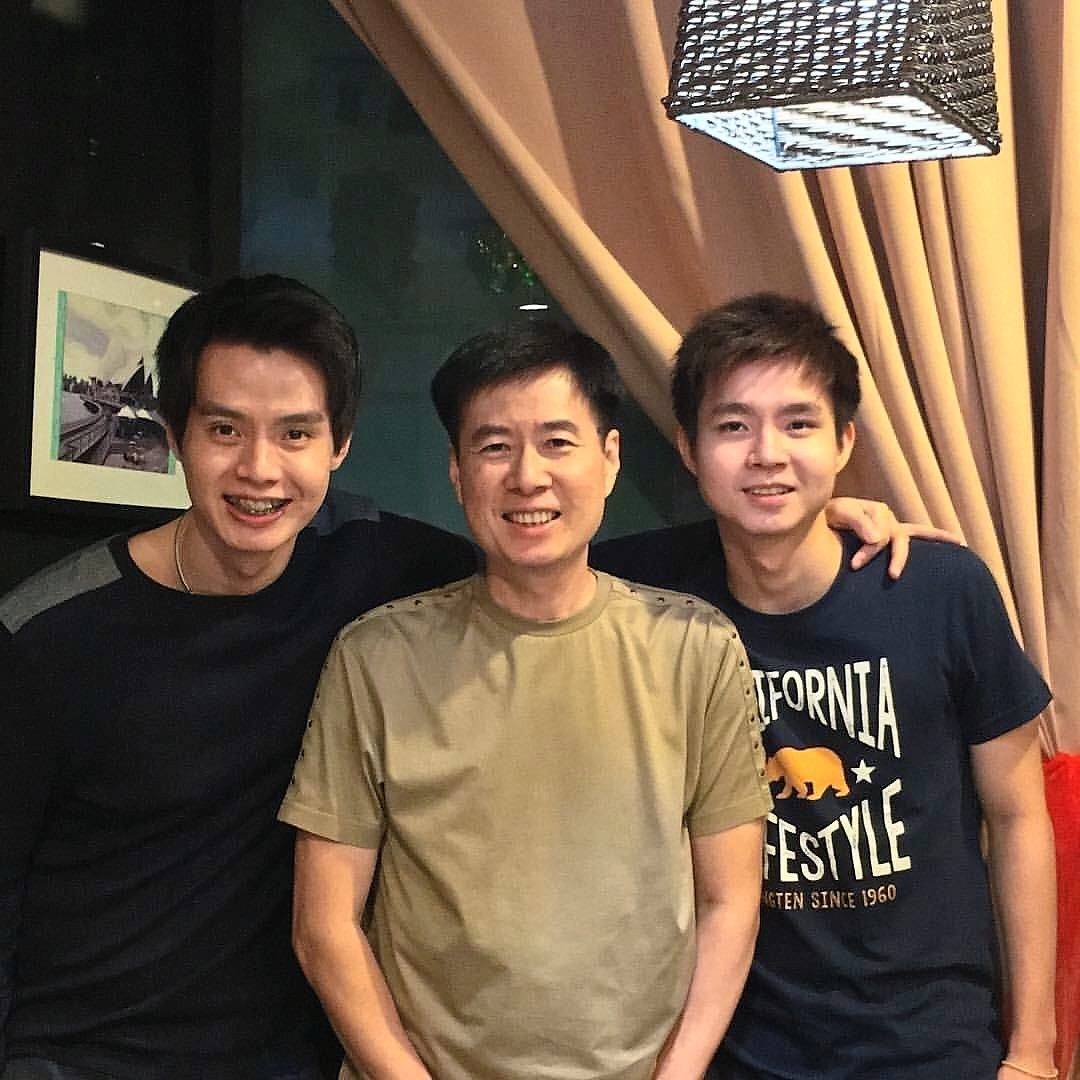 Rexy has clashed Soo Beng Kiang and his partner Cheah Soon Kit several times in the past at major tournaments such as the SEA Games, Asian Cup, Asian Games and World Cup.
Here's a footage of one of their matches during the 1992 Thomas Cup held at Kuala Lumpur, which was the last time Malaysia clinched the title.
Check out our infographic about Rexy here:
Read also:
Cover image via FB/ Tan Bin Shen 陈斌生 & BWF museum