Two K9 dogs, Denti and Frankie will be part of the search and rescue (SAR) mission to locate and save victims still trapped in the rubble following the Turkey earthquake which has left thousands dead.
These canines were previously part of the rescue mission during the Batang Kali landslide which took place last December.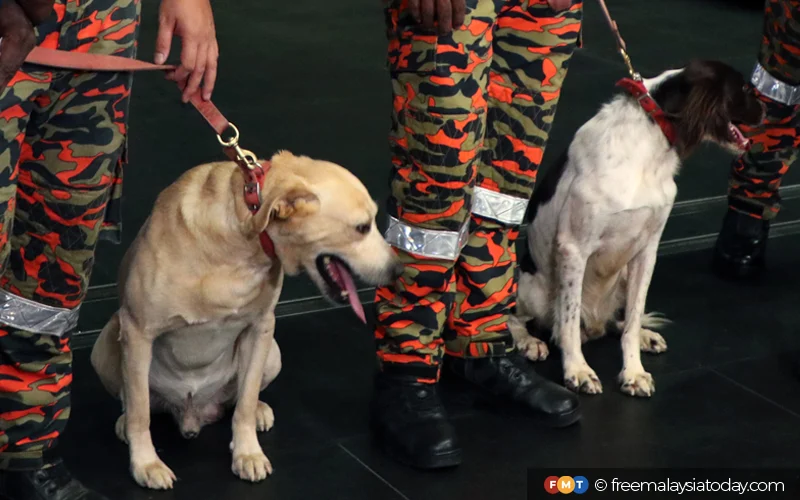 K9 dogs to join Turkey earthquake rescue mission
According to Bernama, the K9 dogs are from the second batch of rescuers which consists of 20 Special Malaysia Disaster Assistance and Rescue Team (SMART) personnel, the Malaysian Fire and Rescue Department (JPBM), and 30 Civil Defense Force (APM) members.
Speaking to reporters at KLIA, JBPM Tactical Operations Rescue Team of Malaysia (STORM) chief commander Ismail Abd Ghani said that the dogs' were trained to sniff out victims, whether they be alive or not.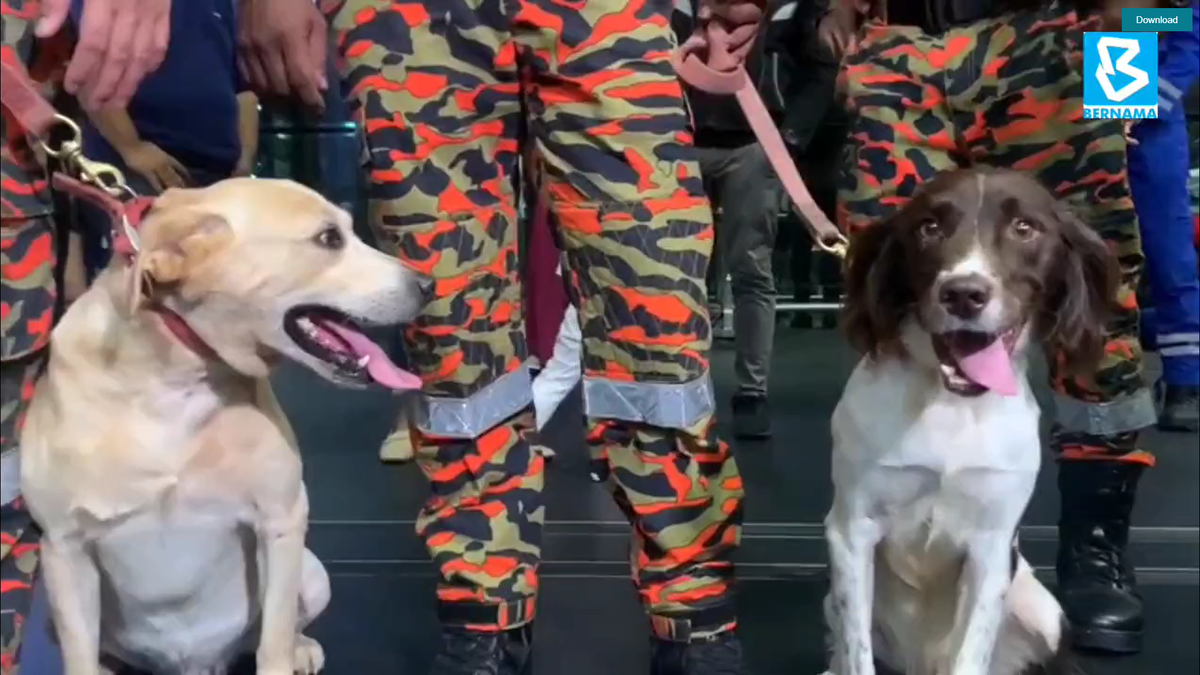 "The main purpose of bringing them to Turkey is to maximise rescue efforts when we are there as their role is to determine the victims' location.
"The dogs are part of SMART, so they are ready to be deployed anywhere abroad," he said.
When asked whether Denti and Frankie would be able to handle the 11-hour journey to Turkey, Ismail said that it wasn't a problem as they were assessed for their ability to travel by air before being deployed.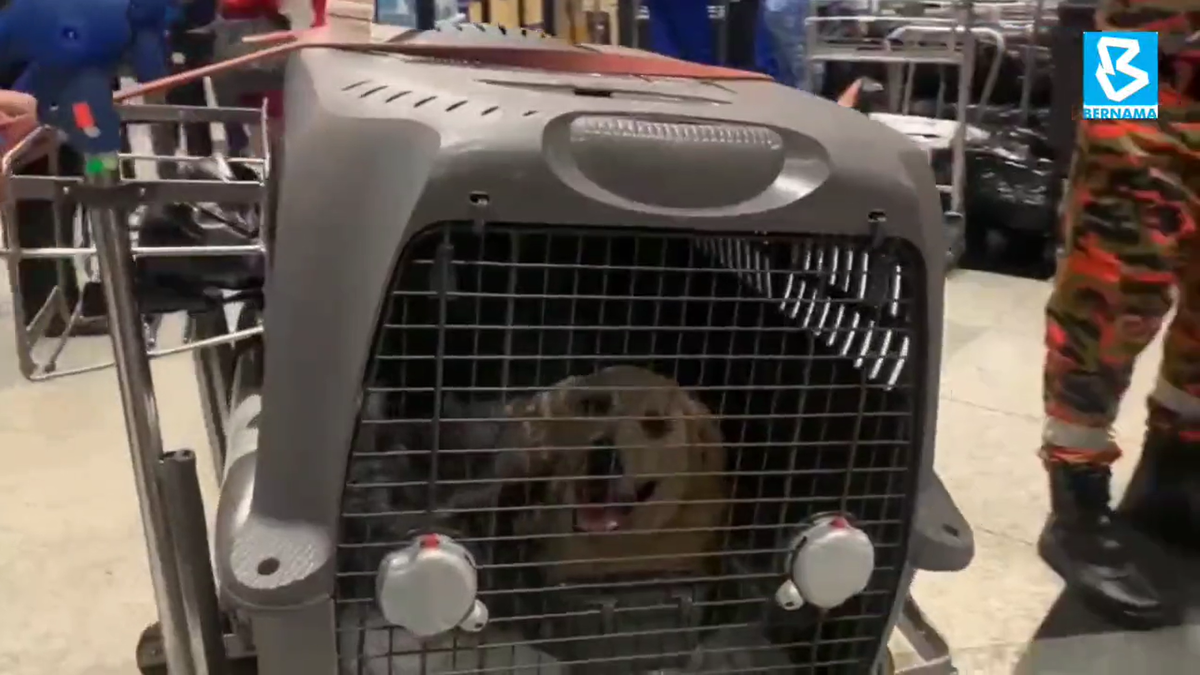 He added that both K9 dogs had been part of the Batang Kali landslide SAR mission and would be handled by firefighters Tony Anak Albert Mani and Y.Thibagaran.
Read more about these amazing canines here:
---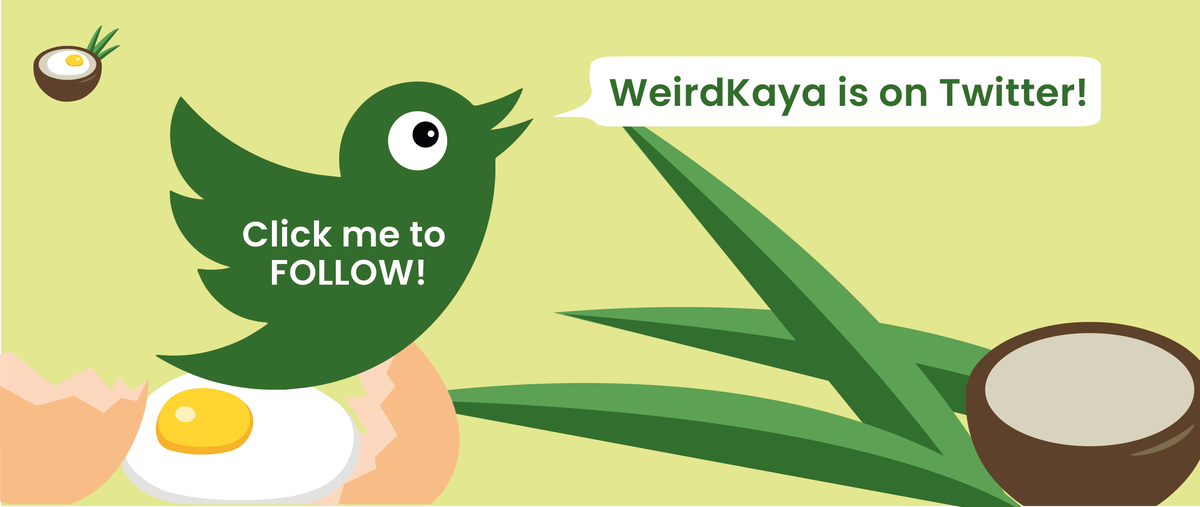 ---