KUALA LUMPUR – Malaysia's Regent International School (RIS) has joined the network of Global Schools Foundation (GSF), which runs a chain of highly-acclaimed and premium international schools in 10 countries, offering the best in class education to nearly 31,500 students from 70 nationalities.

RIS is currently established in four states, Selangor, Pahang, Kedah and Kuala Lumpur, where it has provided education for Malaysian students for the past 11 years. As the newest member of the GSF family, RIS is on track to reap the benefits of a strong track record of GSF schools in education excellence.
"We are thrilled to welcome the Regent International Schools to the GSF network. RIS has a decade-long history of providing quality education to students in Malaysia. This amalgamation of like-minded international schools shall greatly benefit the Malaysian student and parent communities," said Atul Temurnikar, Co-Founder and Chairman of Global Schools Foundation.
The schools under GSF – which is celebrating its 20th anniversary in 2022 – offer the best of innovative educational practices and capabilities with an emphasis on skill-based learning through a strong network of international educators. Its brand of holistic education combines innovative, personalised learning with global-mindedness and diversity while balancing the richness of local traditions.
In recent years, GSF students have posted strong IGCSE results with over 700 students achieving A* stars in all subjects. Its International Baccalaureate Diploma programme has also produced 91 World Toppers and Near-Perfect scorers to date. GSF students have also received offers from top universities around the world.
In 2021, GSF announced the raising of US$250 million for investments in K12 education with capital to be raised in future. In the same year, it entered into a strategic partnership with Dwight School Seoul, a leading premium IB School, with links to its New York campus; and with Waterbridge Global Education in Cambodia. It has also been recognised as the "World's Most Awarded Network of Schools" by the World Book of Records.
As of date, GSF schools have won over 400 awards in education excellence from top quality organisations in the world including the Malaysia Productivity Council, for its innovative practices, performance excellence, business excellence, green and sustainable initiatives and CSR activities.
It was also selected under the Scaleup SG programme by Enterprise Singapore to further its strategic growth plans which includes business optimisation, internationalisation, market prioritisation and business matching, and has benefitted from the programme's peer sharing and networks.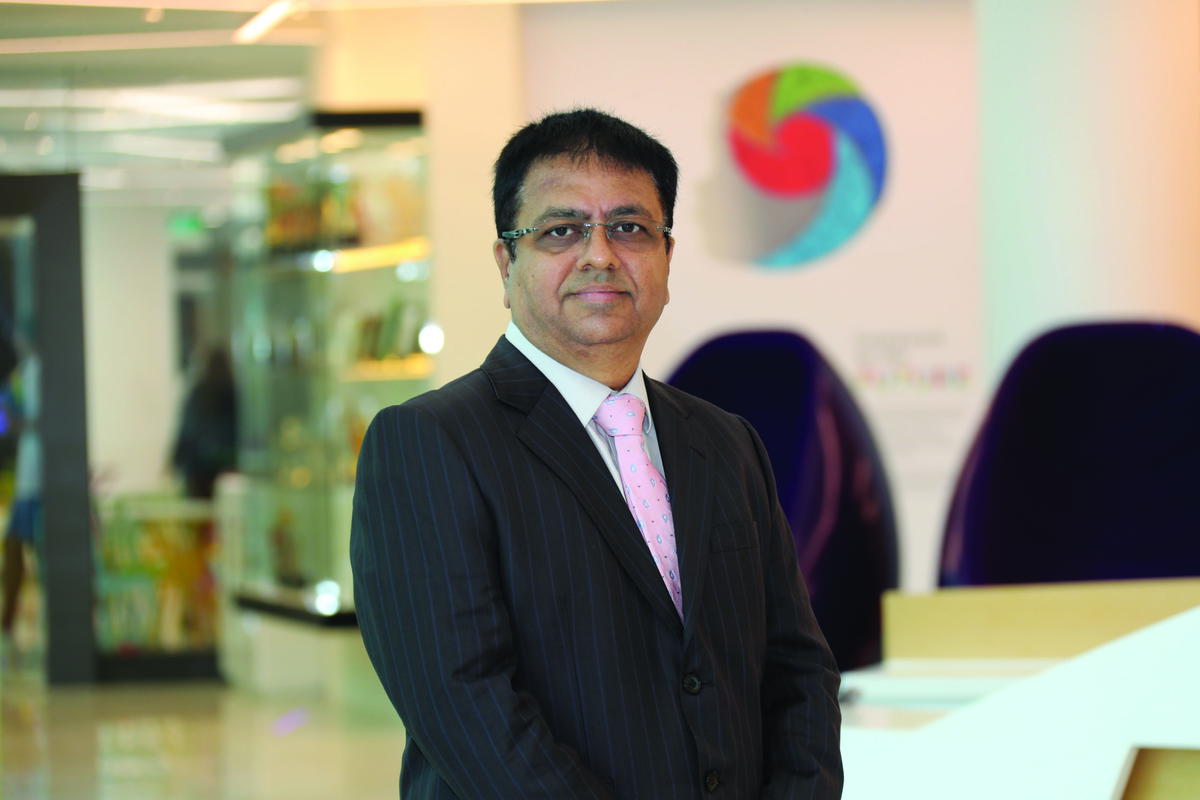 "Regent's journey under the aegis of the GSF will continue to expand and bring top quality school education to Malaysians to nurture them into global citizens," said Dato' Dr. Nelson Renganathan, Regent's founder and former executive chairman, who will continue to serve as Advisor to GSF Malaysia.
Read also:
---

---
Cover image via Global School Foundations