KUALA LUMPUR – SWANZ, a global market leader in porcelainware, has recently innovated a toxic-free, lightweight Japanese-style lunch box in a bid to promote a healthy eco-friendly lifestyle.
Named the "Ohayo Bento", it was created to reflect the current shift in the market for eco-friendly lunch boxes made out of toxic-free materials. The innovative oval-shaped lunch box is made of solid porcelain and encased in a non-toxic silicone sleeve.
"Having been in the industry for more than 10 years and a global market leader in porcelain ware, SWANZ has always strived to be better. We are very open to customer's insights and always try to make better products that have a greater impact on people and the environment" said Olivia Cerelia, a product designer at SWANZ.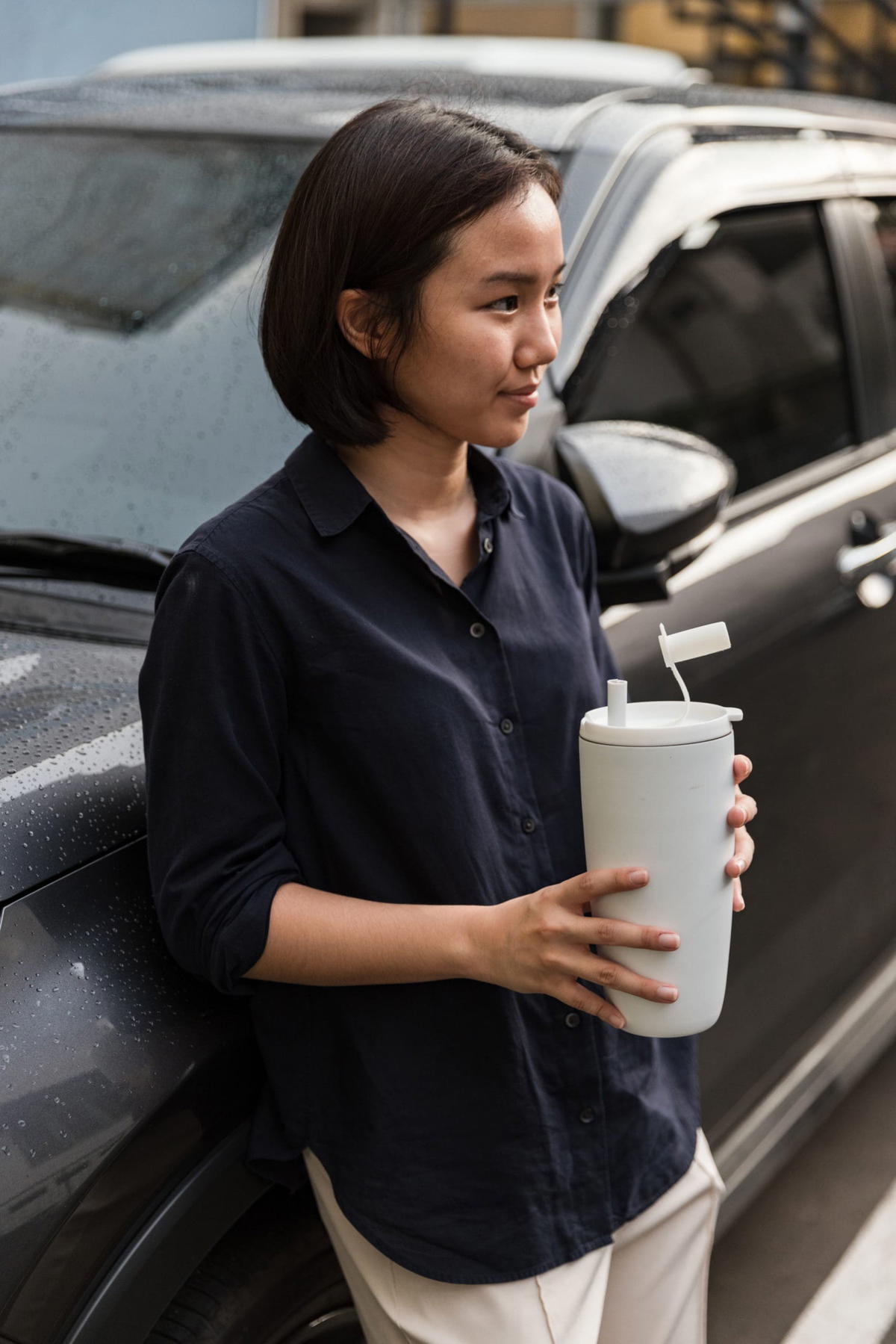 She added that there has been a huge shift toward healthy eating, especially since the start of the pandemic.
"More and more people are cooking at home and bringing their own lunch boxes to the workplace or packing bento meals for their kids and spouses. In the past, people used stainless steel, plastic lunch boxes or single-use boxes.
"However, we see this changing as people are now more aware of toxic materials that are detrimental to health and the need to protect the environment, hence there is a switch to natural and eco-friendly boxes," she said.
The"Ohayo Bento" is made of 100% solid porcelain, which doesn't leave behind grease, stains or odours and does not contain harmful chemicals. It also uses a special lightweight porcelain technology creating the lightest porcelain lunch box currently available on the market, where it weighs only 480 grams while a 900ml capacity bento box made of glass weighs 850 grams.
It also has a unique oval-shaped design which provides a better grip than traditional square bento boxes and comes with a built-in double compartment to keep the food compartmentalised.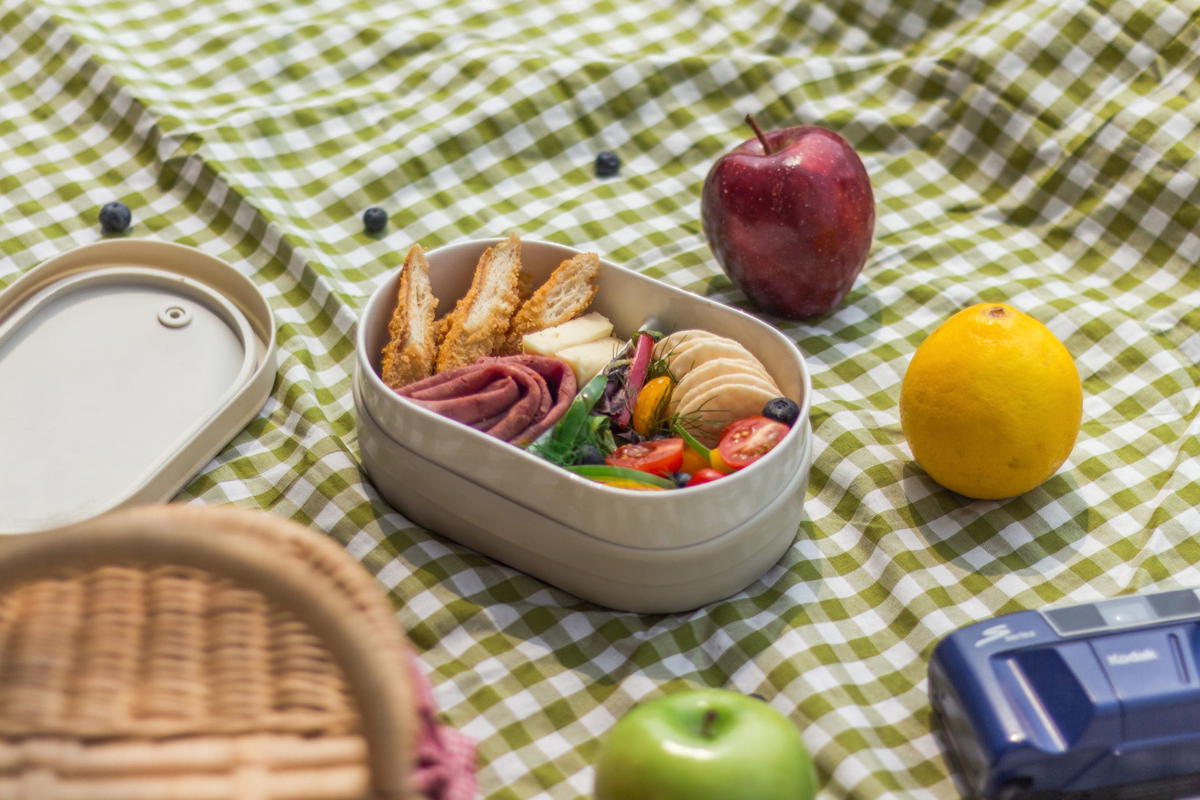 Encased in silicone, this not only increases heat preservation but doubles up as an innovative design that helps prevent leakage when turned upside down.
Taking a stainless steel lunch box as an example, after heating and standing at room temperature for 2 hours, the temperature of the food inside decreases by 10 degrees. The silicone cap has a small plug to release heat pressure during reheating. As long as the pressure hole is open, the entire lunch box can be placed into the microwave. The silicone-coated warm porcelain also protects the porcelain structure from damage.
The "Ohayo Bento" can be used for multiple appliances like the microwave, steamer, oven and fridge. The silicone lid makes storage easy, keeping unpleasant odours away from the fridge.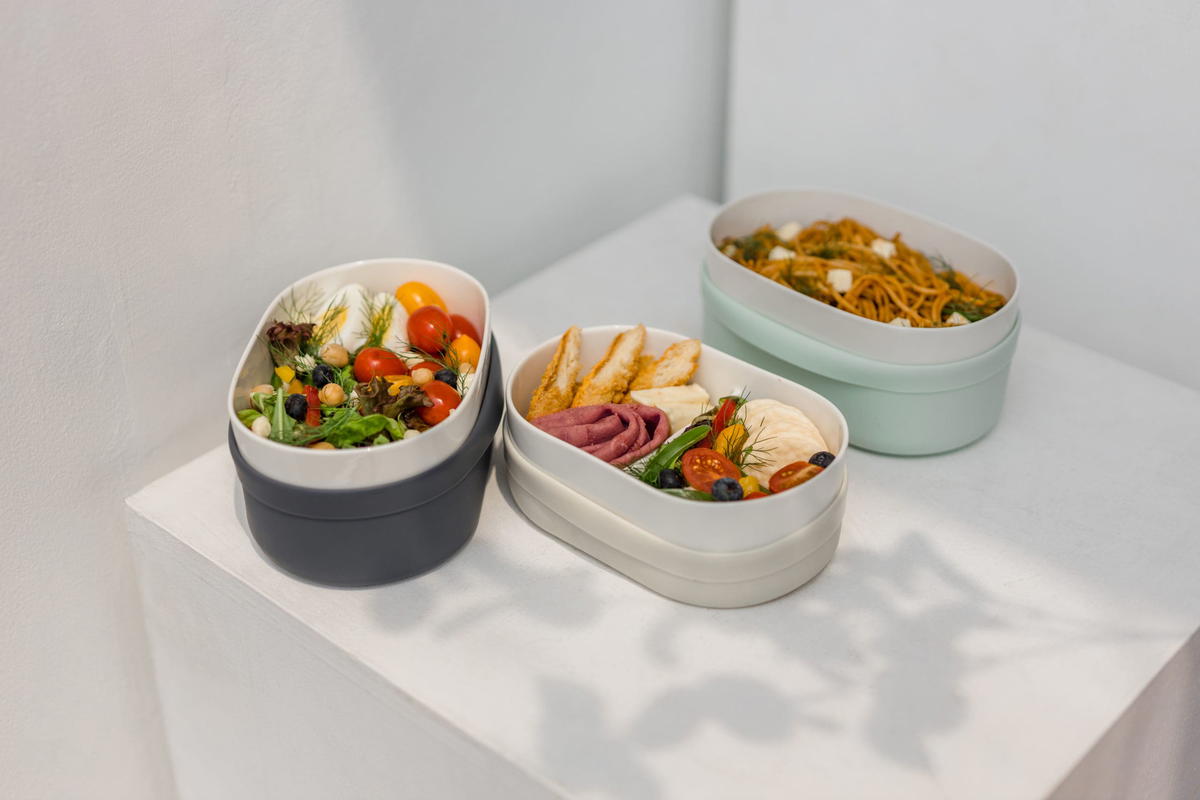 "Ohayo Bento" is available in 3 different sizes – 650ml single-compartment, 650ml double compartment and 900ml single-compartment. Each size is designed to meet the user's individual needs, either to pack a full bento meal or separate the food as preferred. It is also available in four pleasing colours – black, lilac, mint, and beige.
Along with it also comes four beautifully designed accessories to complement the Bento such as a porcelain soup cup to match the lunch box and a thermal insulation bag in Japanese-inspired colours that converts into an eating mat which is easy to clean and pack. The "Ohayo Bento" can be purchased here.
Read also:
---

Cover image via SWANZ


---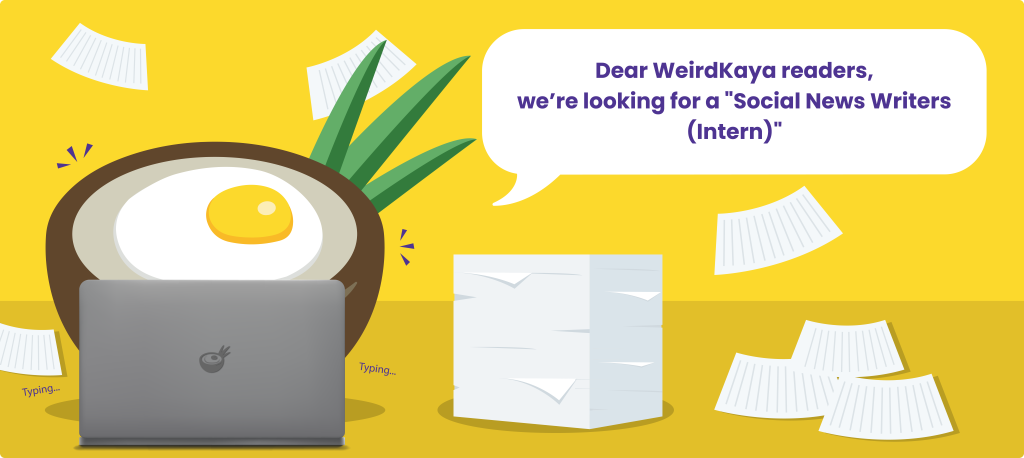 ---