Following an impending price hike in basic goods and utilities such as chicken and eggs, cooking oil, and electricity, Malaysians have taken to social media to express their frustration in the form of memes and videos.
A TikToker named @zuhannn recently released a video yesterday, where he played the role of a politician offering "solutions" to Malaysians to cope with the rising cost of living.
101 tips to survive
At the start of the video, @zuhannn was mobbed by a group of "reporters", who began asking him on how Malaysians can live alongside the price hikes.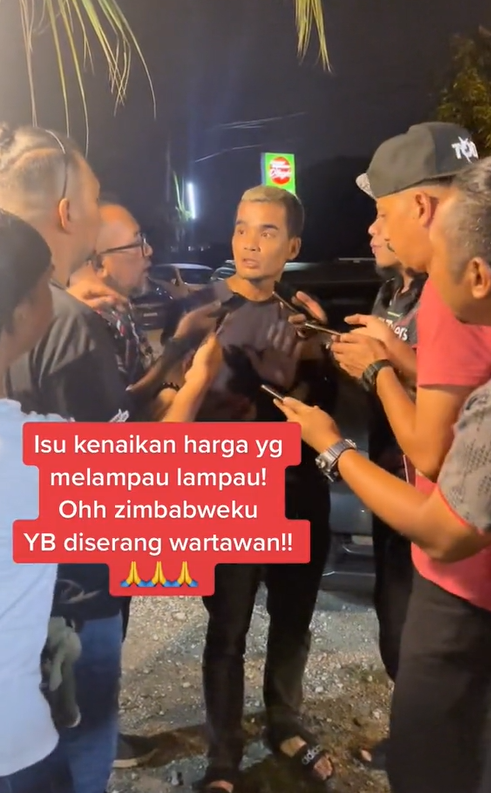 Here's a glimpse of his "advice" to Malaysians living in tough times:
Electricity bill hike
"This is not my problem. You can built an electrical grid at your home. It's that simple."
Chicken
"You have to understand…now that the borders have just opened, it's difficult for chicken from Thailand and Vietnam to come in, so the price will definitely increase."
Cooking oil
"Cooking oil? No problem at all! I call upon the people to start planting palm oil trees at their backyard."
Petrol
"Our country is full of natural resources, so I'm sure your backyard has plenty of it as well. You can get your petrol there."
As @zuhannn prepares to leave, the "reporters" continue to press on as they felt that the answers he gave were less than satisfactory.
Annoyed by their persistence, he turned around and said:
Even though you see me acting in such a manner, you all are dumb for voting for me too. That's all.
Watch the video here:
For entertainment purposes only
The video has since garnered 190k likes at the time of writing, where netizens were amazed by @zuhannn's funny yet accurate description of politicians' reaction towards price hikes.


One even dared him to tag several ministers in the video and let them watch it for themselves.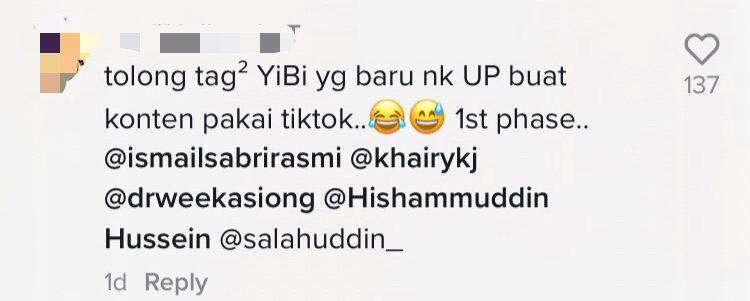 @zuhannn himself later commented on the video too, saying that it was a random content and had no intention of insulting any politicians or political party.

Read also:
Cover image via TikTok/@zuhannn