GOPENG – With the grim prospect of a food supply shortage looming in the horizon, the Perak state government is calling upon those residing in the state to grow their own vegetables and breed livestock for their sustenance.
Mentri Besar Datuk Seri Saarani Mohamad said that this was one way the people can combat the rising cost of living due to increased prices in agricultural products and meat like chicken and mutton.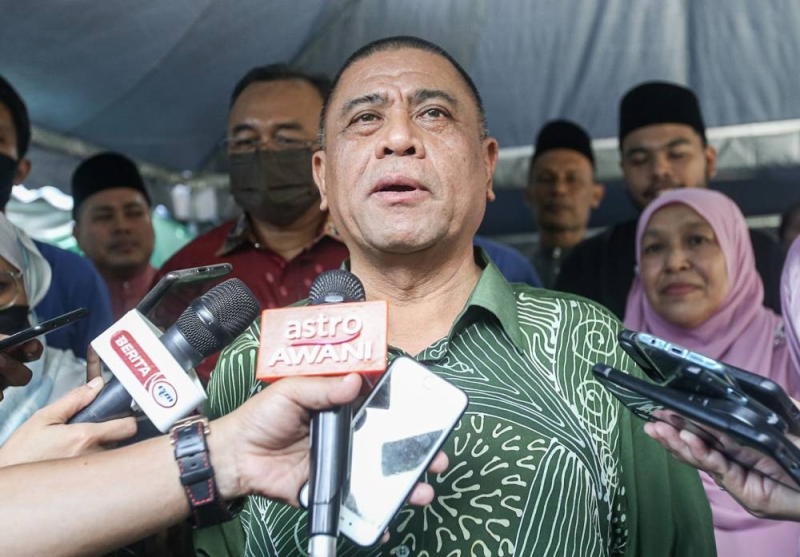 "That's why I have been campaigning at various places in the state on this so that what we want to eat, we plant or breed the produce ourselves so as not to rely so much on imports," he told reporters at the Agrofest programme of the Perak State Agriculture Development Corporation (SADC) held at The Treasure @ Taman Herba Gopeng yesterday (May 31).
Saarani also added that the Perak SADC will be working alongside the State Agriculture Department to develop the Manong Agrotechnology Park project in Kuala Kangsar on 40 hectares of land in a bid to strengthen food security.
"The SADC has also started the Perak Halal Hub project to further boost food security and provide employment while helping the state government generate economic opportunities for the people."
Read also:
---
It's unrelated to the article but here's our brand-new podcast – Talk Je Lah!
---
Cover image: The Star and Malaysiakini