Recently, there have been numerous cases of vermin at independent eateries and restaurants.
However, how can citizens rest when now rats have infiltrated international chain restaurants?
Makan McD
Shared by @isusemasaviral on Twitter, a video of a rat scurrying around a restaurant has gone viral.
According to the caption of the video, the incident took place at a popular fast-food restaurant located at a shopping mall in Cheras.
In the video, a rat can be seen running around some packages stacked on carts which were placed near prepackaged burger buns.
The rat then disappeared into a large waste disposal bin, placed right next to the carts.
"Where's the pest control?"
Many people have commented their disgust at how unhygienic the restaurant's conditions are.

Apparently, rat sightings are common at that particular branch too.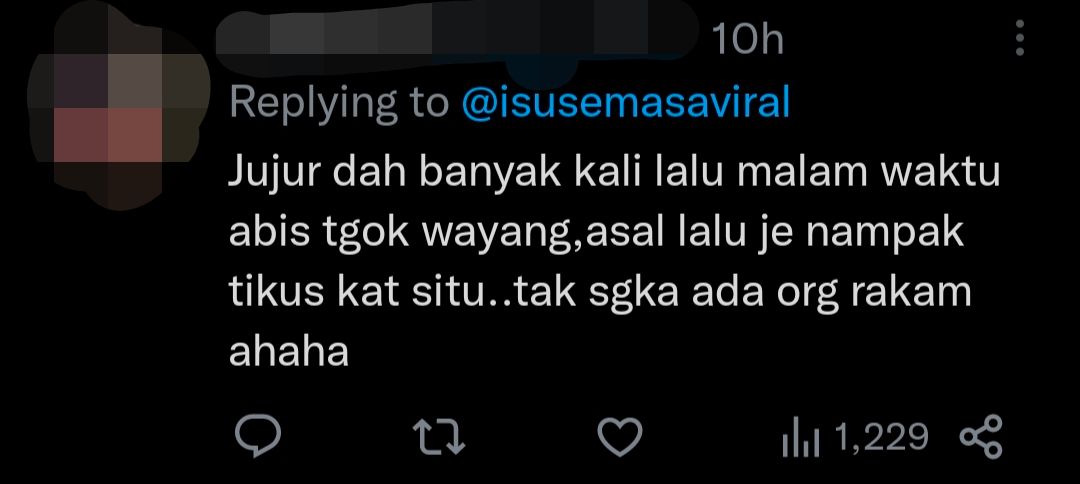 Netizens also questioned if the fast food branch conducts their supposed mandatory routine pest control procedures.


For now, it might be a wise idea to eat elsewhere…
Watch the horrifying scene for yourself here.
Lagi isu kebersihan! tikus dekat Mekdi. Lokasi Mcd Aeon Cheras Selatan

📹 mdsymil pic.twitter.com/lFpVyj7gSX

— ISU SEMASA VIRAL (@isusemasaviral) February 19, 2023
---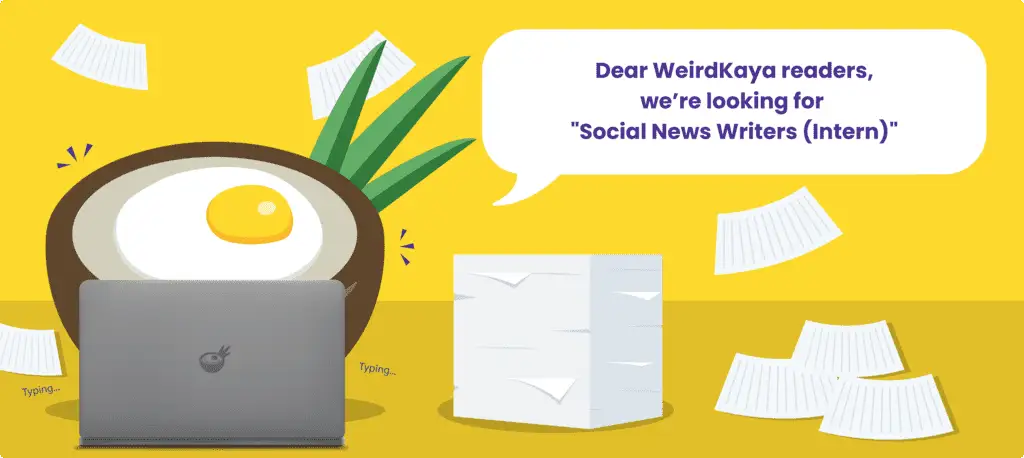 ---