It's not everyday that you see a double-decker bus on Malaysian roads, what more one that gets itself stuck underneath a bridge.
This was exactly what one netizen saw last Friday (Oct 14), who promptly recorded the unusual scene and uploaded it to TikTok.
RapidKL bus stuck under a bridge
In a 16-second clip by @sukhpatwari, it showed a RapidKL double-decker bus stuck underneath a bridge as the top section was too tall to pass through.
Several policemen were also spotted at the scene, probably debating over how to free the bus from its awkward position.
The humorous incident is believed to have taken place near a roundabout at Pudu, Kuala Lumpur.
Watch the video here:
'Driver must have forgotten'
The clip has since racked up 2 million views at the time of writing, where netizens were amused by how the double-decker bus managed to get itself into the situation in the first place.
Many joked that the driver probably forgot that he was driving a double-decker bus that day.


Others suggested ways of how the bus could be free from its dilemma, with one helpfully writing, "Reduce the air pressure in the tyres and it will be able to move again."

What other funny and unusual scenes you have seen while on the road? Share with us in the comment section!
READ ALSO:
---
It's unrelated to the article but here's our brand-new podcast – Talk Je Lah!
---
---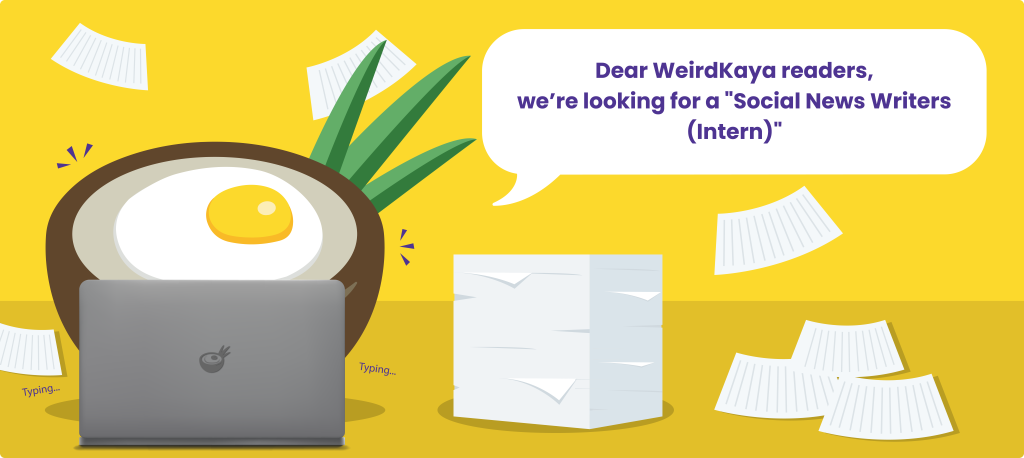 ---