In Malaysia, finding a parking spot is one of the most annoying things to address, which is why many would resort to parking their cars wherever possible, regardless of whether it's permitted or not.
Because of this attitude, a RapidKL bus found itself in a jam after it was unable to 'free' itself from a tight junction thanks to several illegally parked cars.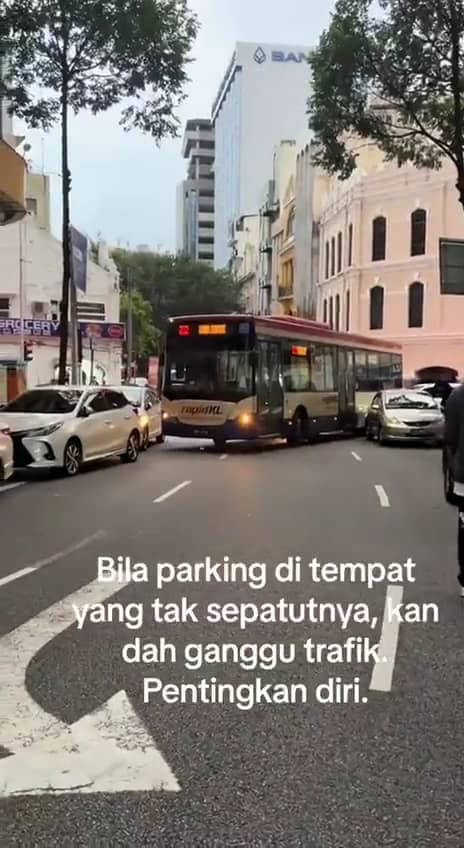 RapidKL bus gets stuck due to cars which were parked illegally
According to a 15-second clip shared on MYNEWSHUB's X account (formerly known as Twitter), it showed the RapidKL bus struggling to make a turn at a junction as there were several cars parked at both sides of the road, which is actually illegal.
As such, this then led to a traffic congestion, causing the RapidKL buss driver to blare his horn in an attempt to get the car owners to move their vehicles. Several cars behind the bus were also heard honking away.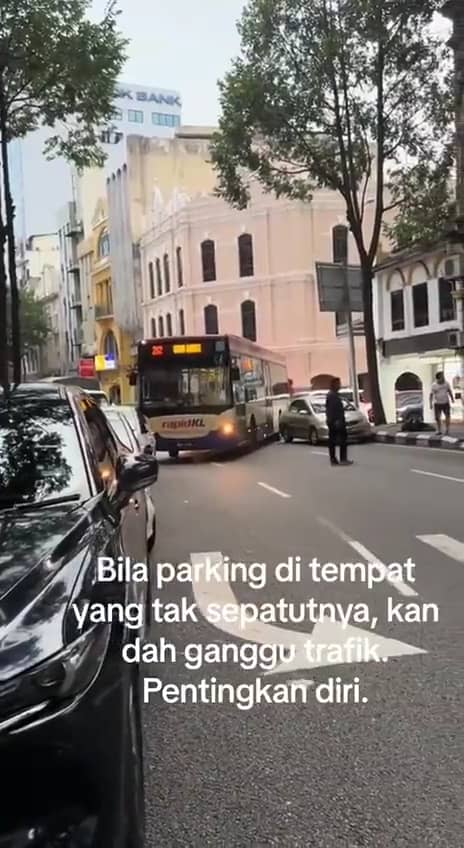 However, it's not known when and where did the incident take place.
In the caption, the OP slammed the car owners for their lack of consideration, writing: "This is what happens when you park where you're not supposed to and disrupt traffic. Selfish."
'So selfish!'
Not surprisingly, netizens were also displeased by the selfishness of the car owners and criticised them for causing inconvenience to others.
'The most selfish attitude ever by humans. The car should be taught a lesson.'

'This is why I'm against idiots who park on the road. I hope you get a taste of your own medicine one day.'

'Just crush (the cars) and issue a summon for disrupting traffic.'

Watch the clip here:
Hmmmm….kalau kena sagat…jangan marah pic.twitter.com/fCJkNNaA1E

— MYNEWSHUB (@mynewshub) October 12, 2023
All it takes is just a few more minutes to find a proper parking spot! Let's all be more considerate to others when finding a place to park, okay?
READ ALSO:
---
---
---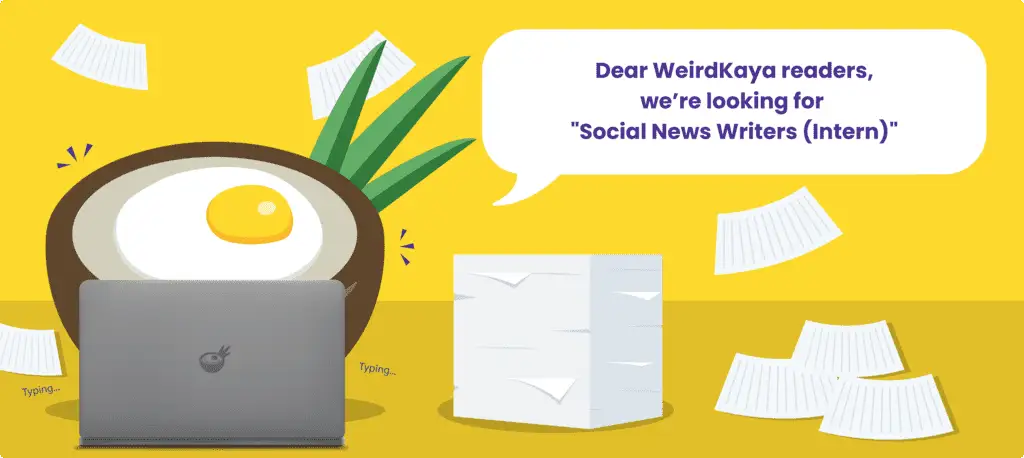 ---