In line with the Ministry of Tourism, Arts and Culture Malaysia's (MOTAC) National Cultural Policy 2021-2025, Universiti Teknologi MARA's (UiTM) College of Creative Arts (CCA) at its Puncak Perdana campus has taken the initiative to strengthen conservation efforts and protect arts, culture, and heritage through the establishment of its Empowering Randai Program.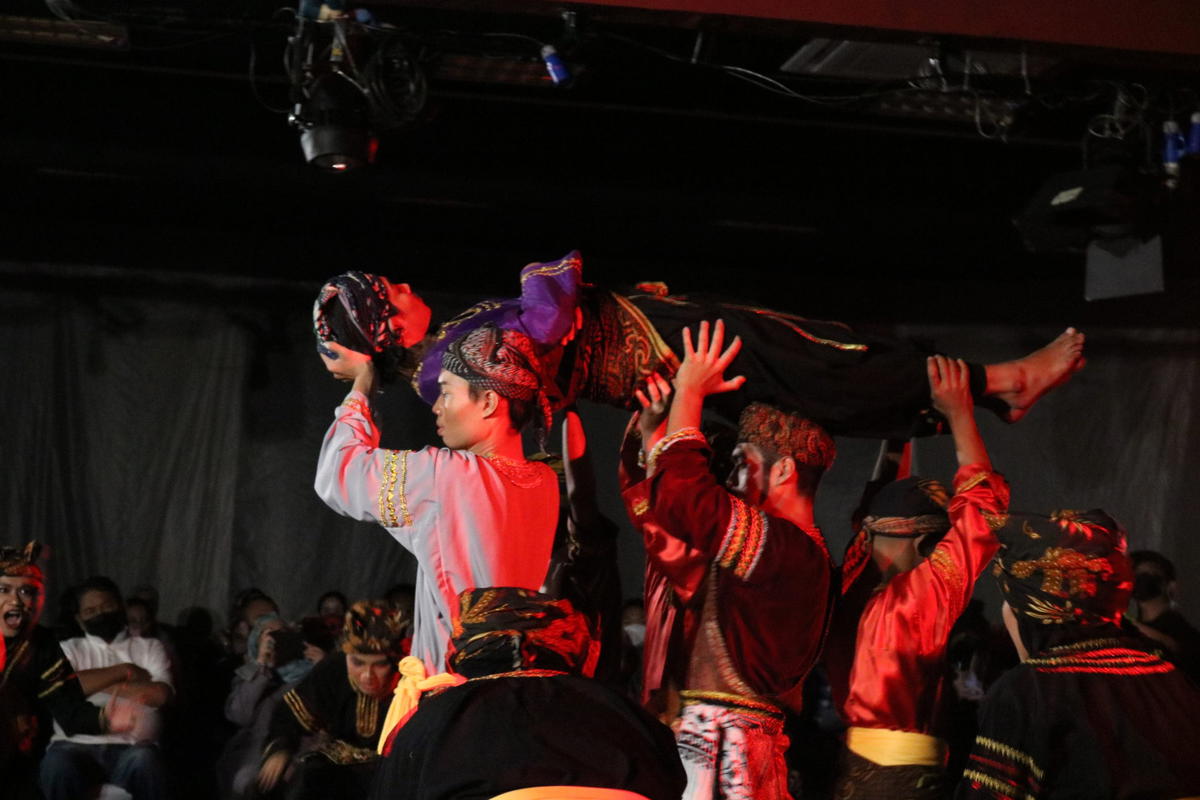 This program is a continuation of the culture and arts project, which is similar to the annual Mak Yong and Menora programs for CCA students.
As for Randai, it is an ethnic Minangkabau performance which originates from West Sumatra, Indonesia, and incorporates dance, song, art, drama and martial arts.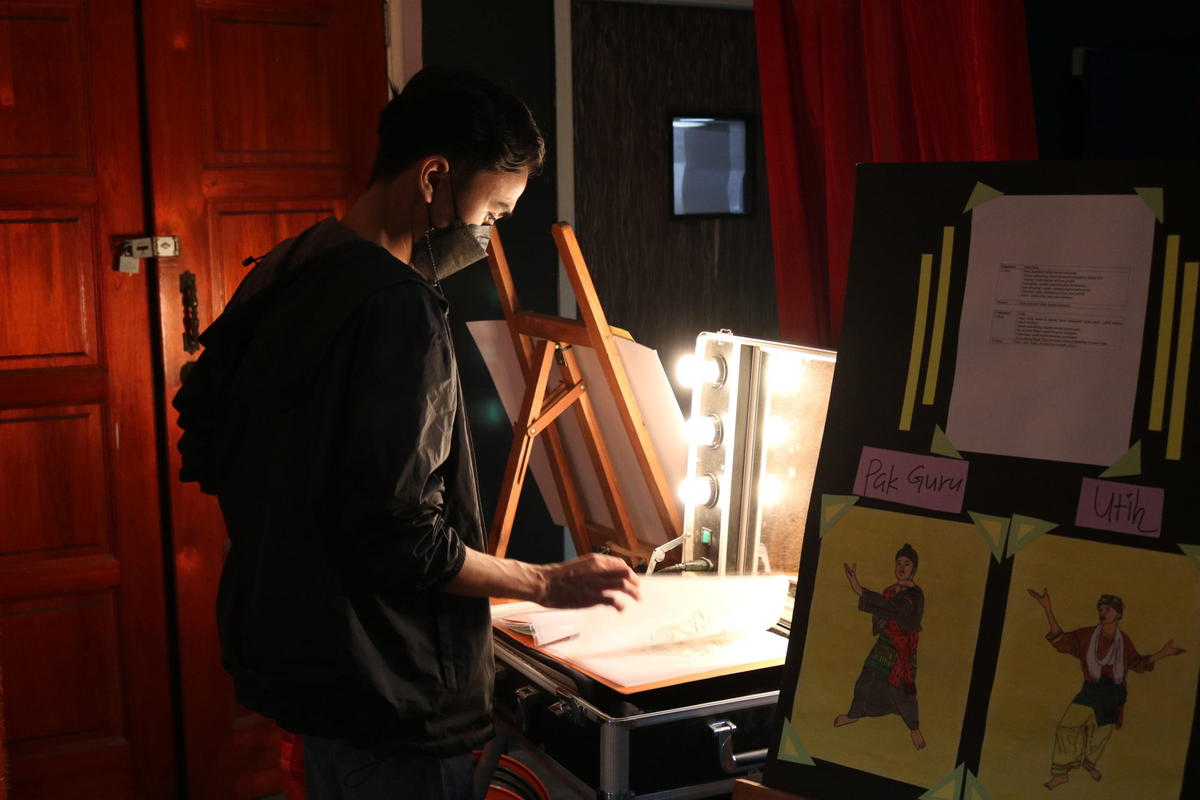 An exhibition showing various works related to the traditional art of Randai was also held at the FiTA 1 Seminar Hall from July 1 to July 3, 2022.
For those who have missed out on it but wish to have a sneak peak, a virtual exhibition is now available on the ArtSteps platform.
A heartfelt love story of Uda and Dara
One of highlights of the Randai Program was the reenactment of the love story between Uda and Dara, which was embroidered with the rich cultural elements of Randai.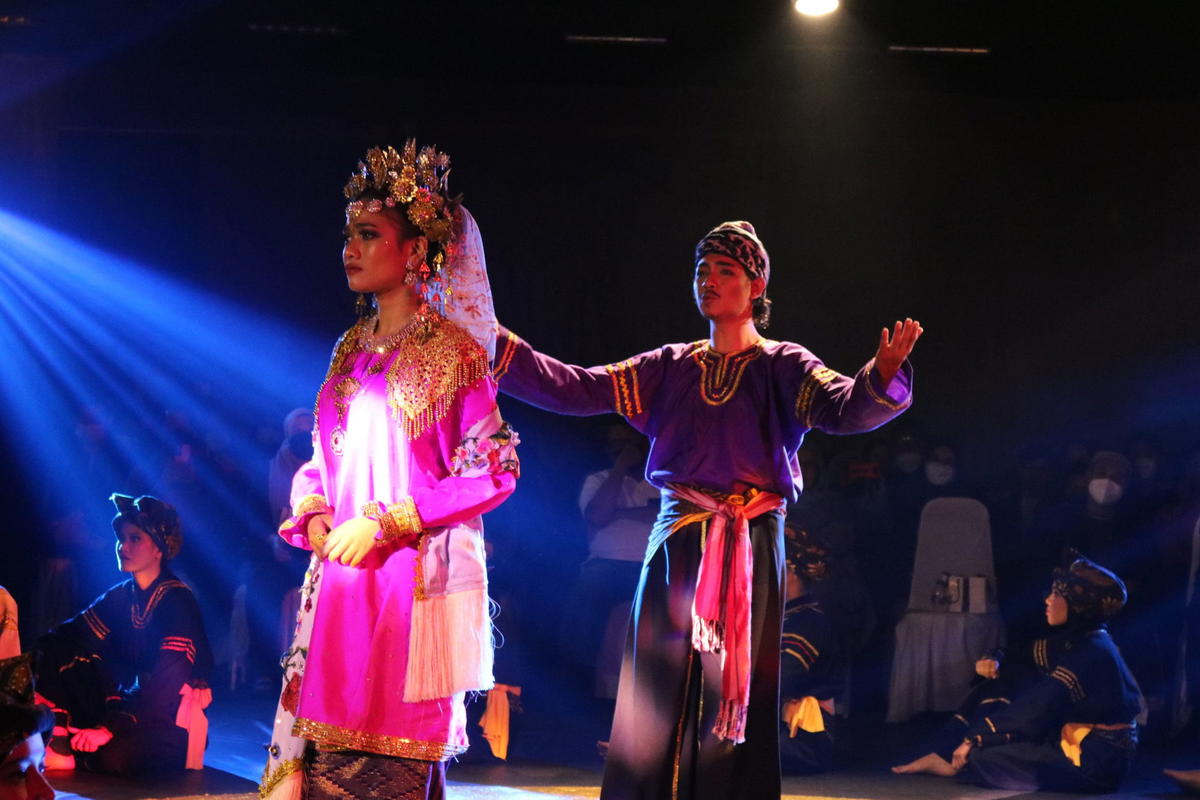 The epic romance drama was also accompanied with soulful music and heartfelt acting skills from the cast, who were none other than the CCA students themselves!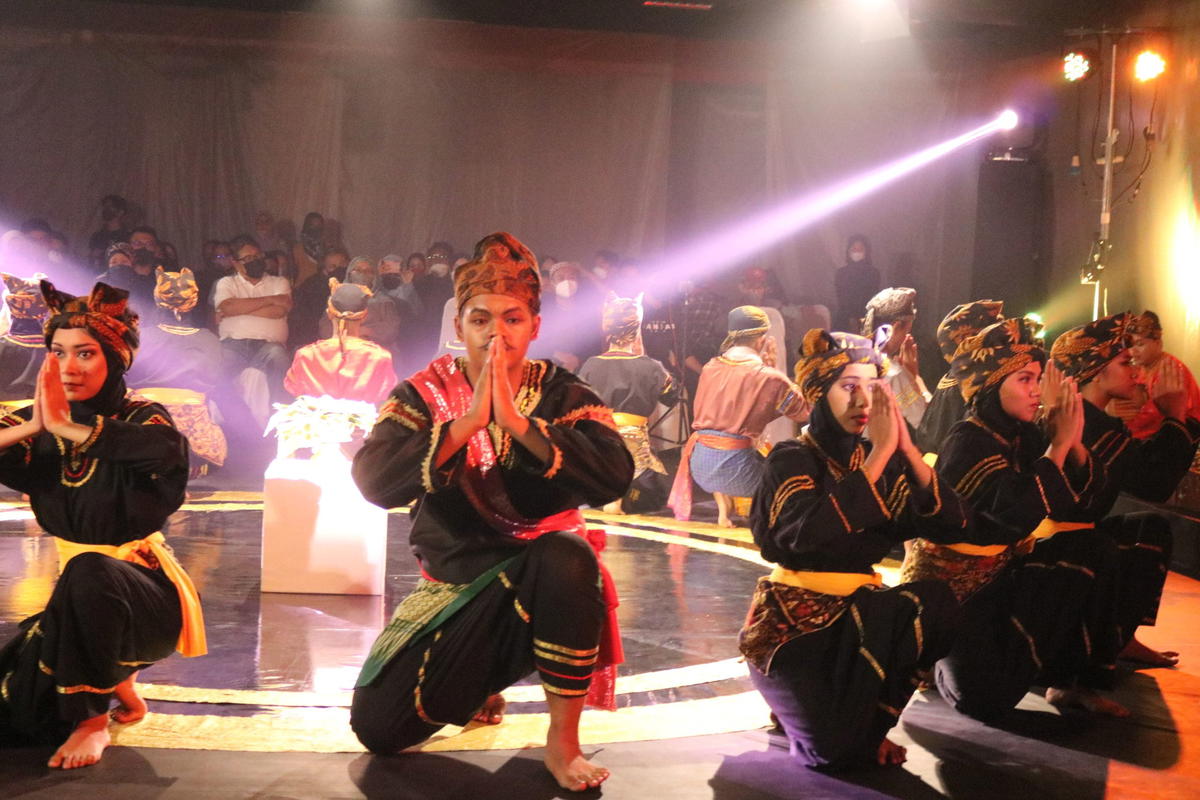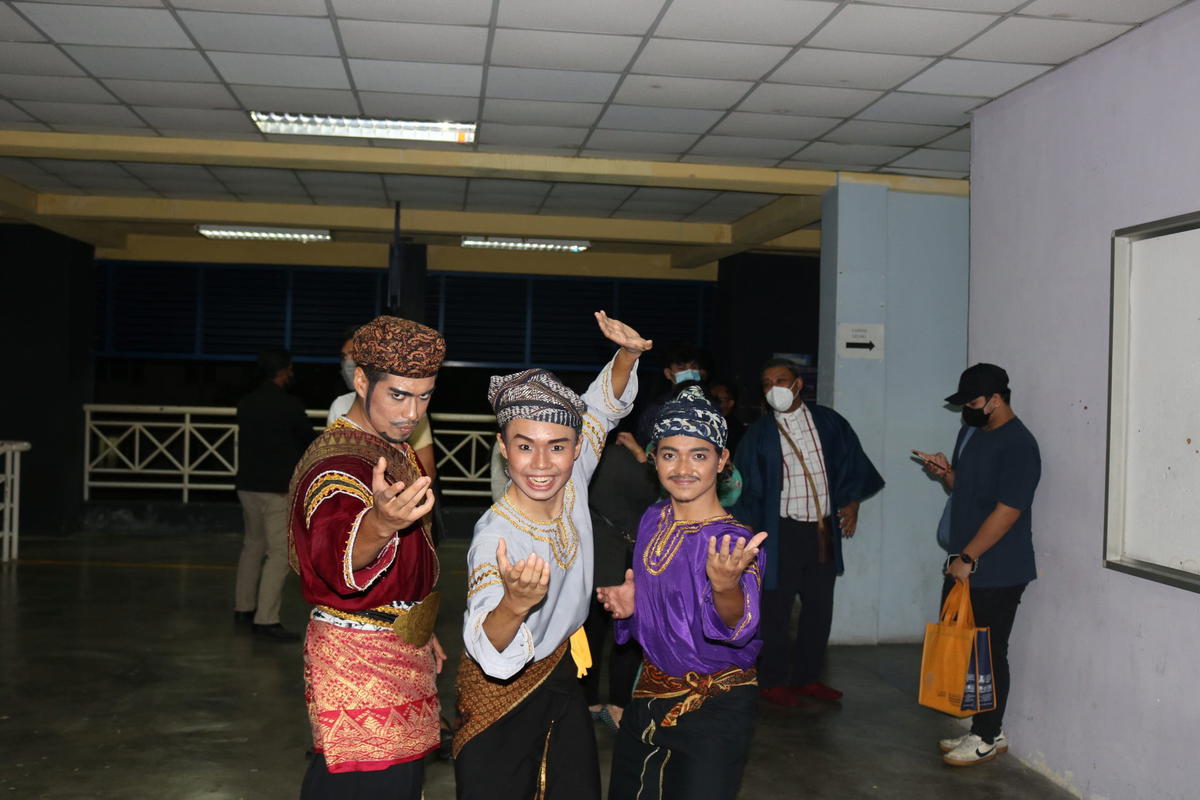 Creative minds are the future
Dean of Student Affairs Professor Dr. Amer Shakir Zainol believes that cultural programs such as the Randai Program can stimulate creative minds and significantly impact students.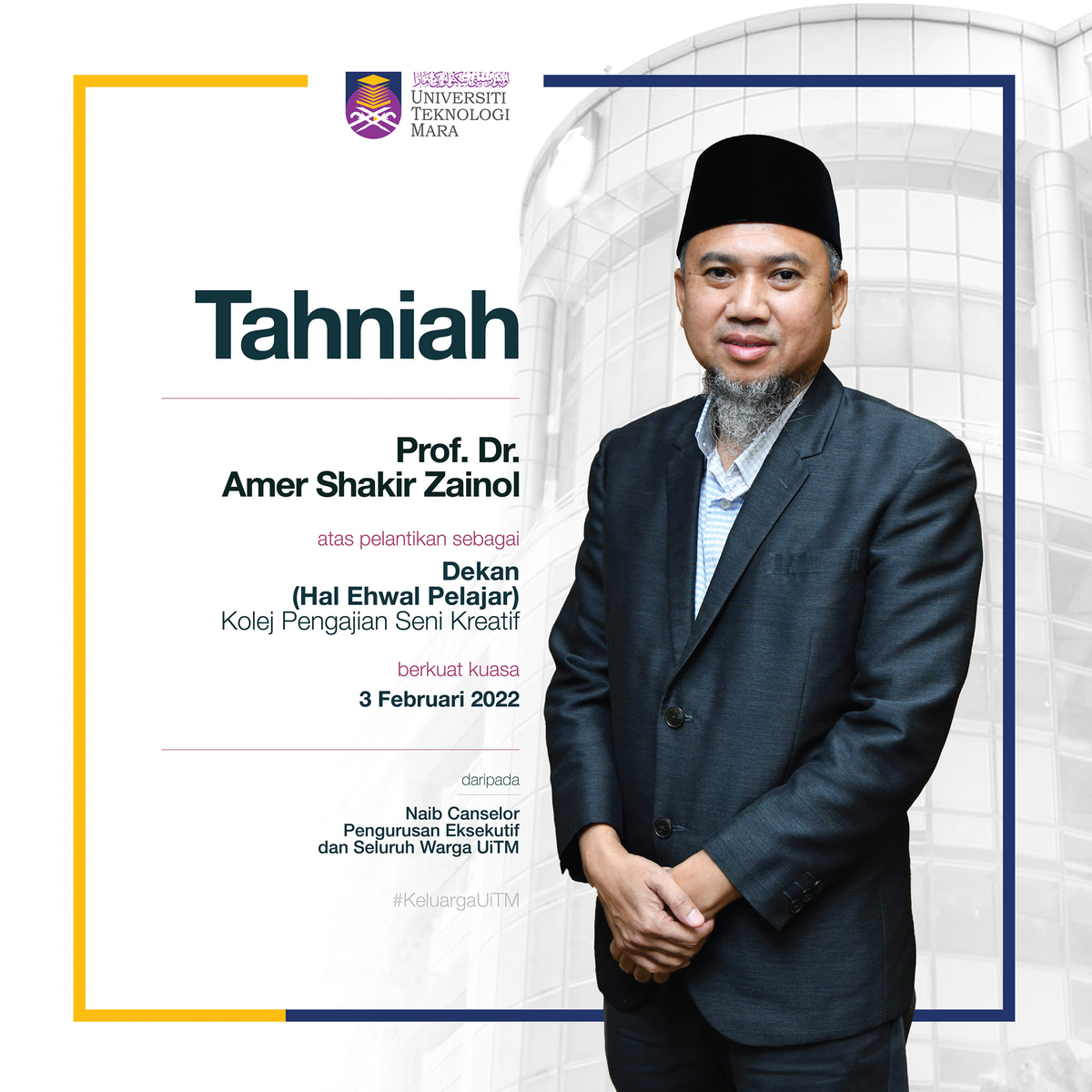 "These programs have the potential to impact our Liberal Arts Students, particularly the Creative Industry Management and Creative Writing Program," he said.
---

---
Echoing the same sentiments was Head of Liberal Arts Studies Dr. Ahmad Kamal Basyah Sallehuddin, who emphasised that the faculty is always ready to produce students who are fully prepared to lead the country's creative industry in the future.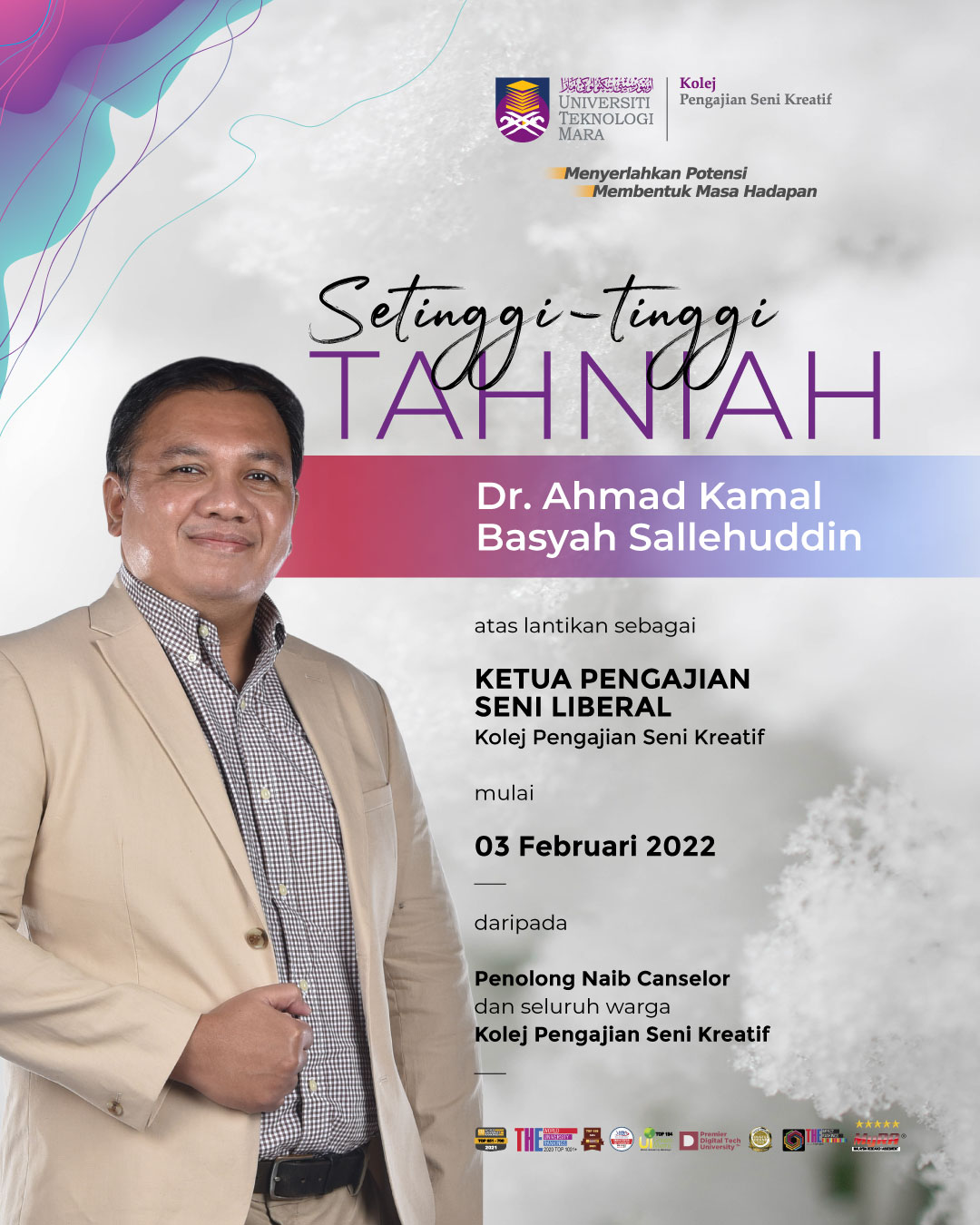 "Programs like these also allow students to get involved with the community and get practical," he added.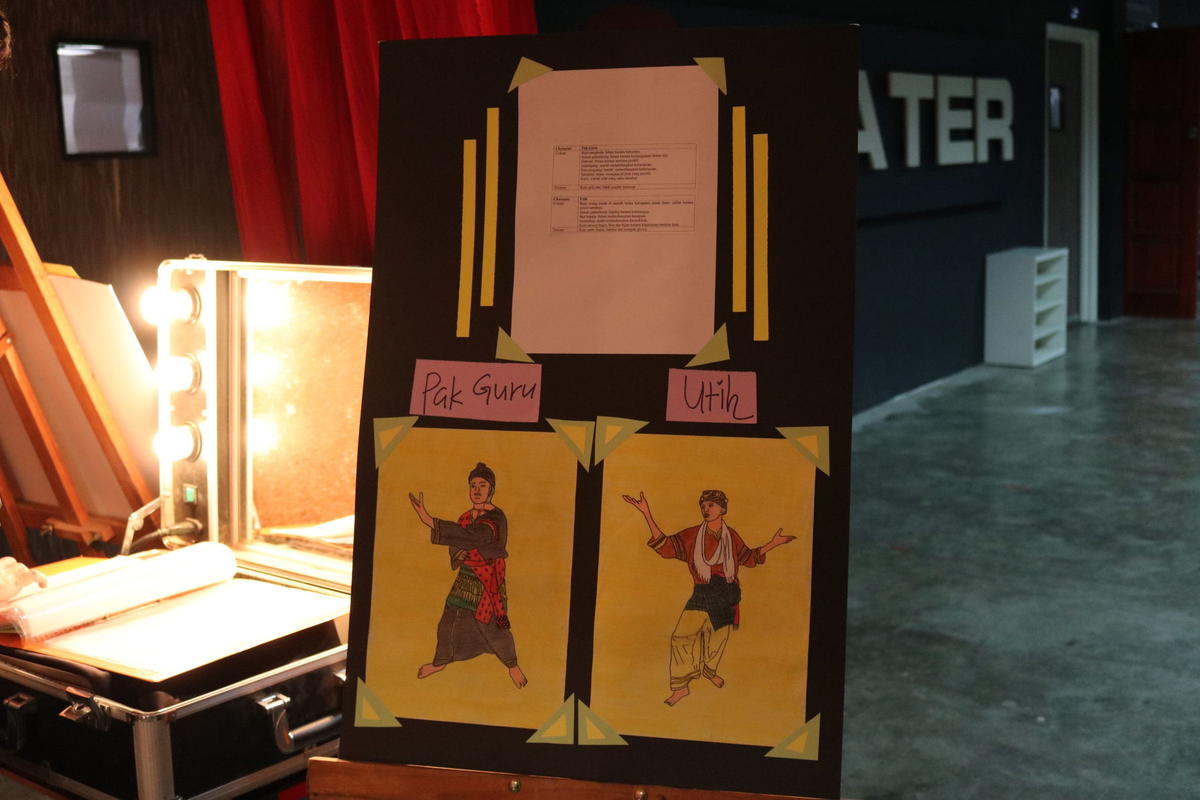 As for Creative Industry Management Coordinator and Project Advisor Duratul Ain Dorothy Jonathan Linggang, she had this to say:
This time, students are given more opportunities for community involvement. In terms of theory and practice, the program emphasizes academics through three major events: exhibitions, theatre performance, and forum with field experts and academics.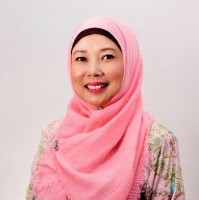 Read also:
Information and Pictures provided by Syazwan Afiq & Adib Farhat.