Do you want to get the freshest goods for your Ramadan? We'd bet that the answer is a resounding "Yes!" because who wouldn't want it?
And if you're a regular shopper, you're probably proud of the fact that you're an expert when it comes to handpicking the best of the very best.
Allow us to introduce to you another shopper who's equally as good at selecting fresh goods – HappyFresh! In fact, they're so good at it that even the pickiest Asian grandmother would give them a 10/10 rating.
Best of all? They even deliver it right to your doorstep and save your hassle for this Ramadan!
Here are some of the benefits of getting your Rama-done with HappyFresh!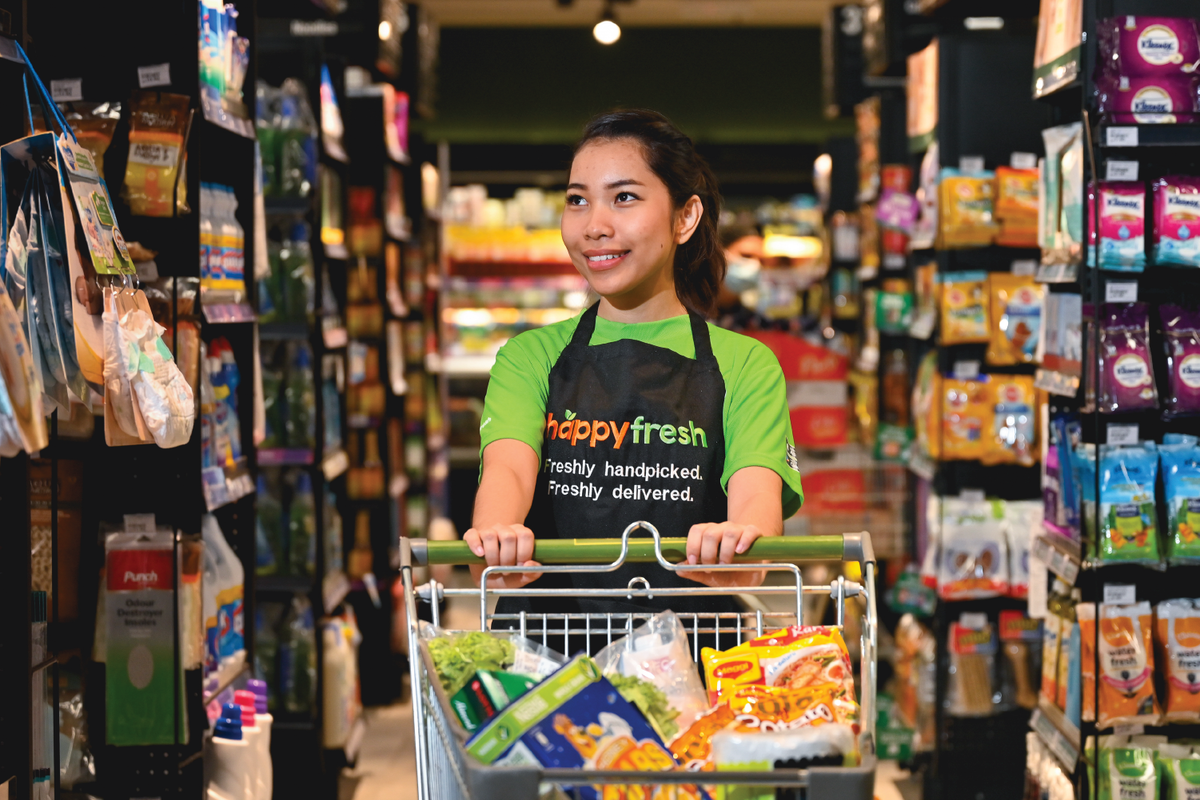 1. Saves time
With HappyFresh's top-notch delivery service, you no longer have to spend time and petrol in finding a parking spot, searching the whole store for that one item on your shopping list, or queuing up to have your vegetables weighed and packed at the counter.
With just a few clicks, you can now order your daily necessities from the comfort of your home or even at the gym while HappyFresh does the shopping and delivery for you!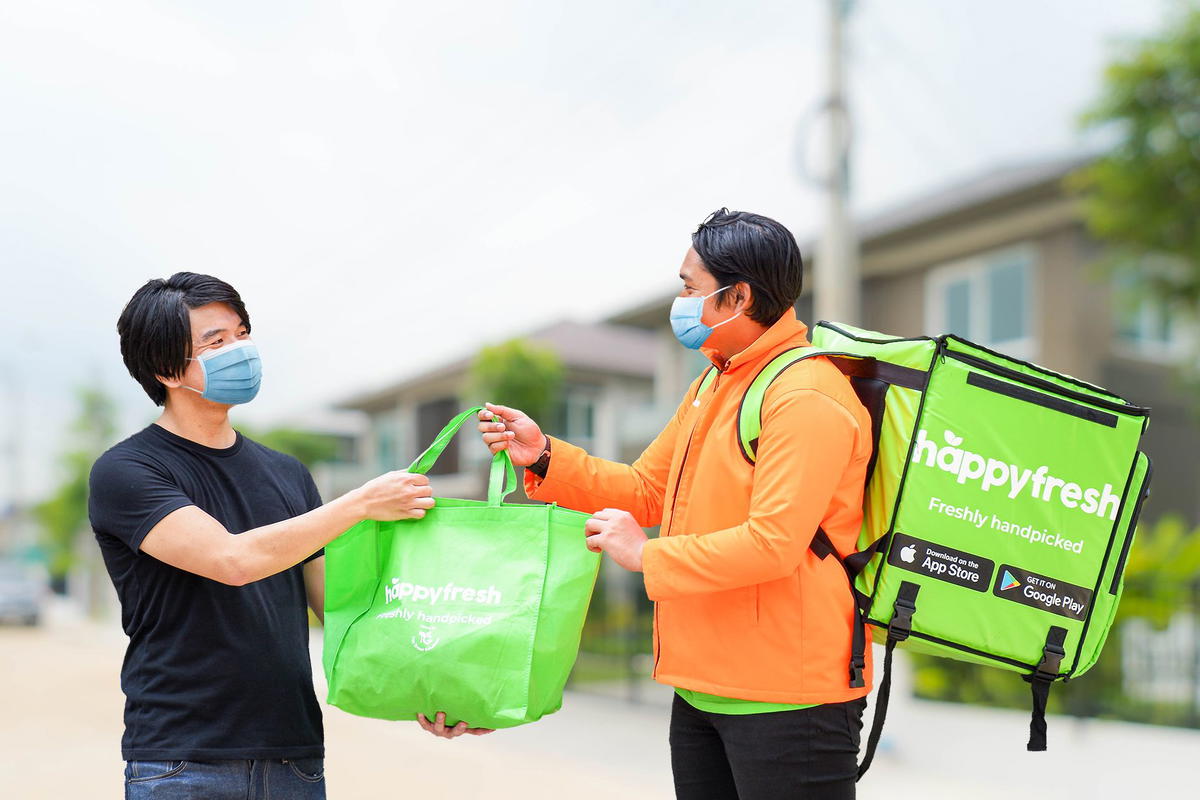 2. Freshness guaranteed
Did we mention how good HappyFresh is at picking the best? It's so exceptional that it's even a part of their name!
With HappyFresh, all not-so-fresh items are filtered out, thus ensuring that your family enjoys only the best products and ingredients. Time to say goodbye to wilted veggies and squashed fruits!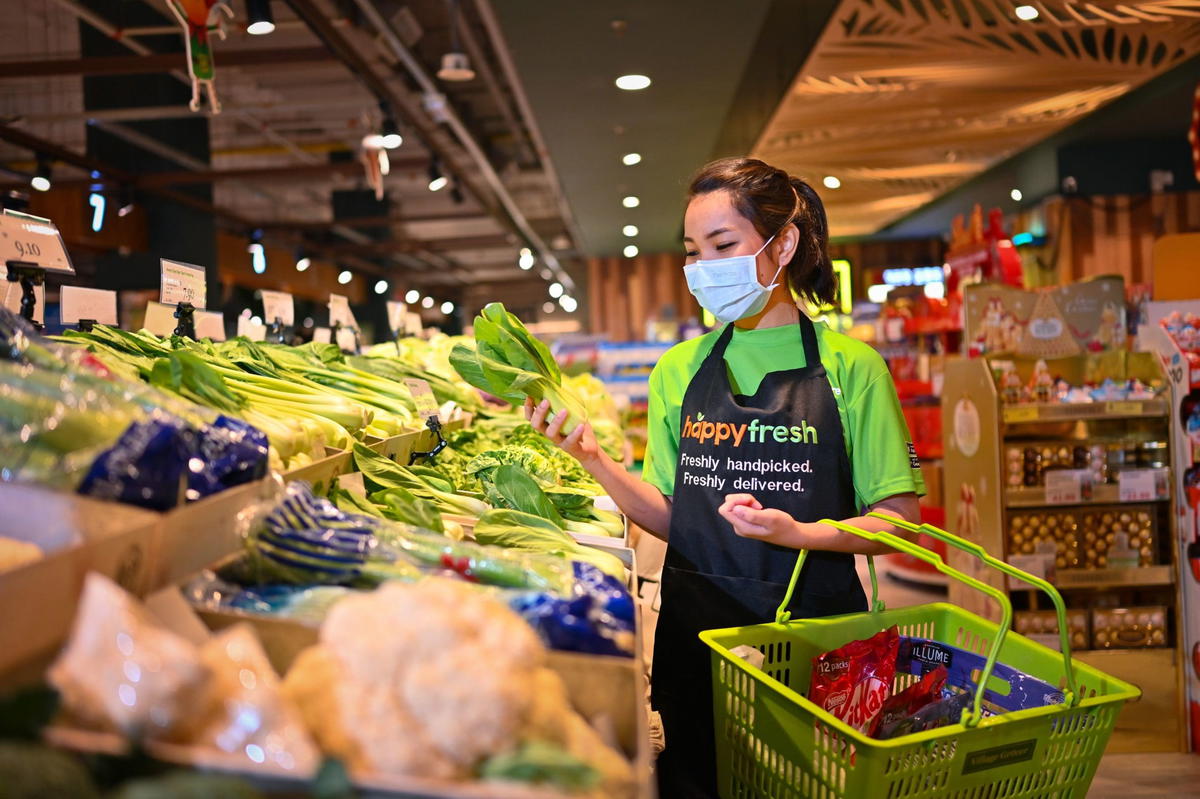 3. Risk-free
Short on cooking ingredients but afraid of exposing yourself to COVID-19? Don't worry! HappyFresh is more than ready to lend a helping hand by grabbing all the items you need without stepping out of your house.
By using HappyFresh's service, you no longer have to jostle with the rest to grab the items you've been eyeing for weeks and have them sent directly to you!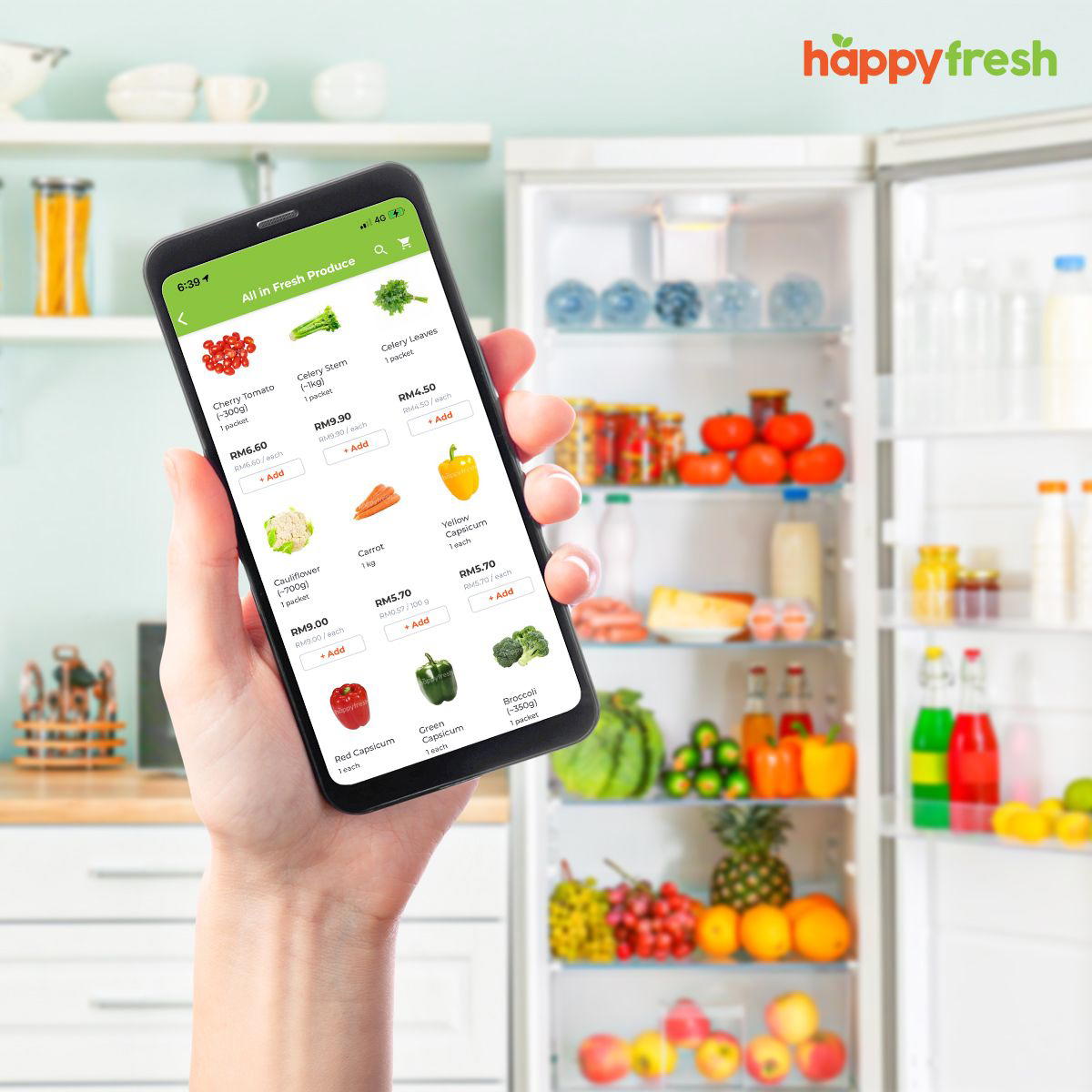 4. Earn yourself some extra money!
Want to earn yourself RM30 easily? All you need to do is share your HappyFresh referral link with your family and friends and invite them to shop with HappyFresh! They will get RM30 off on their first order and you will earn RM30 off and bonus points once their order was successfully delivered.
What's even better? The more you share the more RM30 you'll get! Terms and conditions apply. After all, sharing is caring!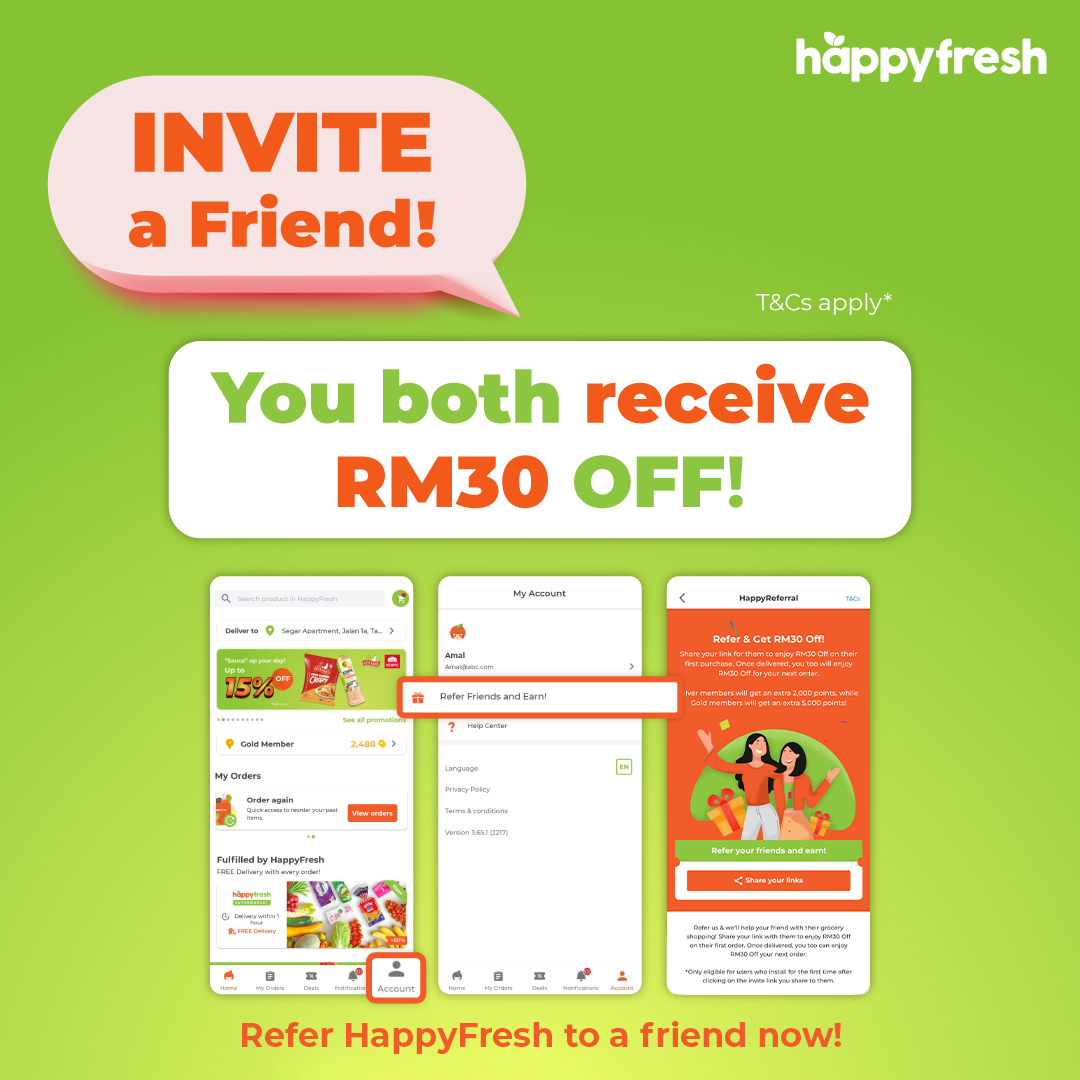 Do you have a long shopping list for Ramadan? You may now have all of your fresh groceries delivered to you by simply tapping on your phone from the convenience of your own home!
Eager to give HappyFresh a try? Download the HappyFresh app now and let their trained personal shoppers help you find the goods you need!
Read also:
---

Cover Image via IG/@lucidsoda
Editor: Sarah Yeoh