Economic Affairs Minister Mohd Rafizi Ramli described the appointment of Prime Minister Datuk Seri Anwar Ibrahim as Finance Minister as justifiable at this point of time upon his first press conference entering office today (5 Dec), as reported by Harian Metro.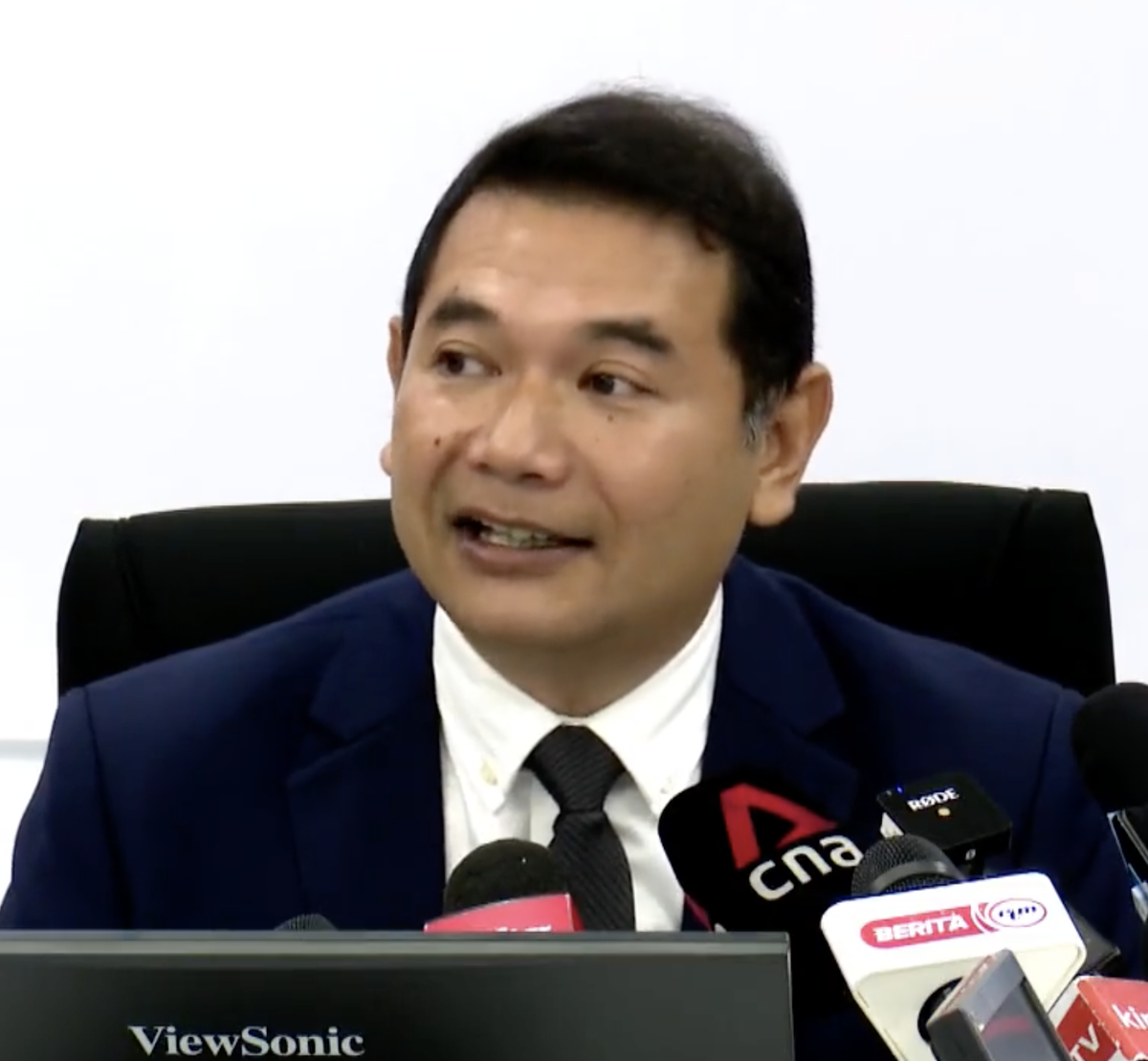 This is his first time commenting on the issue of Prime Minister Anwar Ibrahim holding the position of Minister of Finance at the same time following the public's criticism.
Rafizi said that the appointment was made considering the unusual circumstance, where no party or coalition succeeded in forming a government after the 15th General Election (GE-15).
In addition, in the current situation where the economy is challenging, it is also desirable that the Prime Minister also hold the position of Minister of Finance.
However, Rafizi said that he still thinks it is best to separate the positions of Prime Minister and Minister of Finance if the situation allows.
"Due to the extraordinary situation, the decision is justifiable for now.
"It's good for the Prime Minister to be the Minister of Finance so that there are no different coalition issues," he added.
A few days earlier, after the cabinet lineup was announced, Rafizi's old Facebook post in 2015 criticising Najib for making himself the Finance minister went viral again.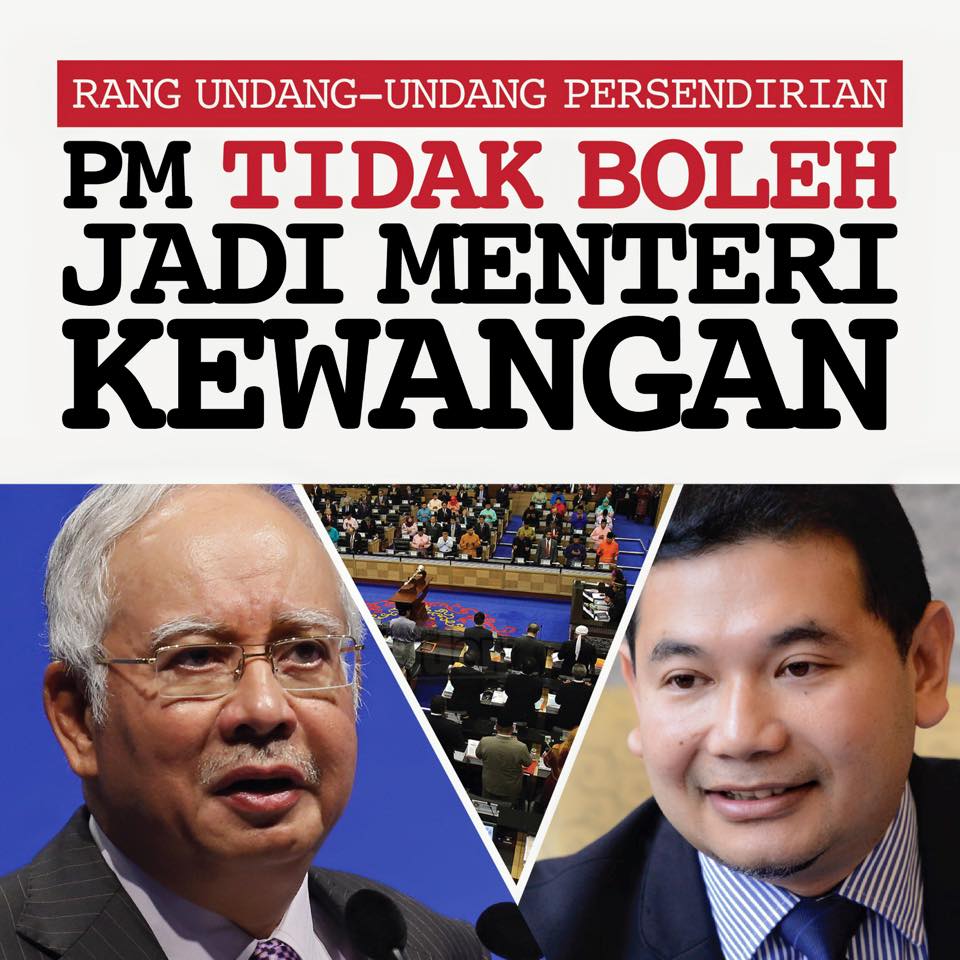 See the post here:
Read also:
Cover image via Twitter/ @501Awani & Hari Anggara via Malay Mail