Yesterday (2 Dec), the long-awaited cabinet list has finally been out. Malaysia's new Prime Minister, Anwar Ibrahim, announced that he would also hold the finance post, as he introduced a smaller Cabinet with many new faces in his unity government.
Anwar Ibrahim was named Finance Minister of the Year by Asiamoney in 1996 and served for almost 7 years under Tun Dr Mahathir Mohamad.
However, the decision spurs discussion among Malaysian netizens due to the previous government of Najib Razak shown that holding both jobs concurrently does not end well for a nation and leaves it riddled with financial issues.
Recently, after the cabinet announcement yesterday, a 2015 Facebook post by Rafizi Ramli, the current Economic Affairs Minister, regarding drafting legislation to prohibit Prime Ministers from serving as Finance Minister at the same time resurface online.
The remark was made because of the economic impact caused by the 6th prime minister, Najib Razak's tenure as Finance Minister.
Netizens have started to comment on the 7-year-old post after the announcement.
"PM post cannot get a salary but finance post can."

Many think the 10th prime minister has good experience in holding the finance post, so why not?

"So this means what Najib Razak did is right?"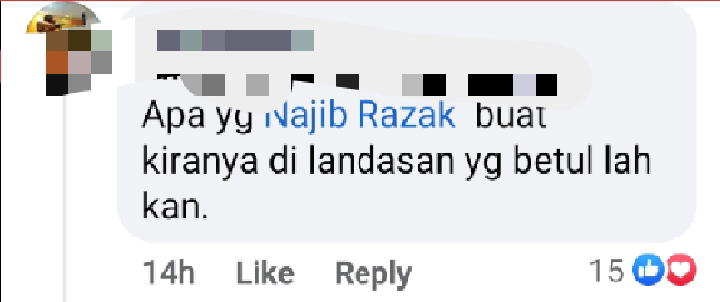 ---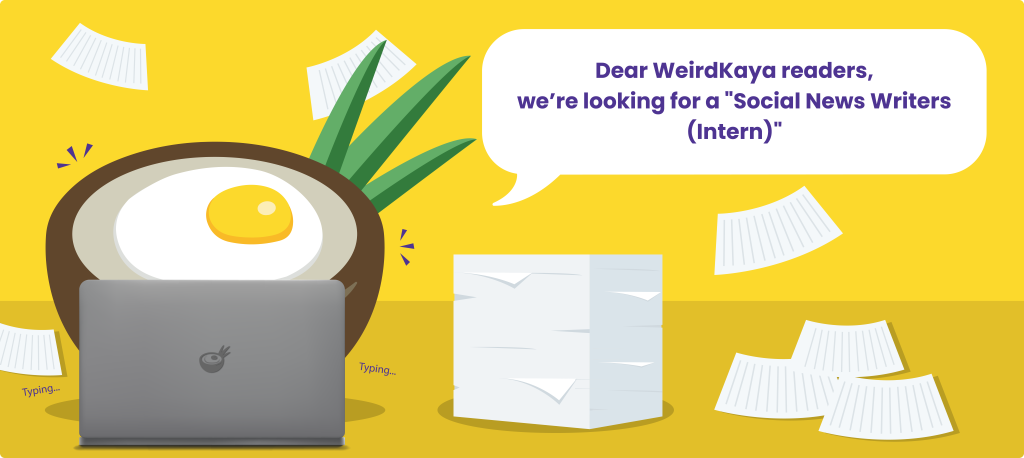 ---