Terengganu government is prepared to meet with 'Pulau' film producer Fred Chong to address the state's prohibition on screening the film in cinemas, according to The Star.
This came after Chong appealed to the Terengganu state executive council for it to review its decision to ban the movie.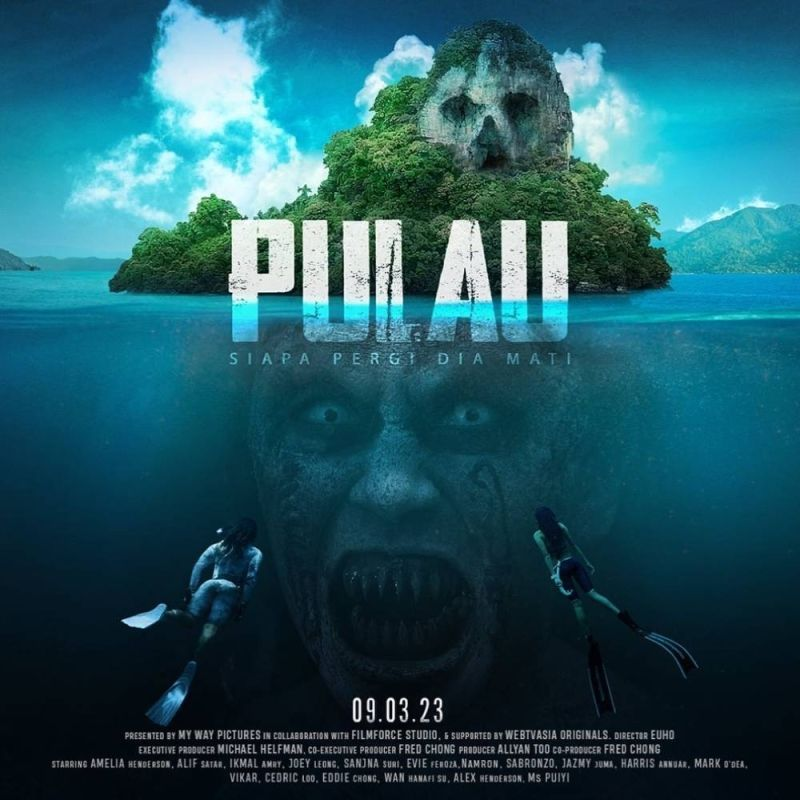 "Decision to ban is a dangerous move"
"The state government's decision causes concern. For us, it is a dangerous move because it can influence other states to take the same action.
"I intend to show Pulau to the representatives of the state government so that they can make an assessment of the storyline that is alleged to have inappropriate scenes as stated in the letter sent to TGV," he said.
Chong also acknowledged that there were only three cinemas in the state but emphasized the importance of contesting the decision on principle as it could affect how other states would treat his movie.
"All those who criticise haven't seen Pulau"
"Many are too quick to pass judgment without first watching the movie Pulau because they are influenced by the trailer of the movie, which is said to be excessive."
"All those who criticise haven't seen Pulau, but throw various criticisms. What's wrong with giving this movie a chance?"
"Pulau" has already courted controversy due to its trailer, which some have criticized for containing excessive and inappropriate content. Due to the controversy surrounding the trailer, the producer has lost almost RM500,000 in withdrawn sponsorships.
Terengganu government ready to meet
The Terengganu government has agreed to meet with Fred Chong, the producer of the film "Pulau," to discuss the ban on the movie being screened in cinemas in the state.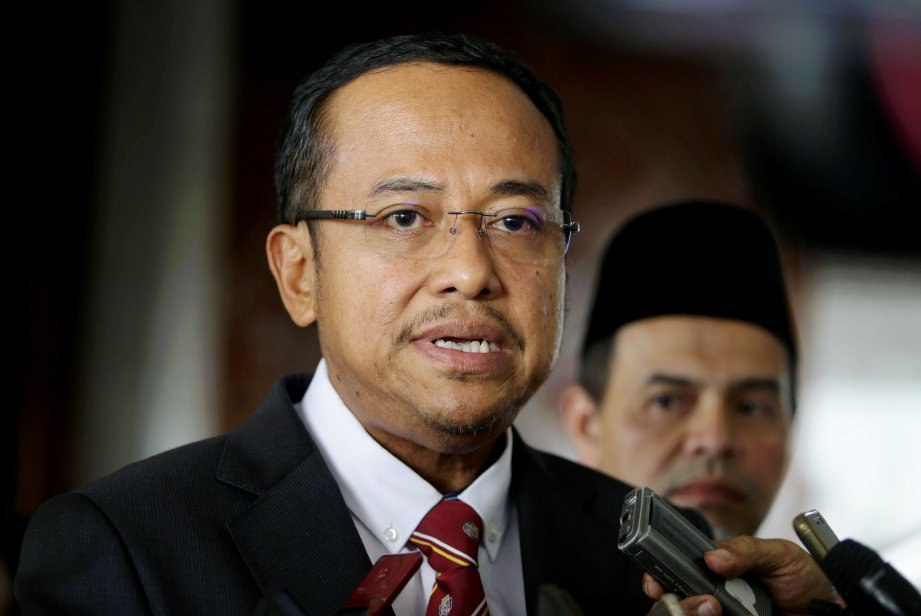 The Menteri Besar, Datuk Seri Dr Ahmad Samsuri Mokhtar, said the state government would allow Chong to present his case for a re-evaluation of the ban.
However, he reiterated that the ban was maintained after viewing the trailer, which was deemed inappropriate and against the religious and cultural norms of Asian society.
"His argument that the trailer is not a full representation of the movie is beyond our knowledge.
"Let's wait to see what kind of appeal or justification he (Chong) will give. We will give him space and evaluate the arguments presented," he said after closing the 2023 Terengganu OKU (people with disabilities) Carnival at Dataran Batu Buruk here on Saturday (Feb 18).
The decision to ban is not "backward mentality"
Ahmad Samsuri also defended the ban, stating that it is the government's responsibility to protect the morals of the people and preserve the harmony of the state. He denied accusations that the state has a "backward mentality."

"We want to keep Terengganu in a state of progress, blessing and prosperity. It is this blessing that we want to guard so that the people are protected from immoral behaviour," he said.
READ ALSO:
---
---
---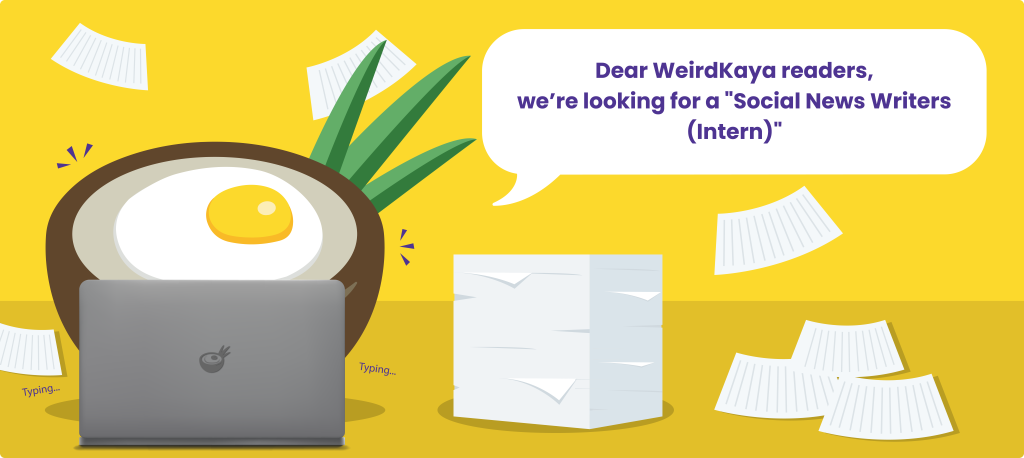 ---