Malaysians can look forward to enjoying a public holiday if Perikatan Nasional (PN) wins the 15th General Election (GE15), said its chairman Tan Sri Muhyiddin Yassin.
The promise was made during the unveiling of PN's manifesto named "Tawaran PN Best", which includes 12 main pillars, 30 approaches, and 234 offerings.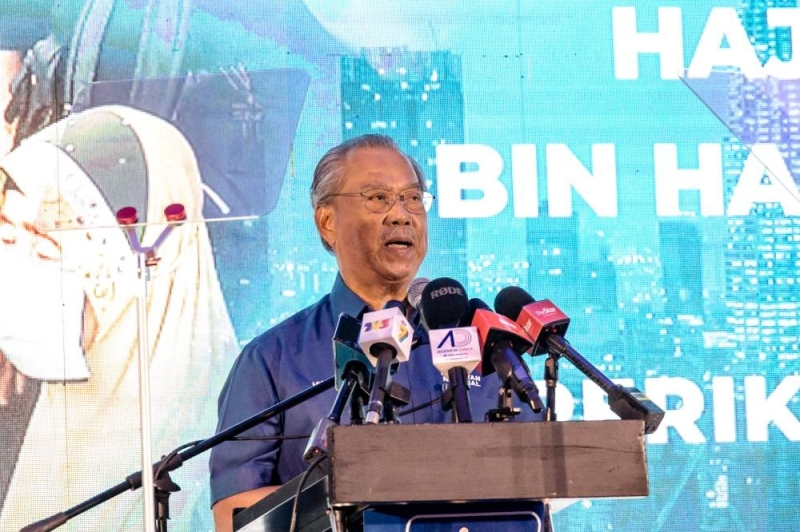 Public holiday for M'sians
According to Muhyiddin, the public holiday was meant to enable out-of-town voters to cast their ballots on Nov 19 without having to apply leave on Sunday (Nov 20) or Monday (Nov 21).
If PN wins the general election on 19 November, we will declare a public holiday on Sunday for the states of Kedah, Kelantan, Terengganu, and Johor, and Monday for the remaining states.
"This would allow outside people to vote without having to take a holiday on Sunday or Monday," he said as quoted by The Malaysian Insight.
Not a new thing
In the 2018 general election, voting day fell on a Wednesday, May 9.
Following Pakatan Harapan's (PH) historic win, its then chairman Tun Dr Mahathir Mohamad declared May 10 and 11 as a public holiday, while states which had Friday and Saturday as weekly holidays had theirs on May 13.
READ ALSO: