Perikatan Nasional (PN) chairman and former Prime Minister Muhyddin Yassin has claimed that the party had acted as a saviour and not a traitor to the nation during the Covid-19 pandemic.
'PN is the country's saviour'
Speaking to attendees during PN's announcement of candidates for GE15, Muhyiddin said that Malaysia's economy did not collapse during his tenure as Prime Minister.
He added that this was thanks to "bold and effective" steps taken to protect the people's well-being such as reopening the economic sector to prevent a worse crisis from taking place.
We are not traitors to the nation, religion or country; we are the saviours of this beloved nation.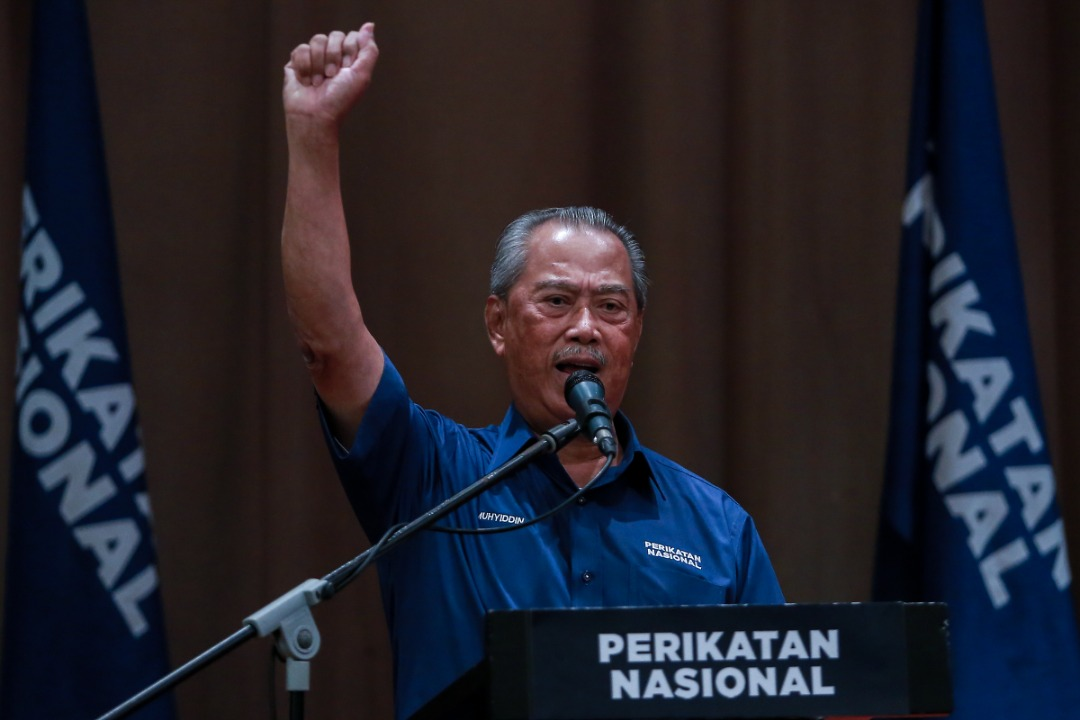 "Therefore, it is important for the people to continue giving a mandate to PN in the 15th General Election (GE15) so that PN can return to govern the country for a period of five years," he said as quoted by Bernama.
Muhyiddin added that PN was the government that cares for Malaysians and one they can count and rely on.
"I don't want to masuk bakul angkat sendiri (blow one's own trumpet). This is a fact; not just mere words but effective actions that we have proven ourselves in protecting the people," he said.
Contesting 169 seats for GE15
NST reported that PN will be looking to contest 169 Parliamentary seats in the upcoming GE15.
As for Muhyiddin himself, he will be defending the Pagoh seat for the eighth time after securing it during the 2018 election.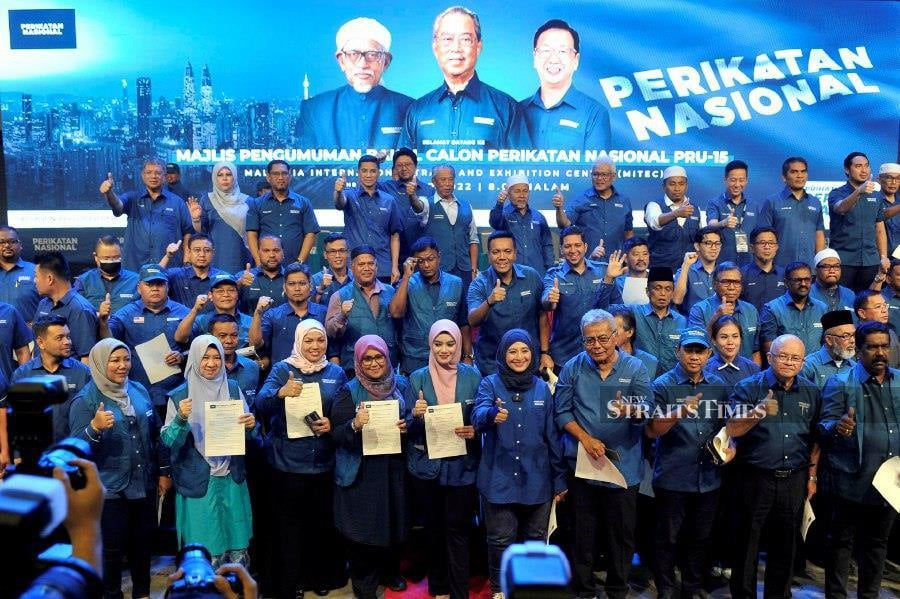 While Muhyiddin seems firm in his belief of PN's performance in combatting the pandemic, a coalition of NGOs had different opinions.
Read about it here: