After two long years of not seeing international superstars gracing the stage, fans were excited to hear that K-Pop girl group BLACKPINK is coming to Malaysia as part of their BORN PINK World Tour on March 4, 2023.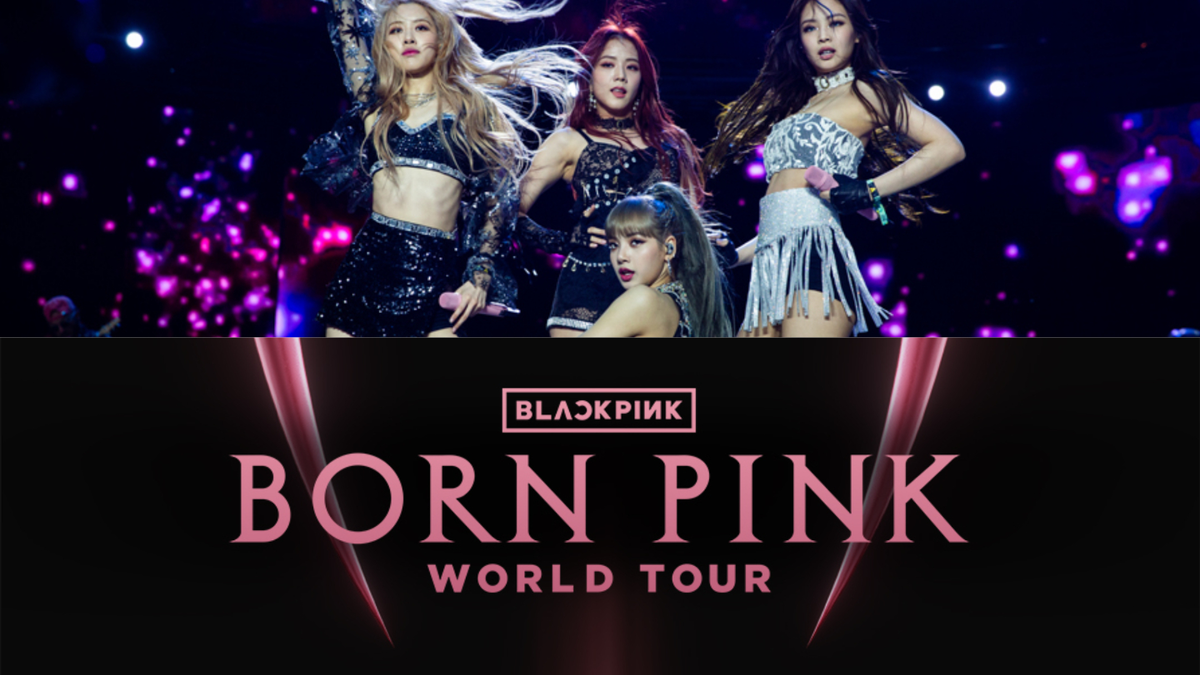 However, not everyone is happy about the news, including independent preacher PU Syed who's known for his hardline stance against such events.
Claims BLACKPINK are 'agents of Dajjal'
In a Facebook post on Monday (Aug 22), PU Syed voiced his concern over the group's arrival, noting that they would be leaving Saudi Arabia before coming to Malaysia.
He also claimed that BLACKPINK were "agents of Dajjal" who had increasingly found their way into Islamic countries.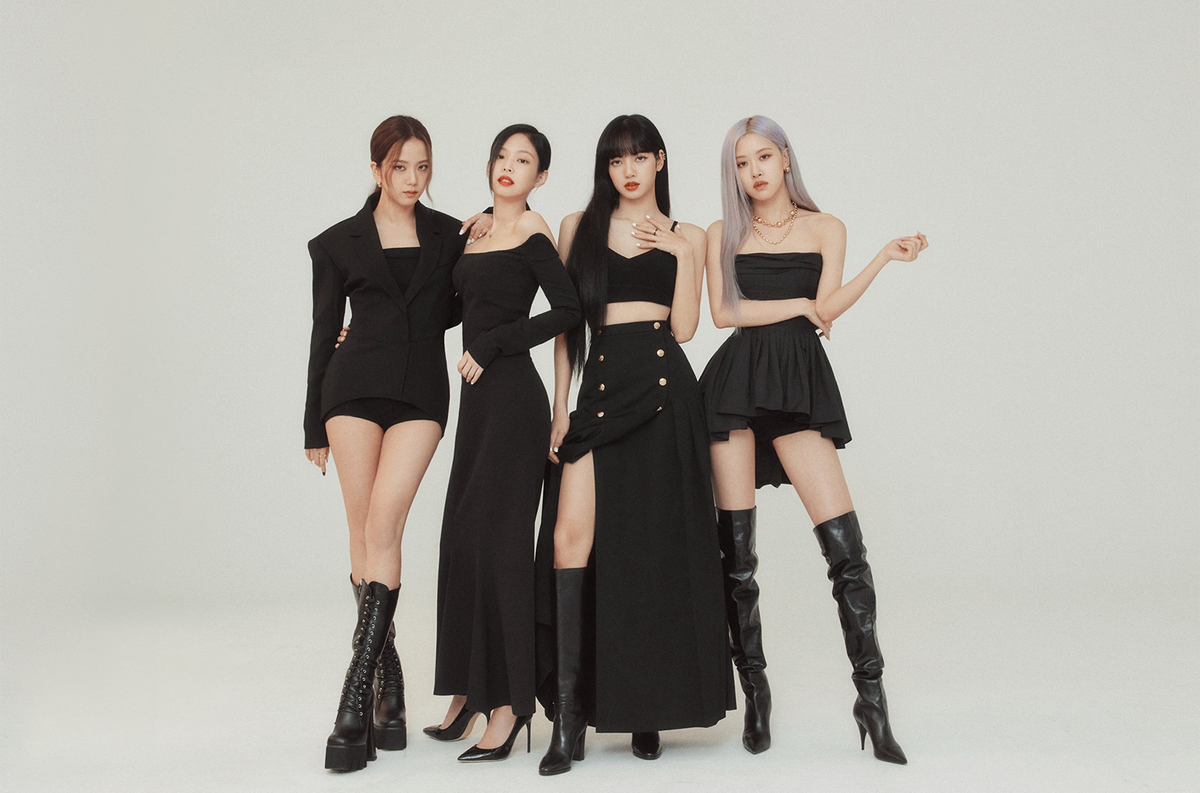 In Islam, the term "Dajjal" is used to refer to a false messianic figure, similar to what Christians call as the "Antichrist".
'Go elsewhere for entertainment!'
PU Syed also shared a screenshot of a message he received, where the sender claimed that the decision to let the concert be held in Malaysia was a plot to lead the youths to deviancy.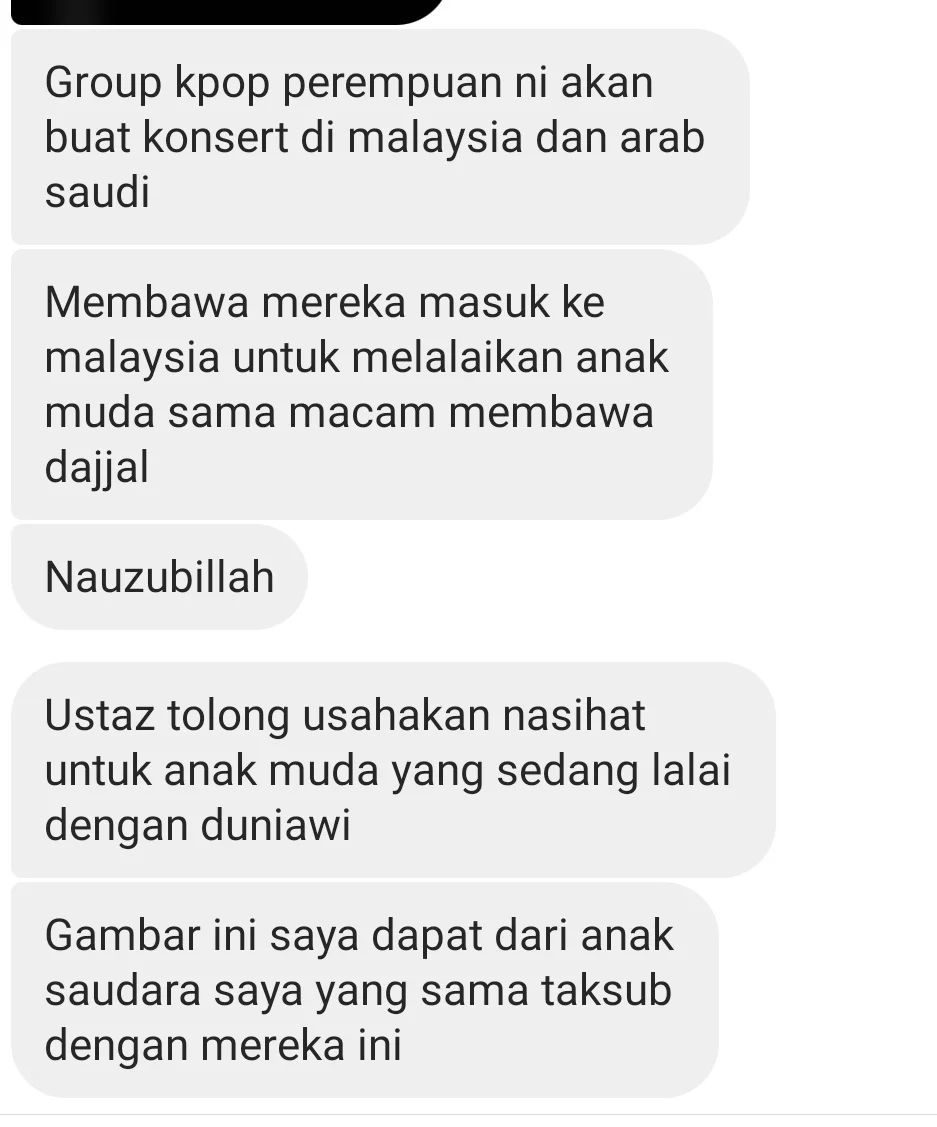 He also wrote that a protest will be held if the authorities still choose to let BLACKPINK perform.
The government must prevent this group from stepping foot into Malaysia, or we will hold a demonstration to protest their arrival!
"The safety of the faith and morals of Muslims must be protected," he wrote.
PU Syed also wrote that those who were seeking to be entertained to go elsewhere such as South Korea or other countries.
Read his post here:
Gets mocked by netizens
Unsurprisingly, PU Syed's post didn't sit well with netizens, who mocked him for his narrow-minded thinking.
"Child marriage is more important than the country's reputation."

"Go back to your hole and don't kacau us lah."

"Okay lah…we can tell that you probably don't like BLACKPINK but prefer TWICE instead."

Whether or not the concert will be cancelled, guess we just have to wait and see!
Here's another global superstar who's coming to Malaysia in October:
---
It's unrelated to the article but here's our brand-new podcast – Talk Je Lah!
---
Cover image via FB/PU Syed & Teen Vogue
---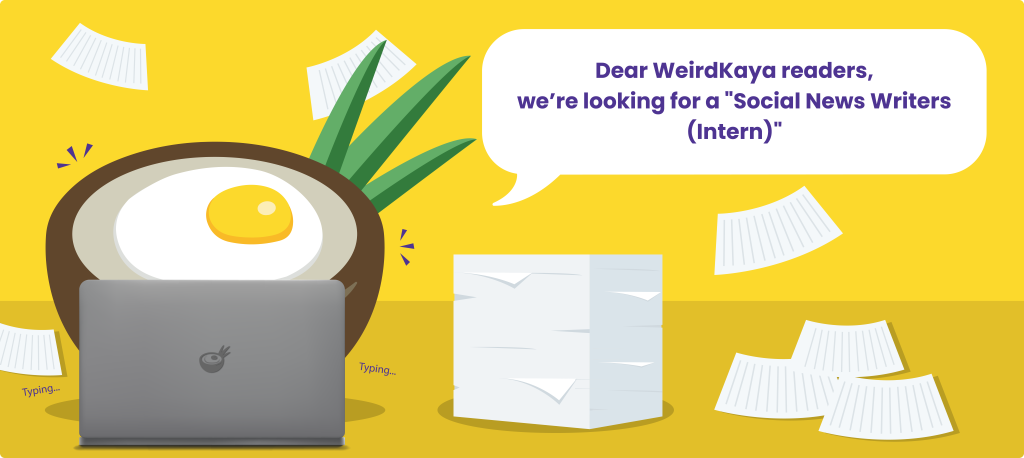 ---