Celebrity preacher Azman Syah Alias, popularly known as PU Azman, has been accused of sexually harassing a 17-year-old boy via Instagram.
This comes after local rapper Caprice produced evidence of the incident by sharing text messages between PU Azman and the boy, which was later shared by Twitter user @Ekax_..
Wtf! Pu azman??!!!🤯 pic.twitter.com/ZEEkxWiZk4

— _ (@Ekax_) October 12, 2022
Claims PU Azman wanted to have a video call
The Form 5 student, who only wanted to be known as Kim, told Caprice that he had exchanged some texts with the preacher on Instagram.
He also claimed that PU Azman invited him to have a video call but declined it as he had a bad feeling about it.
I felt very uncomfortable with the way he texted me. He seemed to have bad intentions, so I tried to avoid him.
"At that time, he asked if I was keen to have a video call with him. But he only wanted it to be between the two of us. He didn't want anyone else to hear our conversation."
Kim said he didn't report the incident to anyone but now felt the need to speak up as more people are exposing the preacher.
In his post, Caprice wrote that he chose to expose PU Azman in such a manner to dispel claims that the evidence was doctored.
"Screenshots are not enough because people can claim that they are being photoshopped. Videos don't lie, see you when I see you."
Pleaded not guilty
On Wednesday, the preacher pleaded not guilty to five charges of sexual assault against two teenage boys, reported The Star.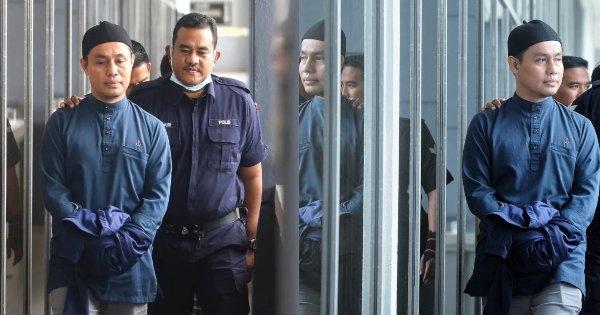 For the first three charges, he was accused of of sexually assaulting a 17-year-old boy between 3am and 5am on July at a house in Taman Tiara Sendayan near Seremban.
As for the other two charges, he was accused of committing the same offense against a 16-year-old boy on the same day and between 8.30pm and midnight on Feb 5 at the same location.
If convicted, PU Azman faces a jail term not more than 20 years and a whipping under Section 14 (a) of the Sexual Offences Against Children Act 2017.
READ ALSO:
---
---
---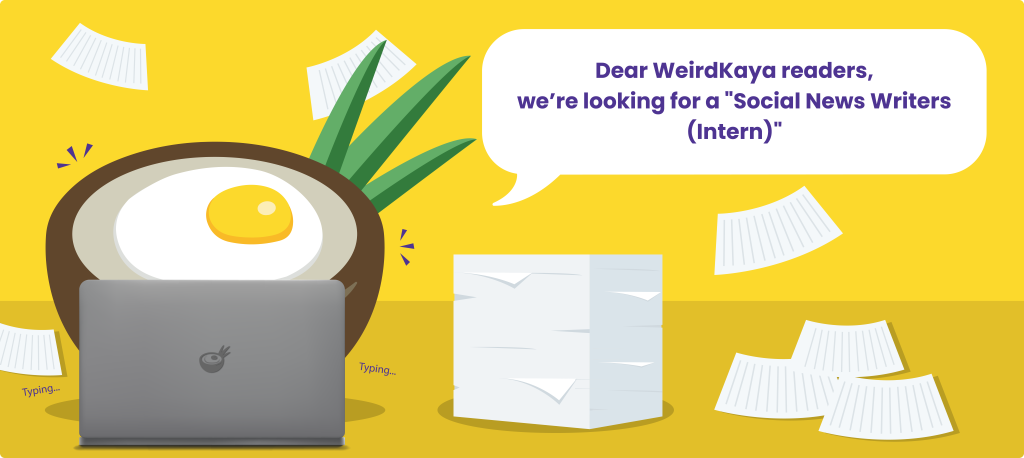 ---