KUALA LUMPUR – Form 3 students will no longer be required to sit for the PT3 examination, which will be abolished effective this year, reported New Straits Times.
Education minister Datuk Dr Radzi Jidin made the announcement during a press conference which was aired live on his Facebook page and DidikTV today.
This comes after PT3 was cancelled for two consecutive years in 2020 and 2021 following the Covid-19 outbreak in Malaysia.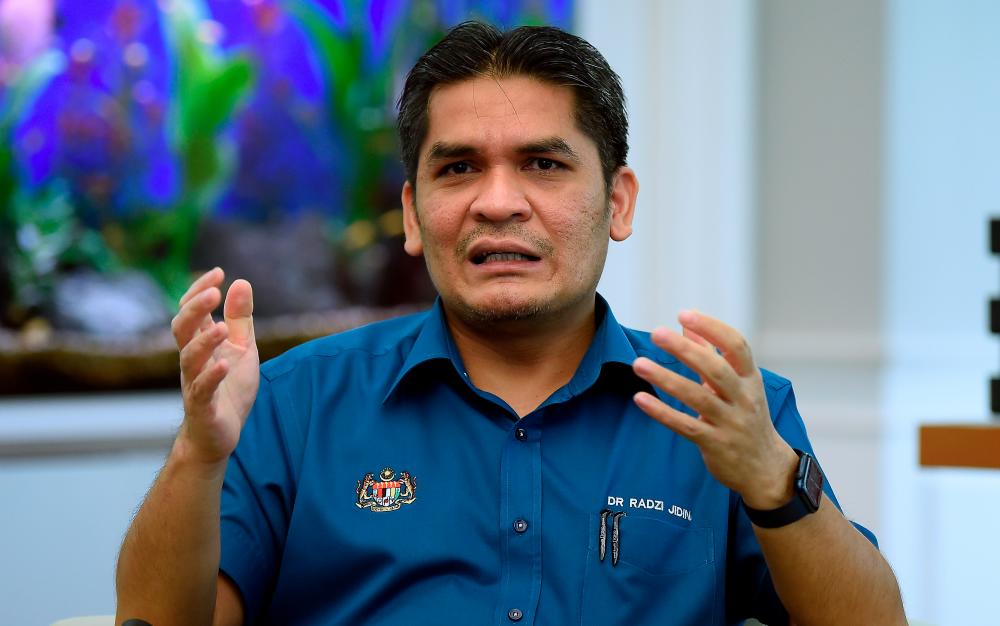 "In 1993, PMR (Penilaian Menengah Rendah) was introduced and PT3 in 2014. In 2020 and last year, PT3 exams were not carried out.
Many wondered what will happen with PT3 exams this year? We have decided to abolish it starting this year.
Radzi added that the ministry plans to implement summative assessment while working to improve school-based and classroom-based assessments in schools.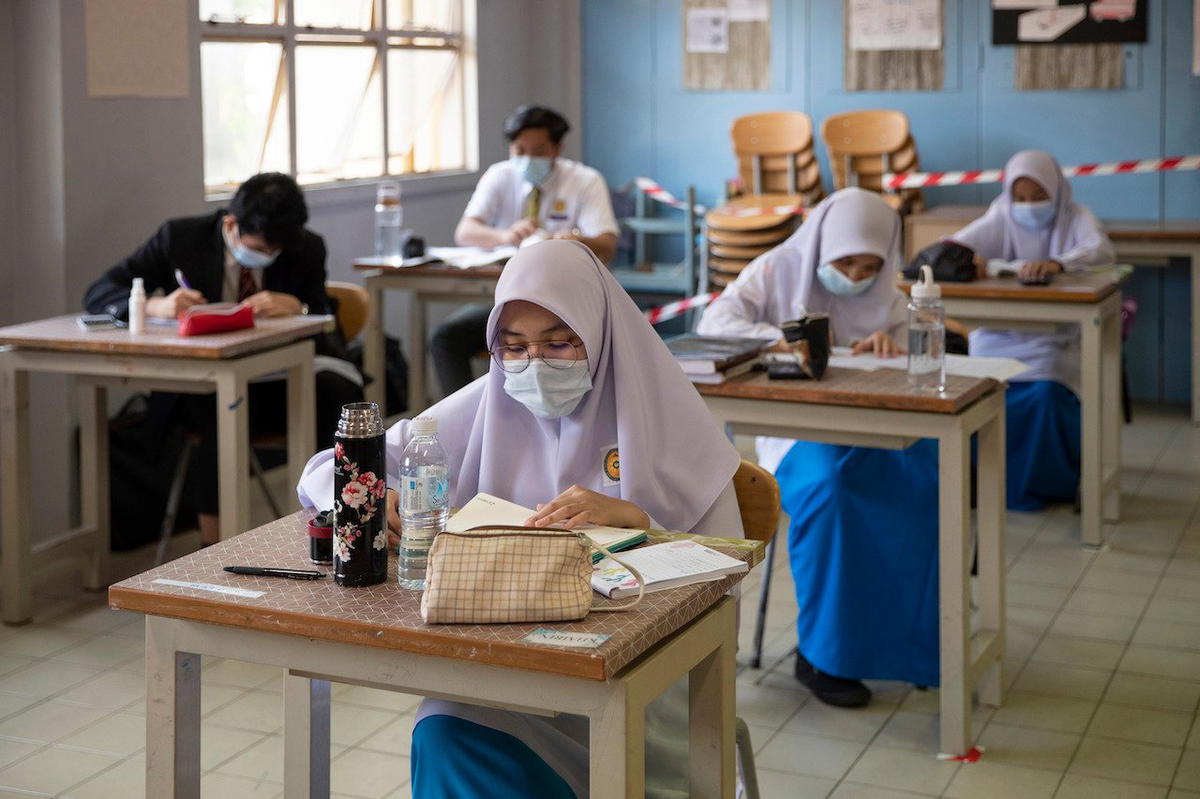 MORE TO FOLLOW.
Read also:
Cover image: The Sun Daily & MalaysiaNow
---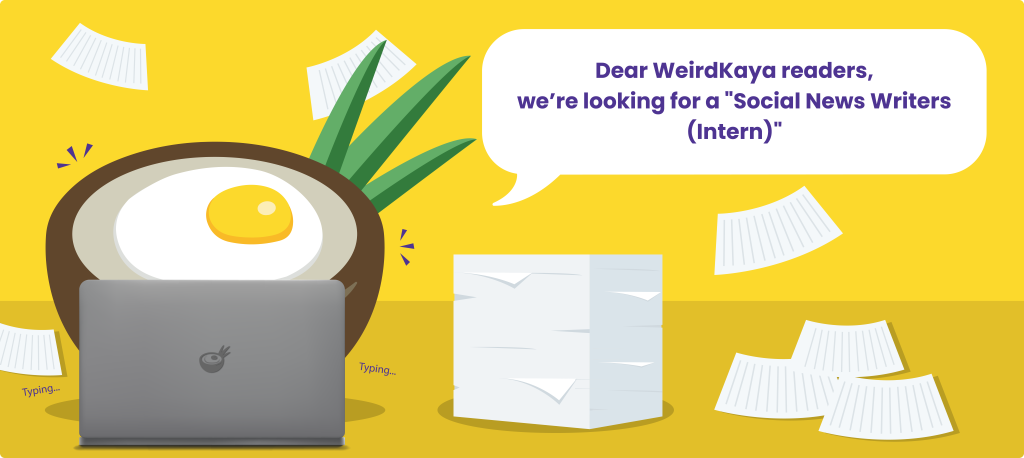 ---