We all have probably encountered neighbours who seem to love making our lives a living hell for no reason.
For one woman, she was forced to live in not only a living nightmare, but a stinking one too after she discovered that her neighbour threw urine towards her house.
Complained house reeked of urine
According to a TikTok video, the woman said that she was often greeted with the stench of urine emitting from the windows and main entrance whenever she returned home.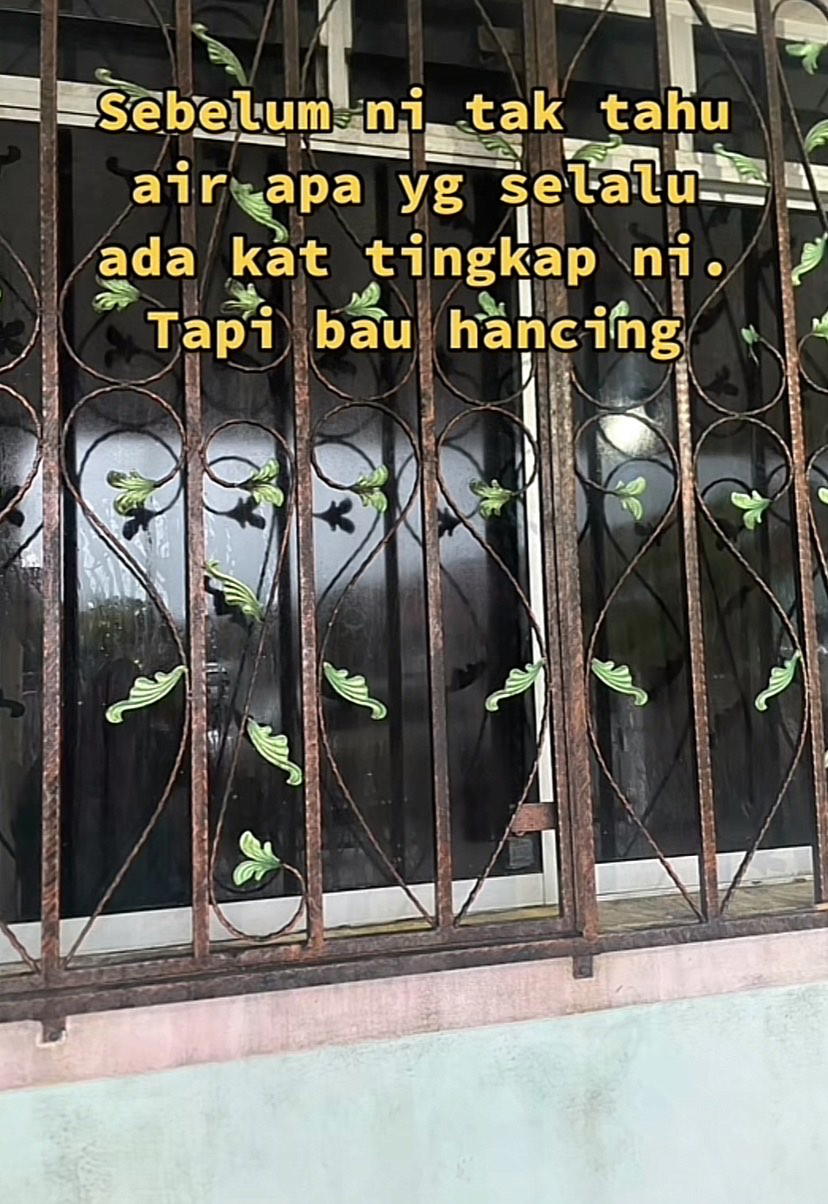 Initially, she thought it was thanks to stray cats but felt it was impossible for them to splash their urine all over the windows.
I even thought there was a jin (evil spirit) in the house and sprinkled salt all over the house and recited some religious texts but the stench got even worse," she wrote.
Catches neighbour throwing urine
Tired of having to spend months of cleaning the house to no avail, the woman decided to put a hidden camera to catch the culprit.
To her horror, it was none other than her neighbour next door, who was seen throwing urine straight out from a plastic bottle towards her house! Yuck!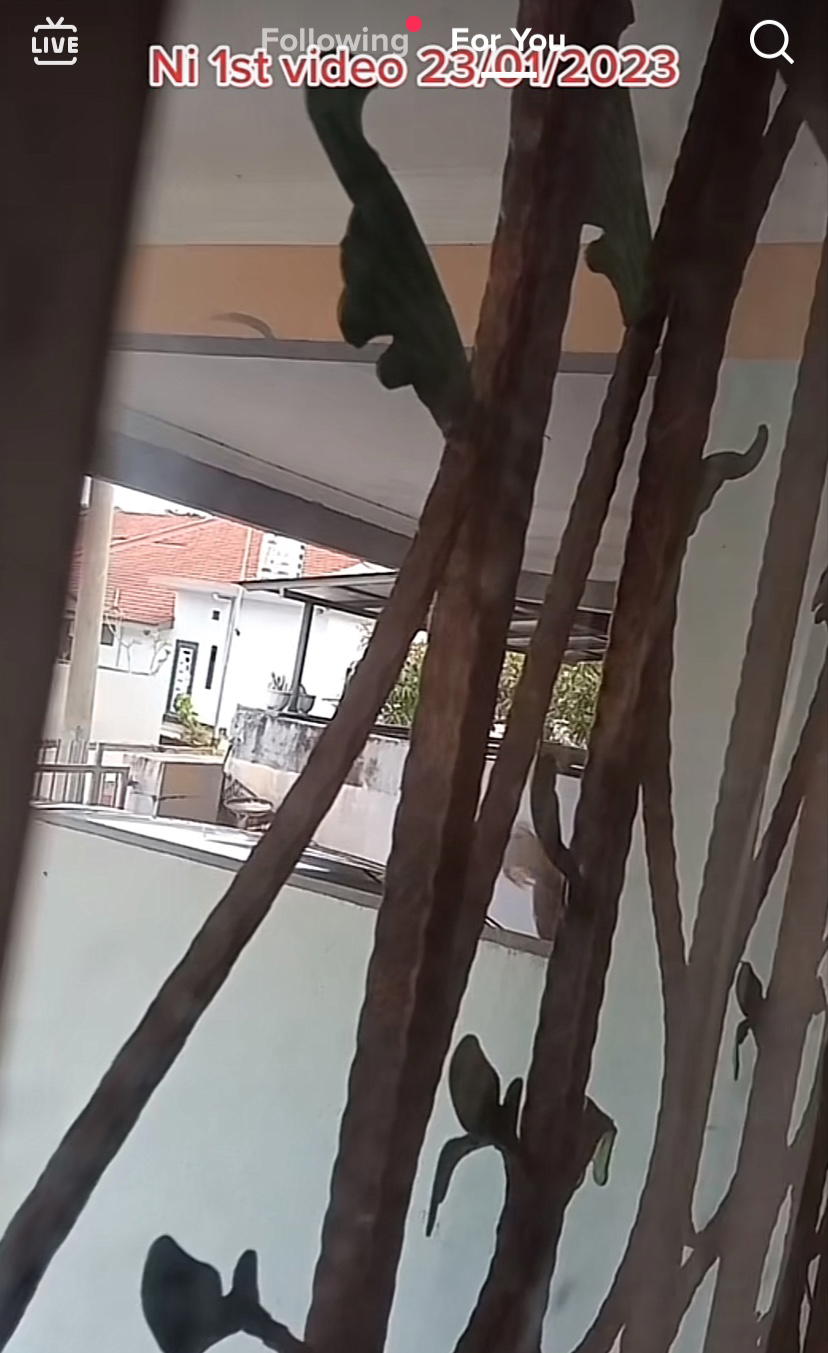 To make matters worse, the neighbour did it multiple times whenever she wasn't around, thinking that he wouldn't be caught.
Watch the video here:
'Report to the police!'
The disgusting clip has since gone viral on TikTok, where it garnered 2.2 million views at the time of writing.
Netizens were outraged by the neighbour's despicable action and urged the woman to lodge a police report.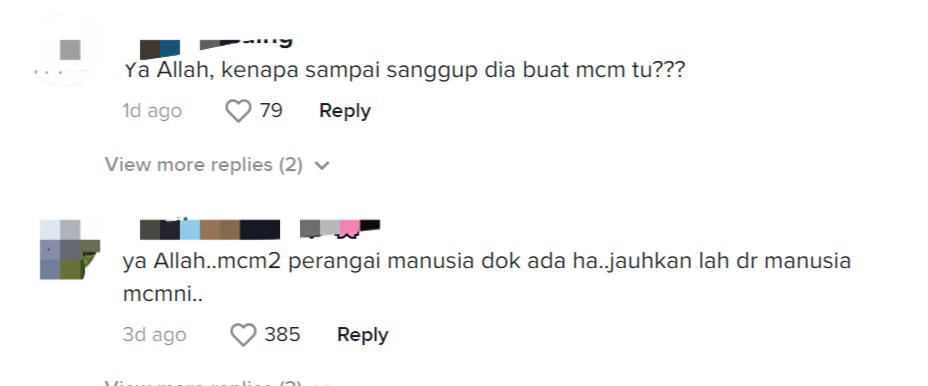 One suggested that the woman move house so that she can steer clear from the psychotic neighbour.

Read about how a woman's windscreen was smashed after neighbours threw rubbish out from the window:
---
---
---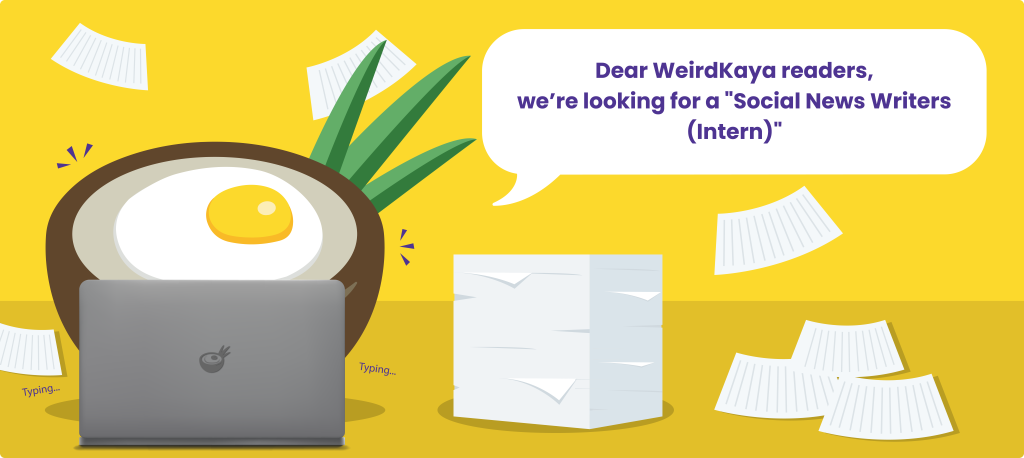 ---