At every apartment in Malaysia, there's a room or section that's dedicated for the disposal of rubbish.
However, some residents may become too lazy to climb down the stairs and instead decide to throw it straight out from their window.
Windscreen smashed by rubbish
In a TikTok video by @piqahhhhs_, she showed how her father's car windscreen was smashed to bits after a selfish resident threw rubbish from the top floor of a low-cost flat.
Aside from the broken windscreen, the interior of the car was also strewn with bits of rubbish and flooded in mud-like water.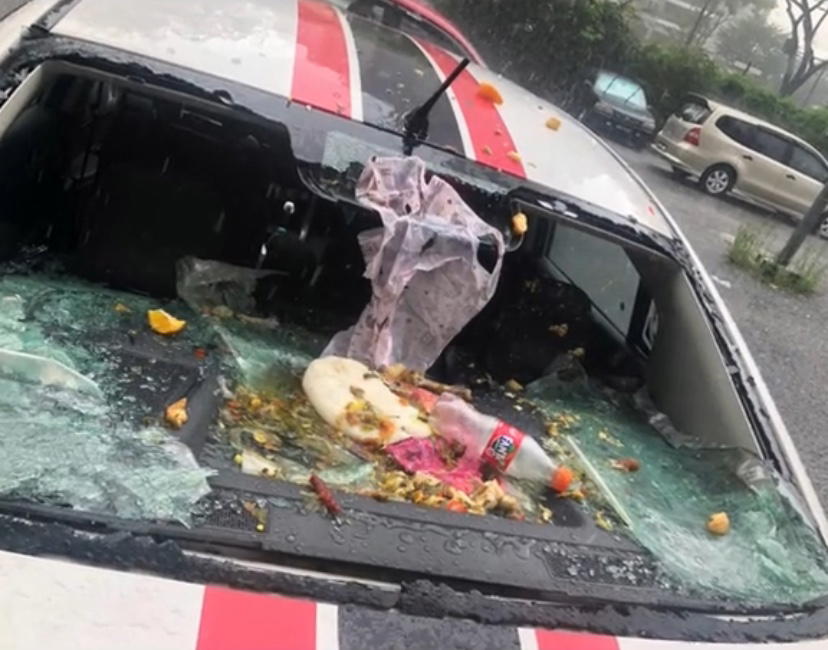 @piqahhhhs_ also explained in the comment section that the low-cost flat didn't have parking upstairs nor was the car parked next to a rubbish bin.
She added that she had to spend more than RM600 to replace the windscreen and scrub the car clean from the inside out.
Watch the video here:
@piqahhhhs_

Disebabkan pengguna flat yang bodoh takdak sivik baling sampah dari atas punya pemalaih nak turun buang sampah tadaaa tengoklah sapa yg ke kena tanggung 😮‍💨

♬ original sound – ojccccc
'Should've installed CCTV'
The video has since garnered over 390k views and 21k likes at the time of writing, where netizens criticised the resident for his/her selfishness.
One suggested that CCTVs be installed around flats, apartments, and condos to ensure that such incidents do not happen again.

Another shared of how the back windscreen of her husband's car was broken after residents threw not rubbish, but stones from the top floor.
Don't throw rubbish indiscriminately as people might get hurt in the process too!
READ ALSO:
---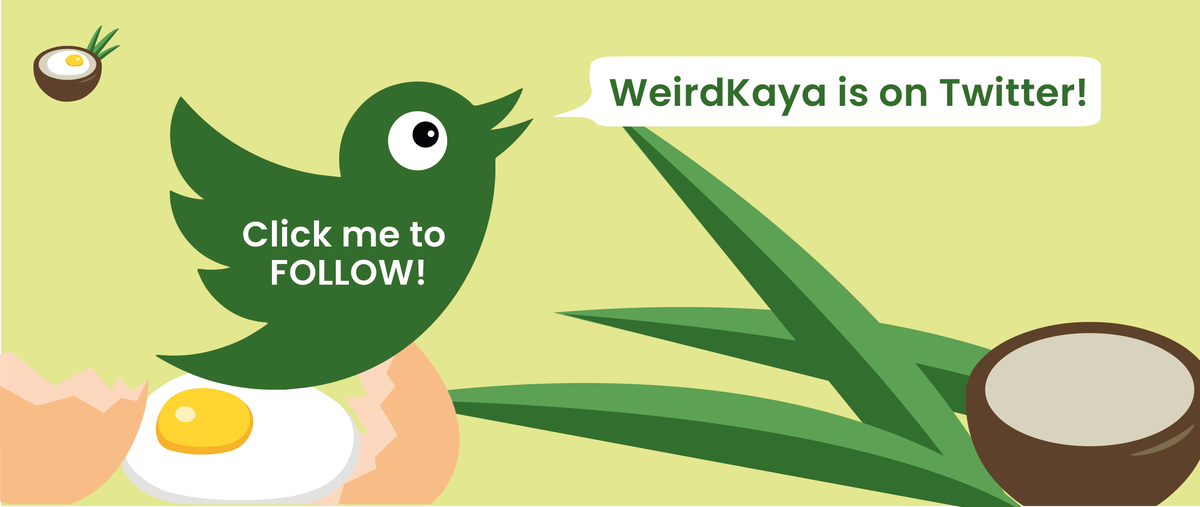 ---