Guinness Malaysia is gearing up for its annual Flavour by Fire Masterclass with an expanded roster of celebrated chefs and food outlets. The festival, set for August 18-20 at Sentul Depot, Kuala Lumpur, and September 2-3 at Fort Cornwallis, Penang, will spotlight chefs crafting Guinness-infused dishes over open flames.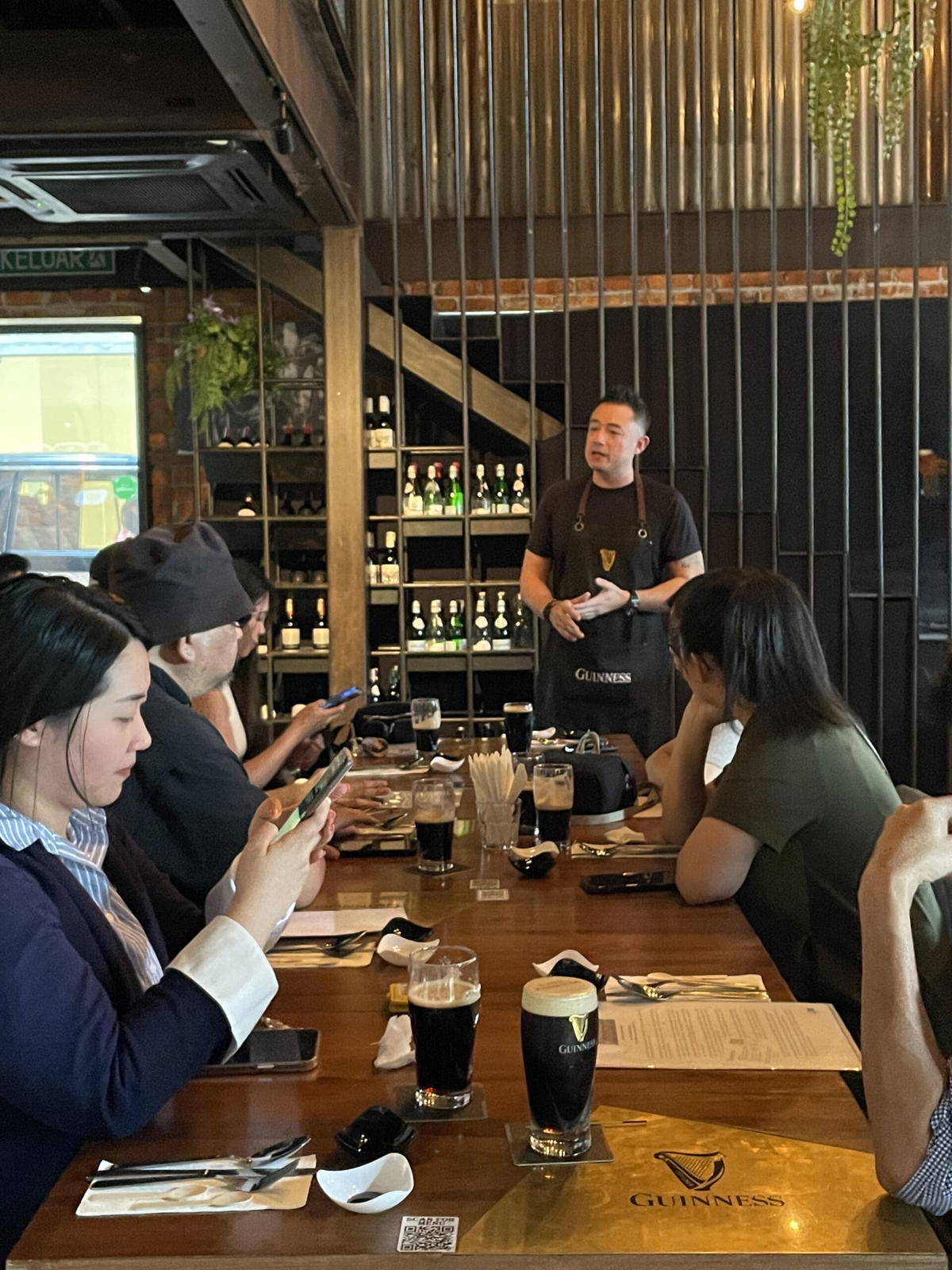 Featured culinary stars include Chef Franky from Arthur's Storehouse and celebrity chefs Johnny Fua and Sherson Lian of Kitchen Mafia.
Alongside savoury dishes, attendees can look forward to Guinness-inspired desserts. The festival will also host live music performances, celebrating the daring and delicious flavours set to tantalize taste buds.
Guinness Malaysia expressed excitement at offering another year of this fiery masterclass, aiming to spotlight culinary creativity while ensuring an unforgettable experience for attendees.
The Flavour by Fire Masterclass Preview Ignites Sensations with Its Explosive Guinness-Infused, Flame-Grilled Culinary Extravaganza
Food and beer enthusiasts come together at the exclusive Flavour by Fire Masterclass preview held at the renowned Makhan by Kitchen Mafia, situated in Petaling Jaya.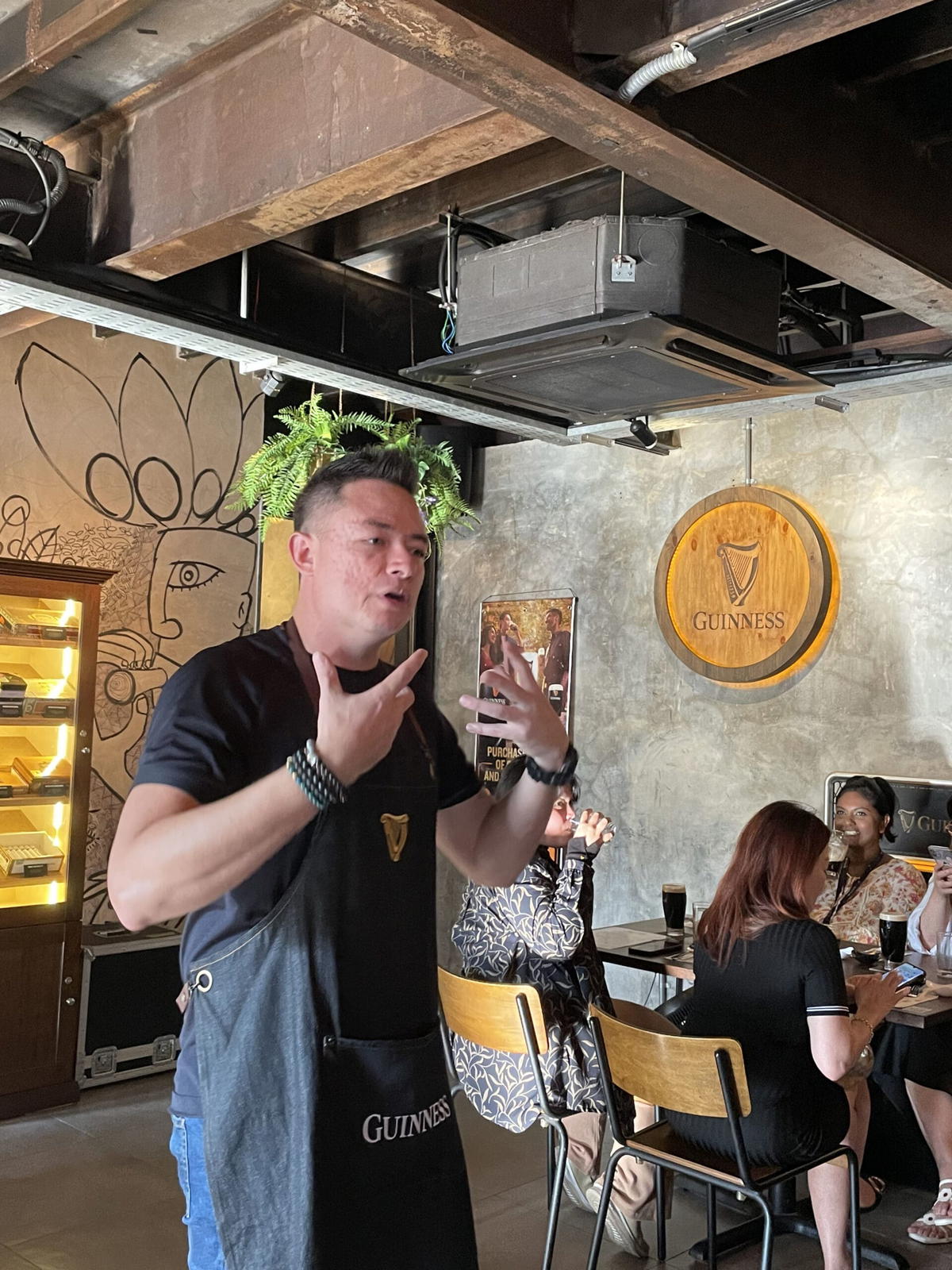 This gathering provided attendees with a fantastic opportunity to indulge in an array of unique and intensely flavorful dishes.
What made this event so memorable was the Guinness-infused flame-cooked food feature. The masterclass was a platform that showcased a variety of culinary delights, each prepared for tasting sessions. Every dish had a unique charm that set it apart.
The masterclass was cleverly segmented into three parts. The first part, named "Power or Fire," allowed me to participate in a unique taste test comparison.
I had the opportunity to savour the delectable flavours of steak and lamb shoulder, each cooked using two different methodologies: traditional fire cooking and modern electric cooking.
This part of the masterclass allowed me, along with other guests, to experience and compare the distinct flavours and textures brought out by each cooking technique.
The second segment, aptly named "Guinness Infusion," featured a blind taste test of various char siew glazes, each meticulously infused with the robust and distinct flavour of Guinness beer. We were invited to taste these unique glazes and cast our votes for our favourites.
The session concluded with the third segment, "Guinness-infused flame-cooked foods and dessert." This section showcased a variety of dishes, each masterfully infused with Guinness beer.
Highlights included the Guinness Chicken Char Siew, served with aromatic chicken rice, zesty chilli jus, and crisp Taiwanese cucumber pickle.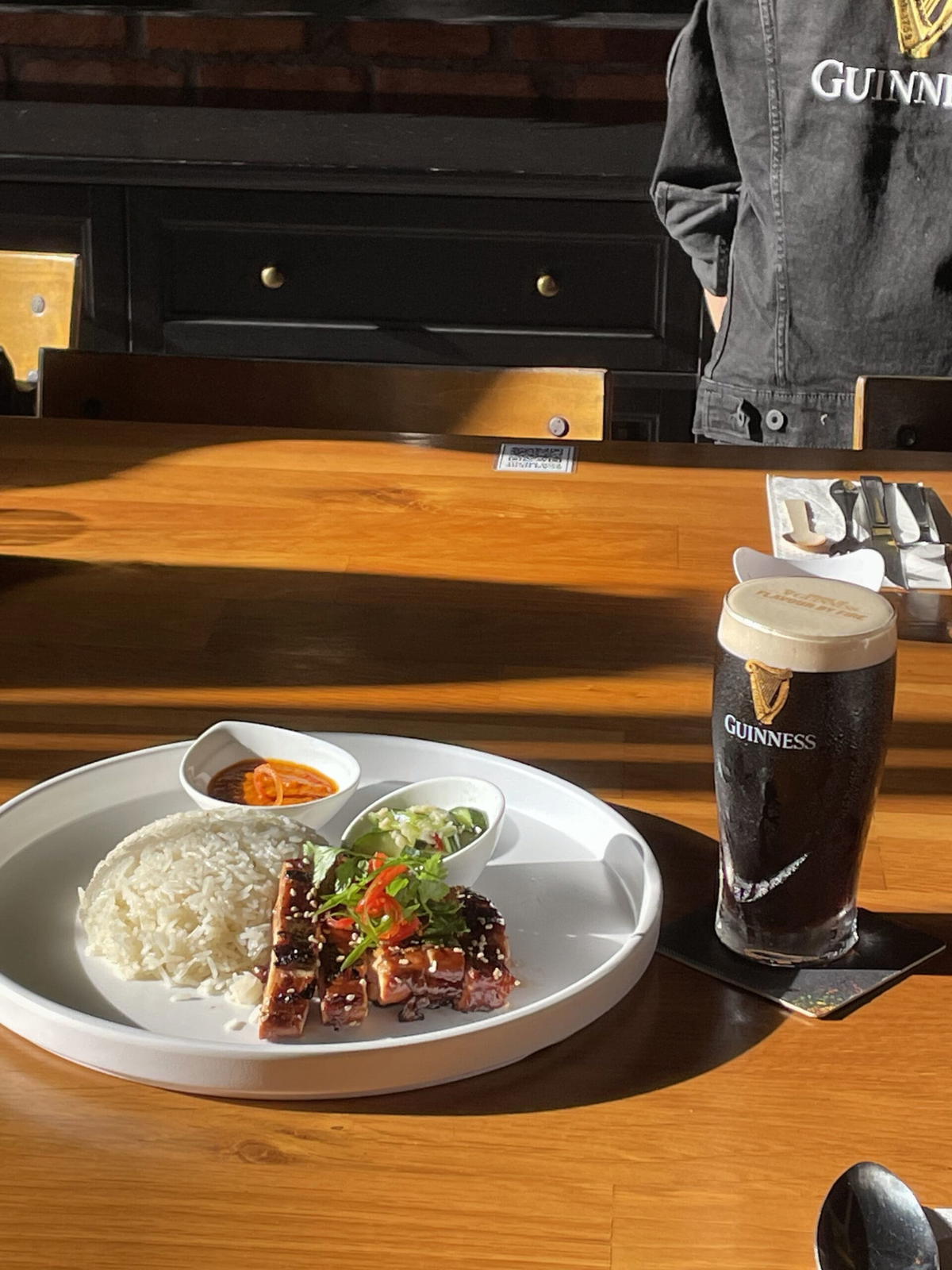 The Guinness Sticky Ribs, marinated in a delectable Guinness-infused sauce, were another standout.'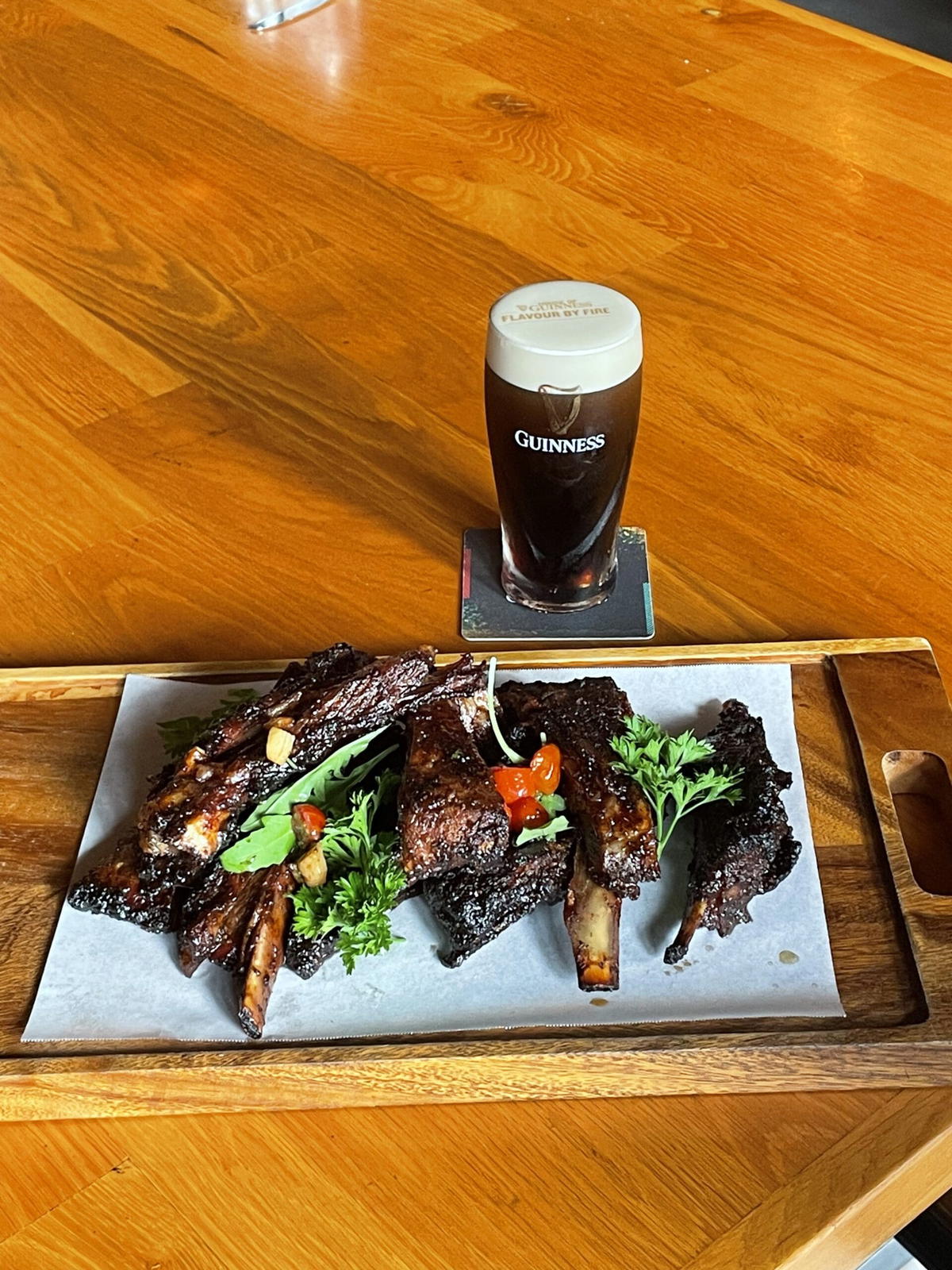 For those with a sweet tooth like me, the festival had just the right thing. The dessert course presented an irresistible Guinness-infused clotted cream, served with a flourless chocolate cake and a sprinkle of sea salt. This harmonious blend of flavours marked a perfect end to the event.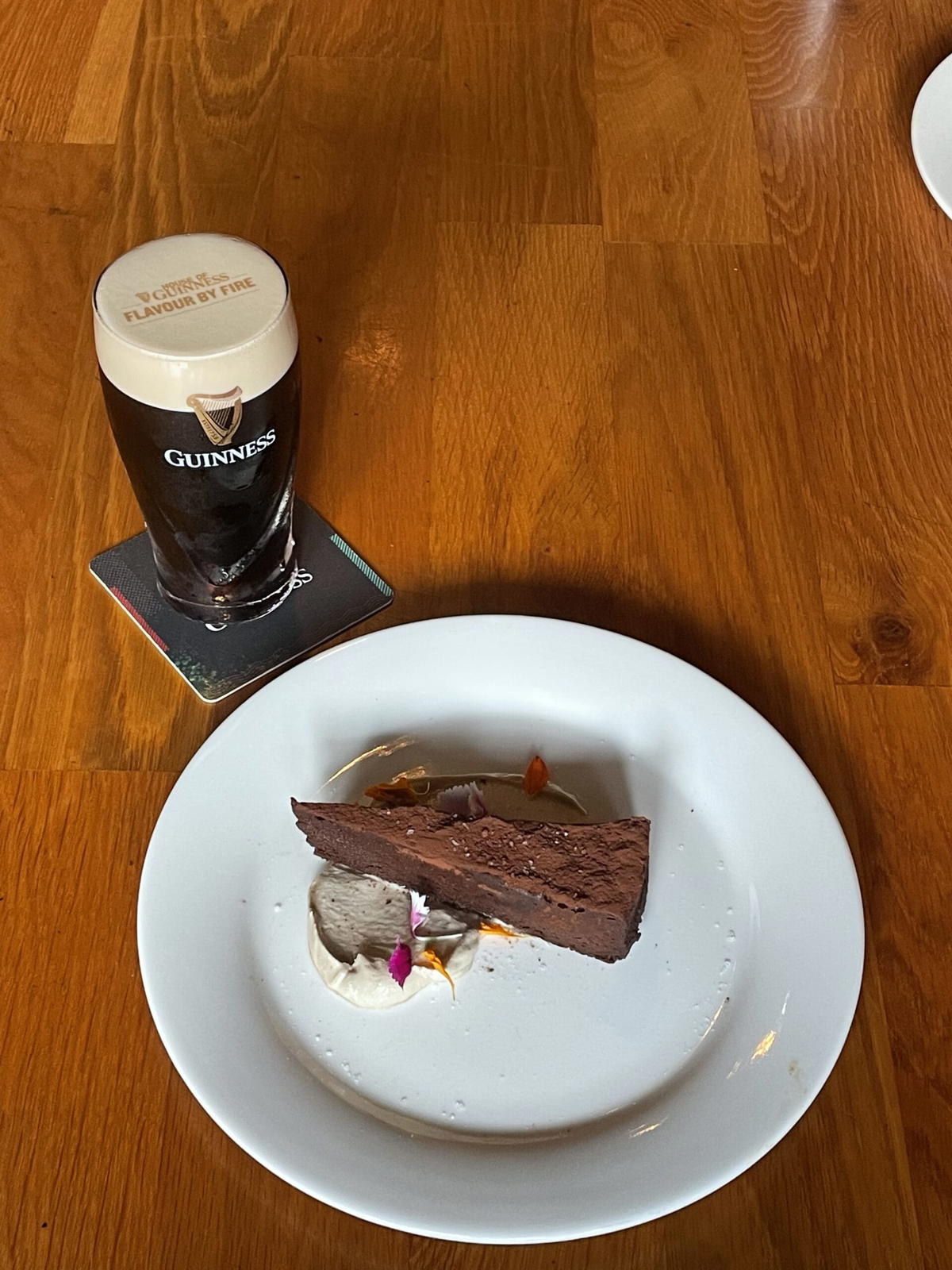 The lamb that was served at the table was glazed with Guinness, soy sauce, ginger and garlic, with honey and brown sugar.
The beef and lamb for demonstrating at the fire grill only had salt & Pepper seasoning. This is because that part of the masterclass was to show how fire brings out exciting flavours.
The annual Flavour by Fire Masterclass is a homage to all things spicy, smoky, and absolutely delicious. It truly celebrates the art of fire cooking, and I was thrilled to see how they brought a unique twist to traditional recipes with their signature Guinness-infused elements.
The whole session was to show how when flame-cooked foods are infused with Guinness, the taste is beyond the ordinary. This is the message to the readers, to excite them to come to the masterclass to experience Guinness-infused flame-cooked dishes.
Read more:
---
---