Despite being heavily pregnant and suffering from a high fever after testing positive for Covid-19, this woman refused to let it prevent her from casting her vote for GE15.
Voted although pregnant & Covid-positive
Speaking to Sin Chew Daily, 38-year-old Pattern Lee (alias) said that she left her home at around 6am and drove herself for one hour to the polling station in Taman Saga.
She added that she tested positive for Covid-19 three days ago and was unable to carpool with her family members to the polling station.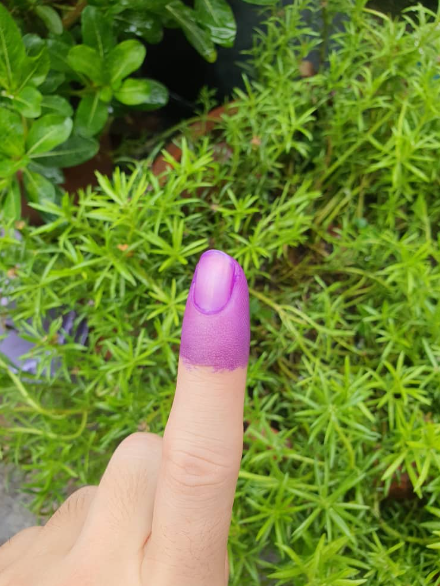 "This is my first time getting infected with Covid-19 and I'm still having high fever.
But as long as I'm still able to take care of myself, I will carry out my duty to vote as this is very important for our future," she said.
Lee, who voted in the Pandan constituency, said that she followed the voting guidelines for Covid-positive voters such as mask-wearing and social distancing.
She also added that her baby is her first and had been pregnant for 18 weeks.
How inspiring! Have you casted your vote yet? Do so before it's too late!
READ ALSO:
---
---
---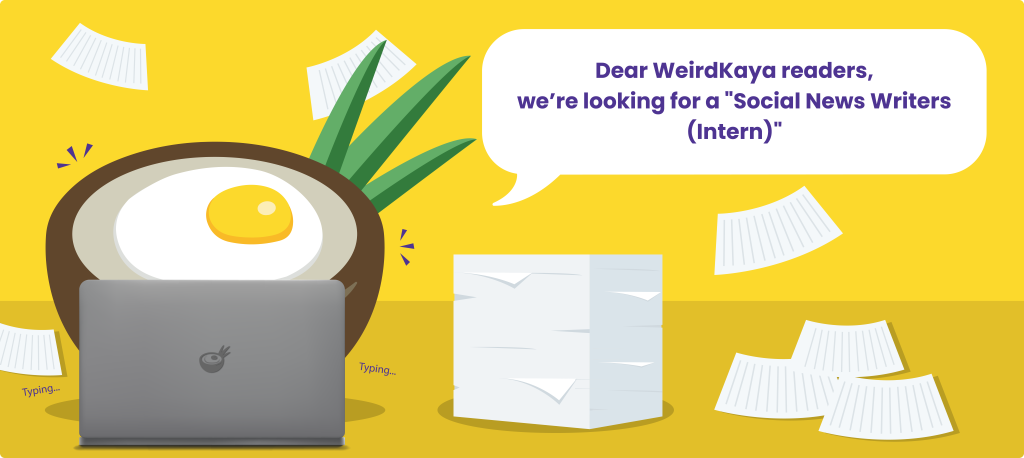 ---