Aside from cinema queues, waiting up for your turn at the petrol station can sometimes be long and frustrating, especially when you notice the car in front isn't moving an inch.
Left Porsche at petrol pump
A Twitter account named @isusemasaviral recently uploaded several photos showing a driver who left his Porsche Cayenne at the petrol pump before disappearing to buy food at McDonald's.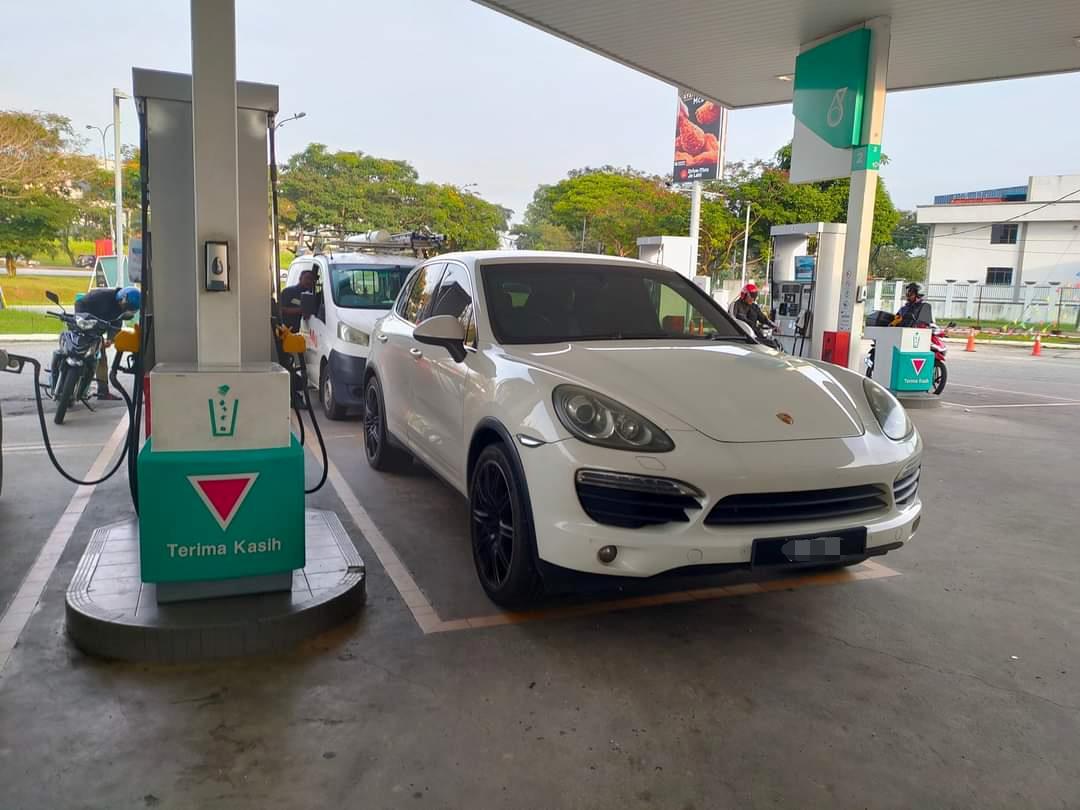 If that wasn't infuriating enough, the Porsche owner allegedly locked his car after refueling and left it at the same spot throughout the entire time he wasn't around.
Read the tweet here:
Ini namanya anak babi. setel isi minyak, terus lock kereta, pergi Mcd, order makan tapi kereta selamba park dekat pump minyak. pic.twitter.com/X1mGT055Dq

— ISU SEMASA VIRAL (@isusemasaviral) October 19, 2022
'No common sense'
The post, which has garnered 12.3k likes and 7.5k retweets at the time of writing, saw netizens fuming over the Porsche driver's selfishness.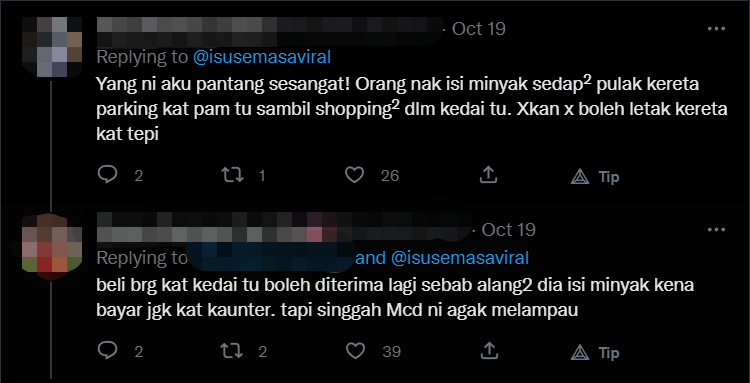 One suggested that the petrol station's staff clamp the car tyres and charge the owner RM200 to unlock it.

Another wrote: "It's not that I want to talk bad about them, but why do rich people have little to no common sense?"
Ever witnessed something this unreasonable happen too? Let us know in the comments!
READ ALSO:
---