Every year during our birthday, we would wish for different kinds of things: new clothes, good health, and even a lifetime partner.
For this 21-year-old girl in Batu Pahat, Johor, she received a birthday gift that would make the town go green with envy — a yellow Porsche Cayman sportscar.
Promise fulfilled
According to Sin Chew Daily, this rather extravagant gift was courtesy of a couple who wanted to surprise their daughter on her 21st birthday.
Not only did they purchase the sportscar, but they even sent it right to the doorstep of their daughter's workplace, where the car was encased in a plexiglass box and transported by a lorry!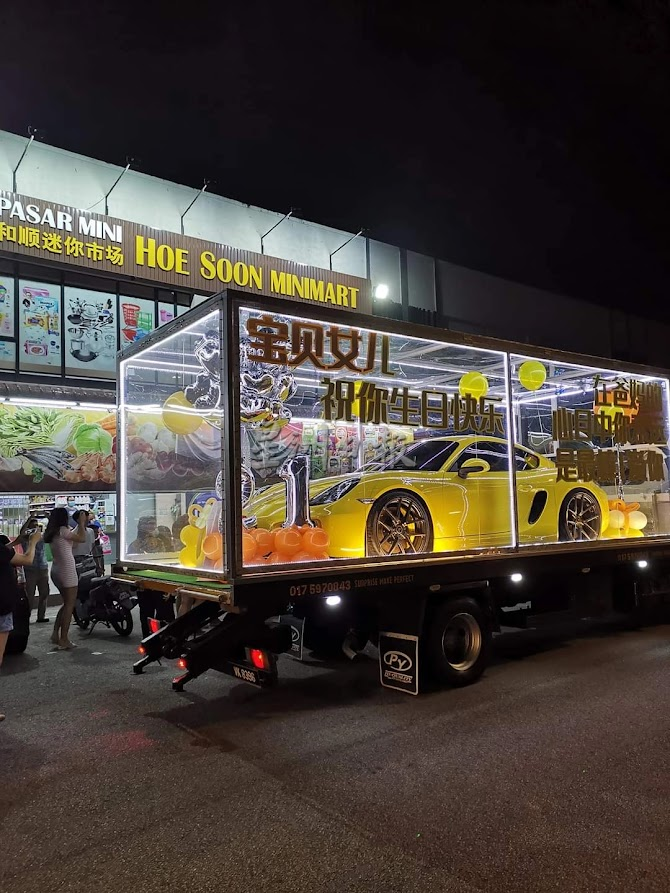 Speaking to the Chinese daily, the girl's mother Mrs Wen (transliteration) said that the car was the fulfilment of a promise made to their daughter many years ago.
"When she was a young girl, her father promised to buy her a sportscar when she turned 21.
"Since then, we've never forgotten the promise and decided to honour it now that we're capable of doing so," she said.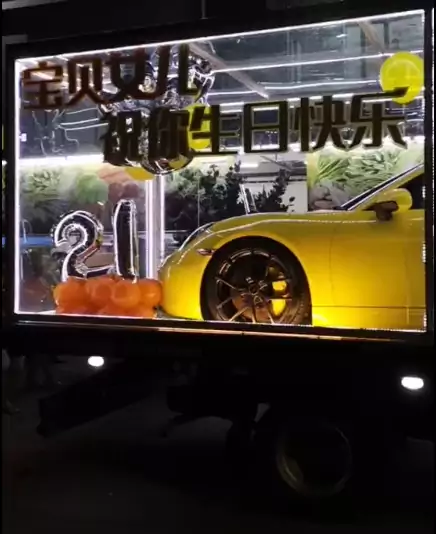 Early birthday present
Mrs Wen added that although her daughter had an inkling that she would be getting a sportscar for her birthday, she had no idea what make, model, or colour it was going to be.
"Actually, her birthday is in December. But we already selected the car two months earlier, and found it quite suitable for her. So we arranged a special way for it to be delivered to her."
And it was definitely a huge surprise for the girl when the Porsche was delivered to her at 8pm, leaving her utter in shock and joy.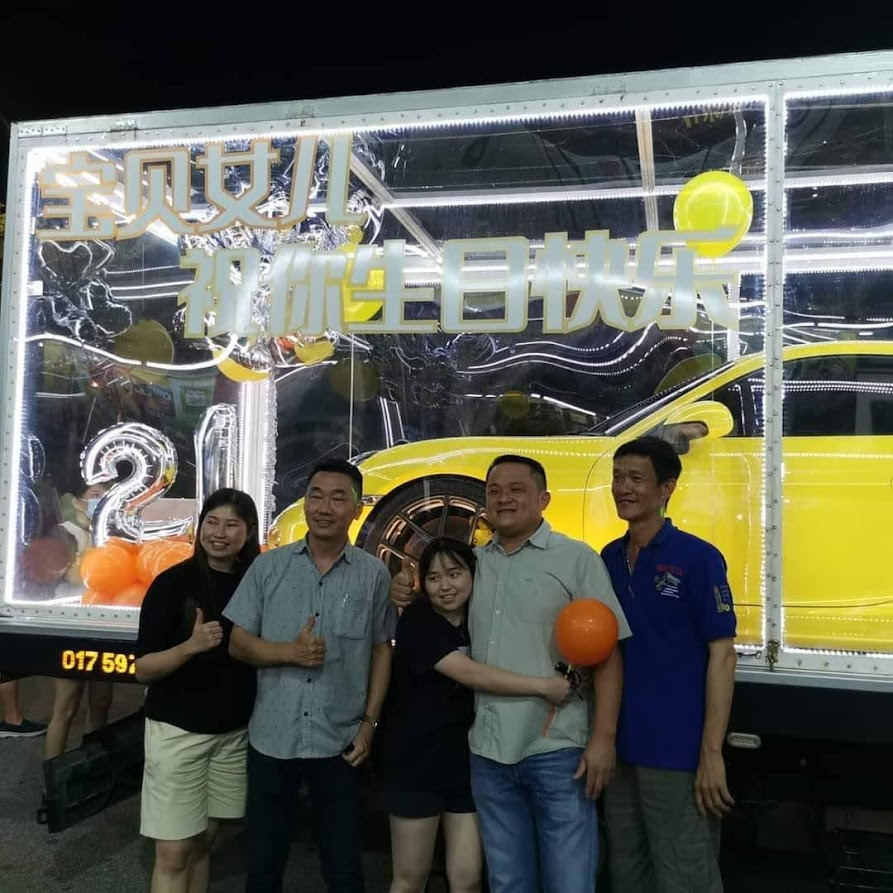 Mrs Wen said that she had four children and all of them were treated equally.
She added that a similar gift was given to her son when he turned 21.
According to Porsche Malaysia's website, the retail price of a Porsche 718 Cayman sportscar is RM555,000.
'Where's mine?'
Shortly after the news went viral, netizens flocked to social media to express their thoughts (and envy) over it.
"I don't have a godmother or godfather, but I have a husband. Hubby, please arrange (and buy one) for me. Thank you."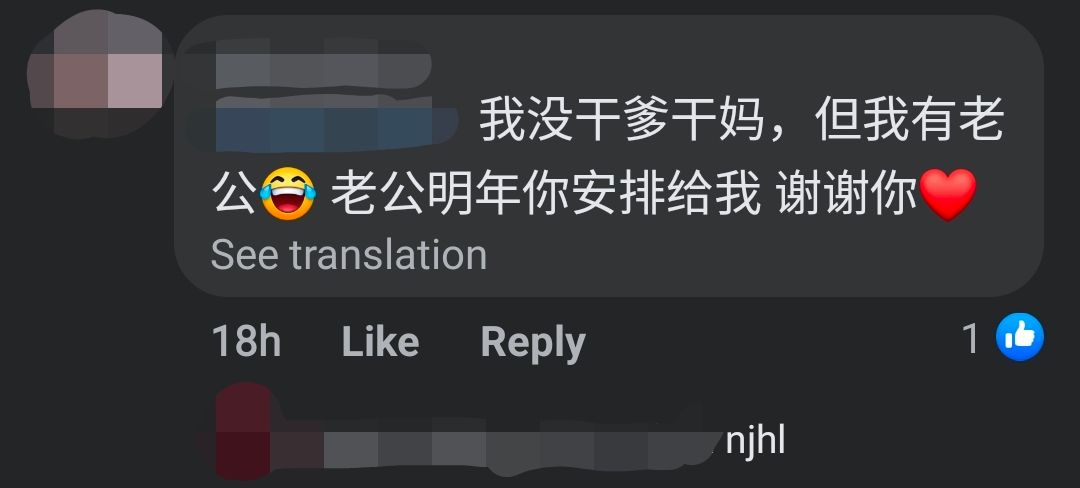 "I also have one (Porsche)! This was what I got today with the car wrapped up in a box."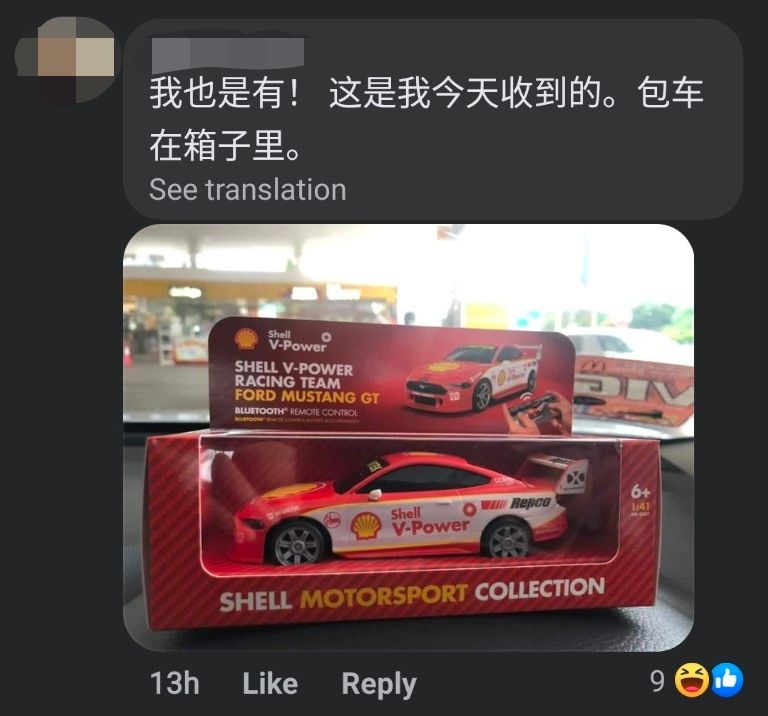 "This has inspired me so much that I'm still working on getting my dream car – a Perodua Bezza."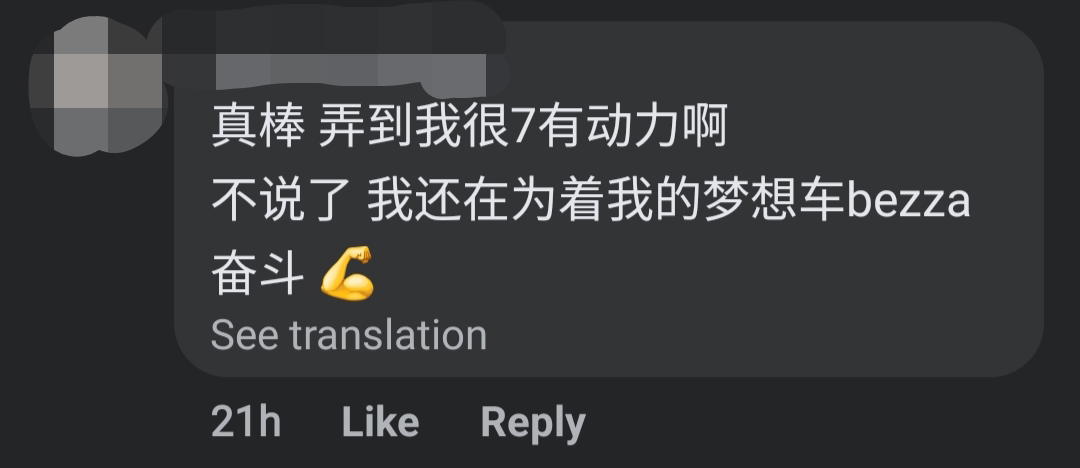 Now we know what we're going to ask for our birthday!
READ ALSO: