Cosmetic products like lip gloss and lipstick are usually associated with women as it's seen to be a necessary item for their everyday use. However, there are times when men are in need of using it too.
One netizen was particularly bothered by this phenomenon and recently took to Twitter to express his thoughts.
Makeup = pondans?
In a tweet, the netizen uploaded a photo of cosmetic products being displayed at the male section of a pharmacy and expressed disbelief over the sight.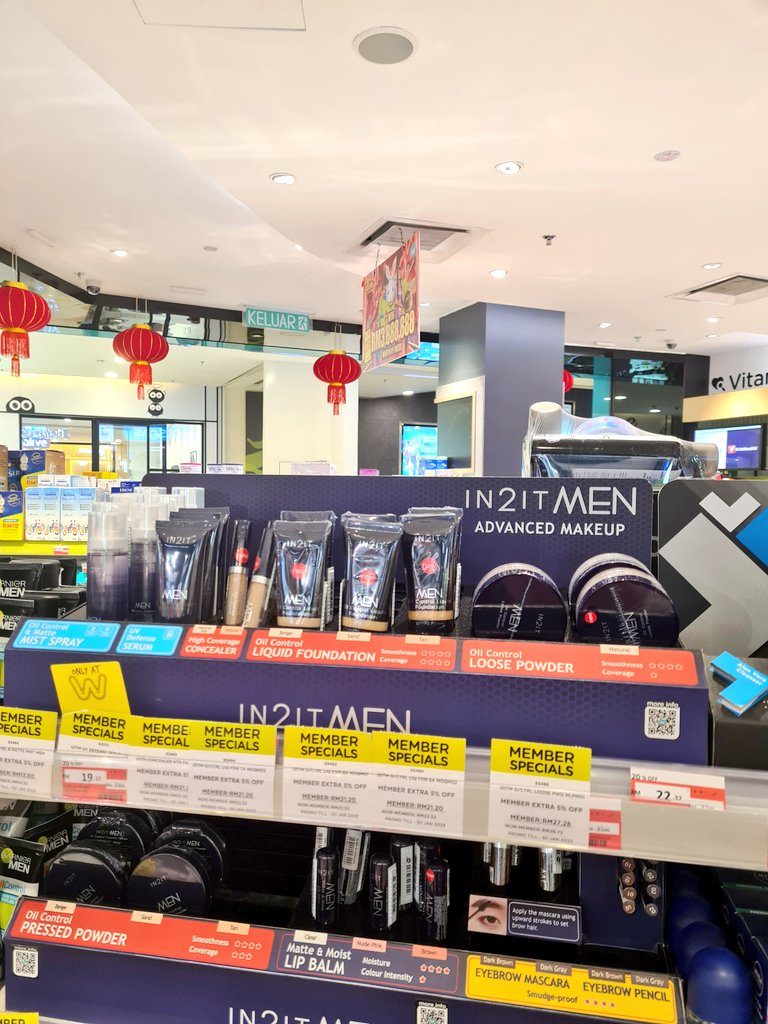 Why is there cosmetics in the men's section? Why do males require makeup? Yes, hygiene is important, but what purpose does makeup serve?
"Do you aspire to be a pondan (transvestite)? What baffles me the most is why is there a nude pink lip gloss for men?" he wrote.
Gets slammed by netizens
In the comment section, netizens weren't too happy with the tweet and criticised him for disparaging men who use makeup.
A netizen was confused by how a guy becomes a transvestite by putting on makeup and said that these cosmetic products were meant for those who had to look presentable on live TV.
One sarcastically remarked: "You think male actors wake up in the morning and straight go to shooting?".
Another joked: "Thanks for tweeting this. I didn't know such stuff existed. Gonna go and buy later."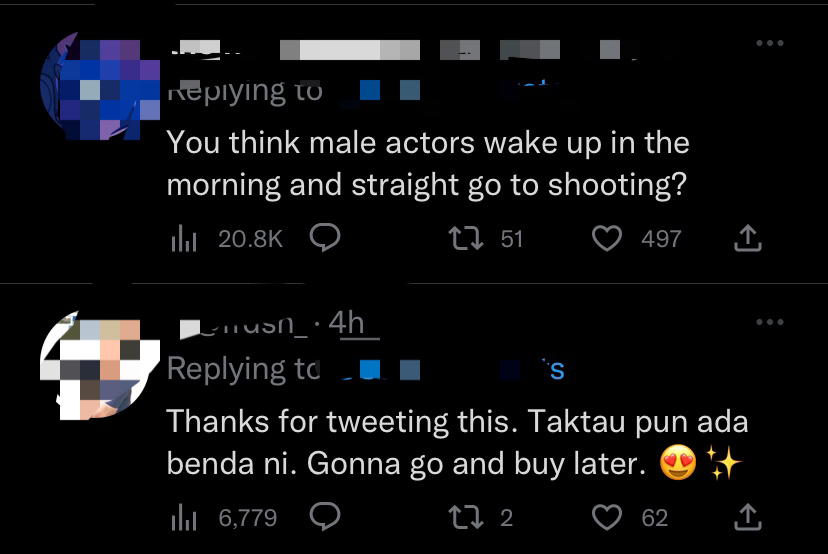 What's your view about men using makeup? Let us know in the comments!
READ ALSO:
---
---