JOHOR BAHRU – Police are on the hunt for two men who were photographed peeing underneath a tree near the Customs Immigration and Quarantine (CIQ) Complex at Bangunan Sultan Iskandar.
In a Facebook post by SG Road Vigilante last Sunday (June 12), the men were seen driving a Singapore-registered car at the Malaysian-Singapore border at around 11:10am on June 11.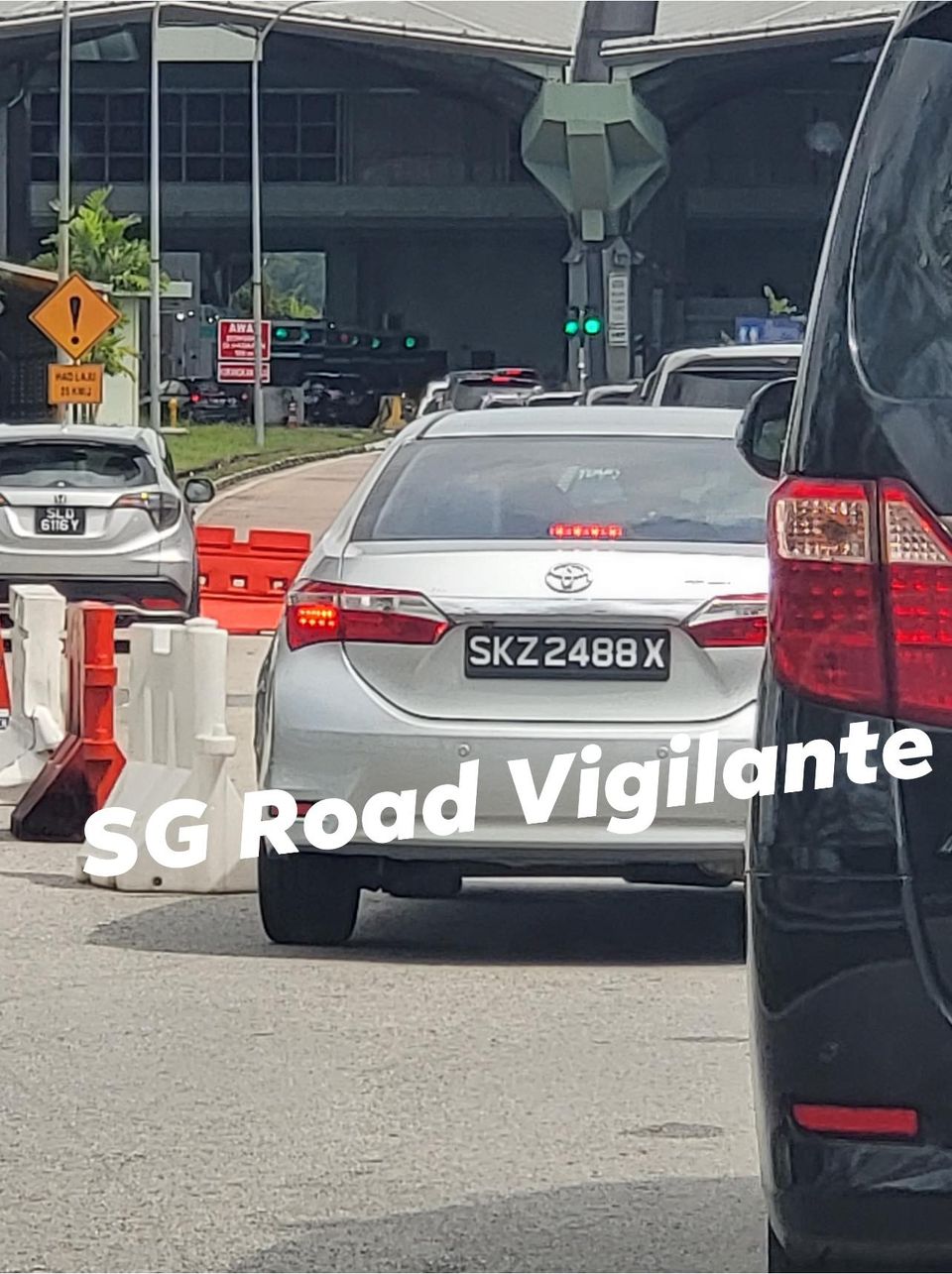 Peed right in the open
The men were then seen "donating" some nutrients to a tree with their pee while standing side by side.
They were also facing a row of buses as they unloaded their bladders.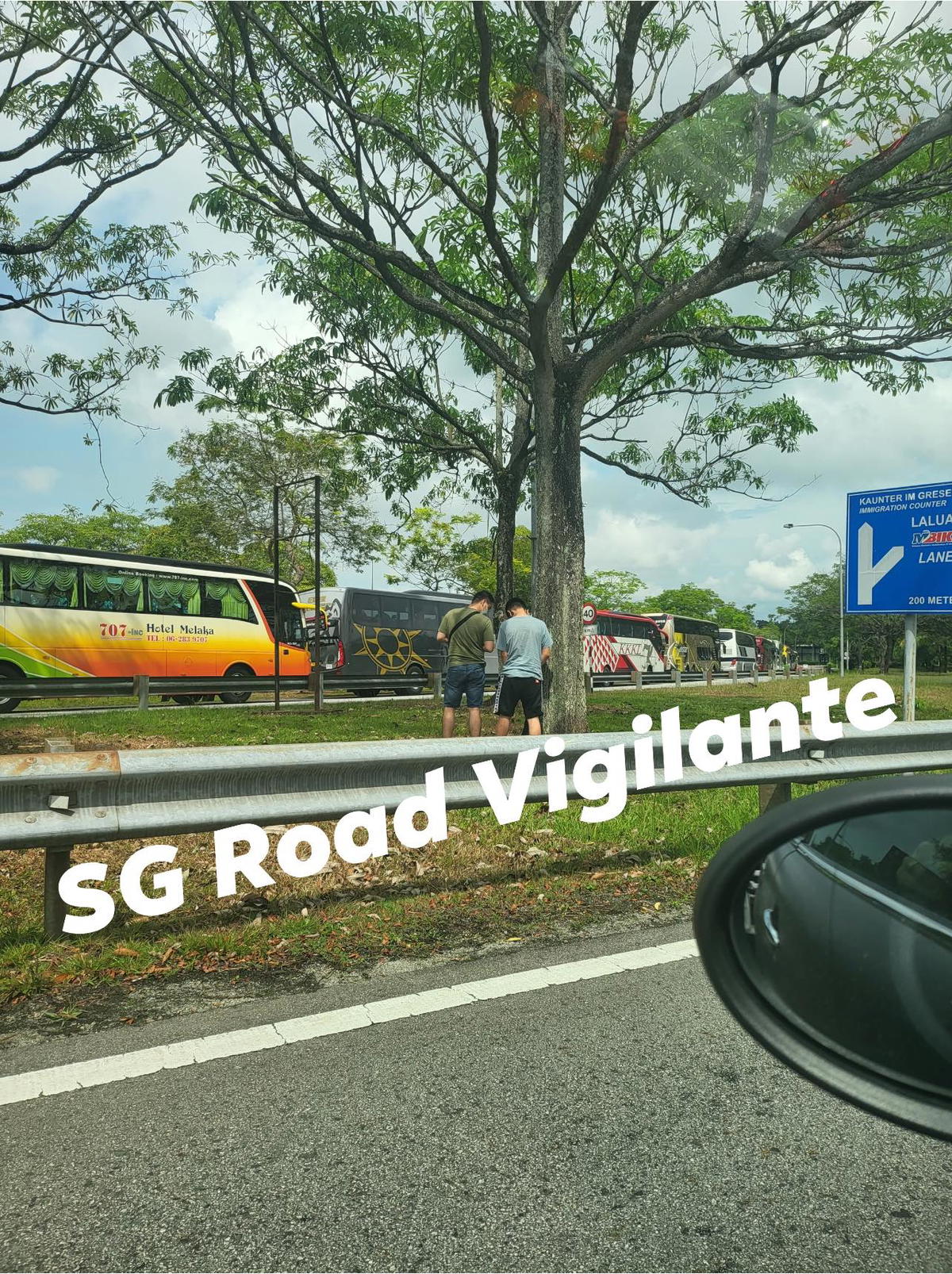 "Please at least do it facing the bushes and not in front of all the bushes. Also do note there are public toilets in the immigration building," read the post.
Police: We want to record their statements
FMT later reported that police were made aware of the situation and are now actively seeking the two culprits.
Iskandar Puteri district police chief Rahmat Ariffin said that they are looking to record the men's statements in accordance with Section 14 of the Minor Offences Act, which carries a maximum fine of RM100.
However, he admitted that the men were possibly forced to answer the call of nature to avoid causing a traffic congestion by parking their car to go to the toilet.
"The distance between the location in the picture to the closest public toilet is about 1km. If vehicle owners were to park their cars at the roadside and walk to the toilet, it would worsen the congestion," he said.
Read also:
---
It's unrelated to the article but here's our brand-new podcast – Talk Je Lah!
---
Cover image via FB/SG Road Vigilante