GOMBAK – Police are looking for witnesses to a road rage incident which was captured on a dashcam and subsequently went viral on social media.
In the 2-minute video, a white Myvi is seen making a U-turn along Jalan Selayang Jaya and tries to overtake the car with the dashcam in a dangerous and menacing manner.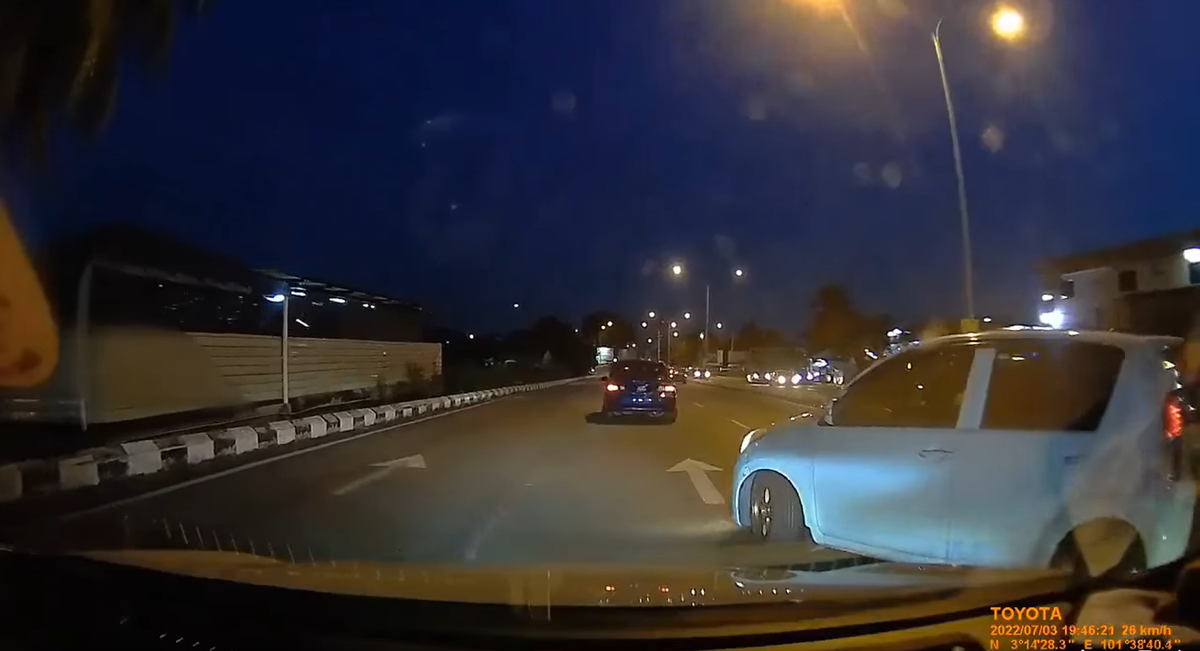 After a few minutes, the Myvi then attempts to cut into the car's lane again and does a brake check on him in the middle of the road.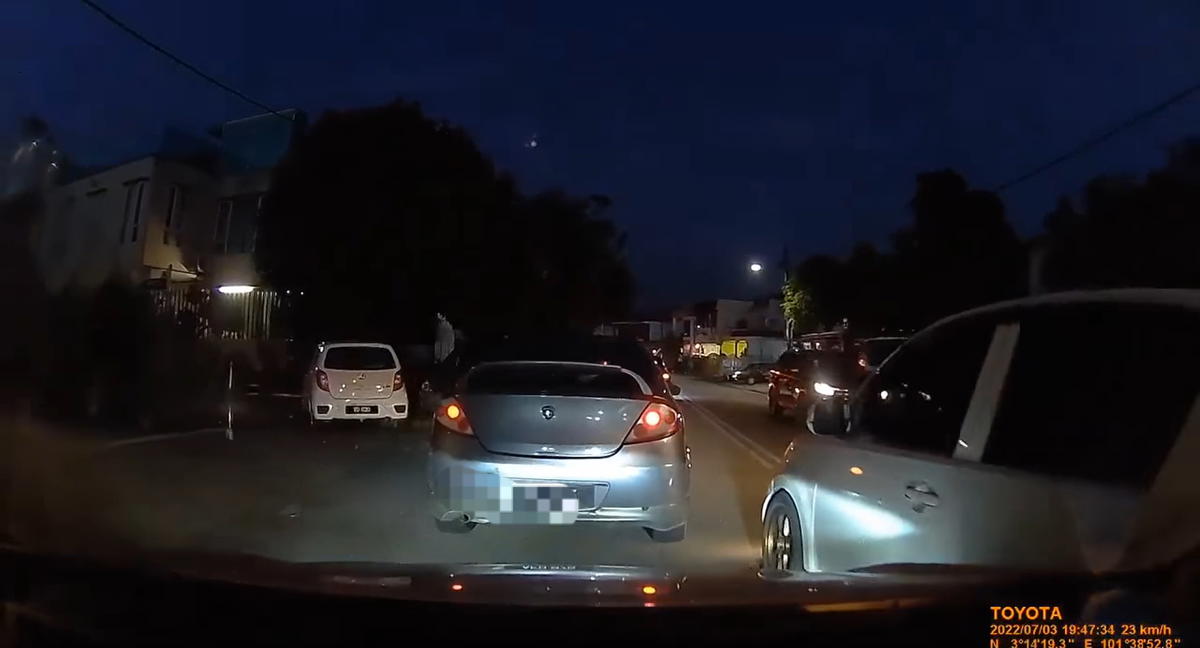 After coming to a abrupt stop, the driver of the Myvi bangs the door with his hand before swinging the door wide open and charging towards the other car with an unidentified object in his hand.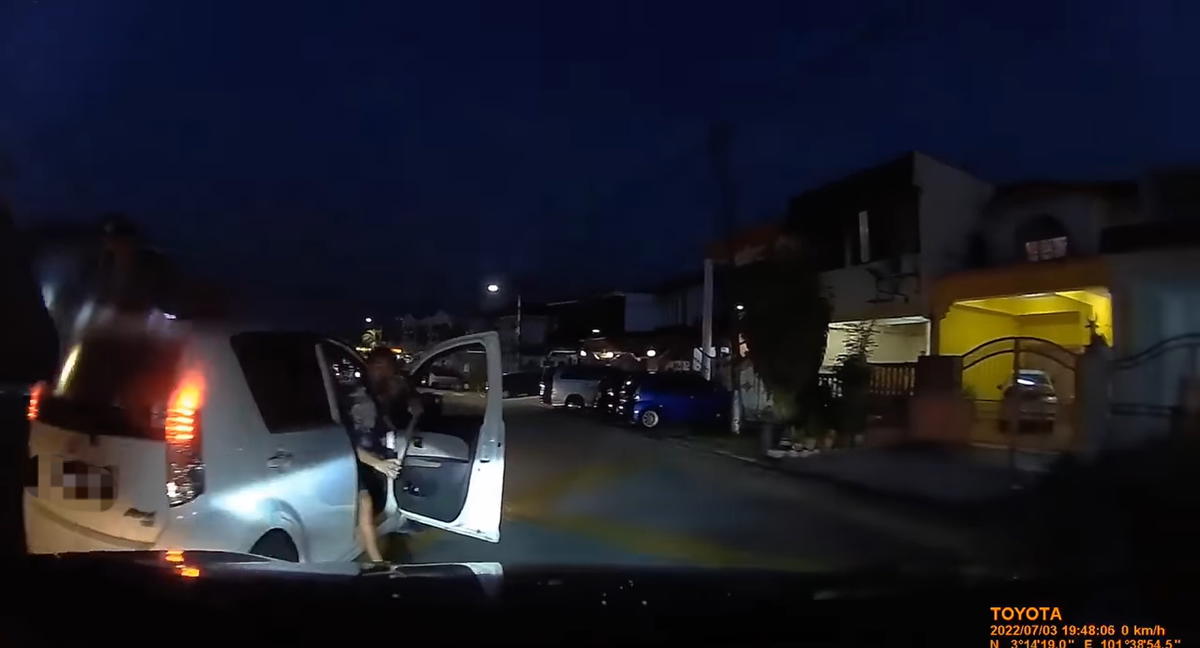 Sensing imminent danger, the driver of the other car quickly swerves to the right lane and speeds off before the Myvi driver could do anything.
Watch the video here:
Police: Investigation ongoing
Gombak police chief Assistant Commissioner Zainal Mohamed Mohamed said police were notified of the incident yesterday at 10.18am and a report was later lodged as well.
"We're now in the process of tracking down the suspect and dashcam owner involved and the case will be investigated under Section 42(1) of the Road Transport Act for driving in a reckless and inconsiderate manner," he told The Star.
Those with additional information are urged to contact Insp Mohd Shaifuddin Mohd Nor at 017-6645 812 or 03-6126 2222.
Read also: