PETALING JAYA – The public should not place the burden of retrieving back money stolen by scammers on the police, a senior police officer told Free Malaysia Today.
This is because the law actually doesn't give them the authority to do so, he said in a comment on news of how graphic designer Shahrul Ashraf Sallehuddin succeeded in getting the money back for himself and nine others.
This comes after Shahrul took matters into his own hands and busted the scammer for himself after he was told by that it would "be hard to get back [his] money".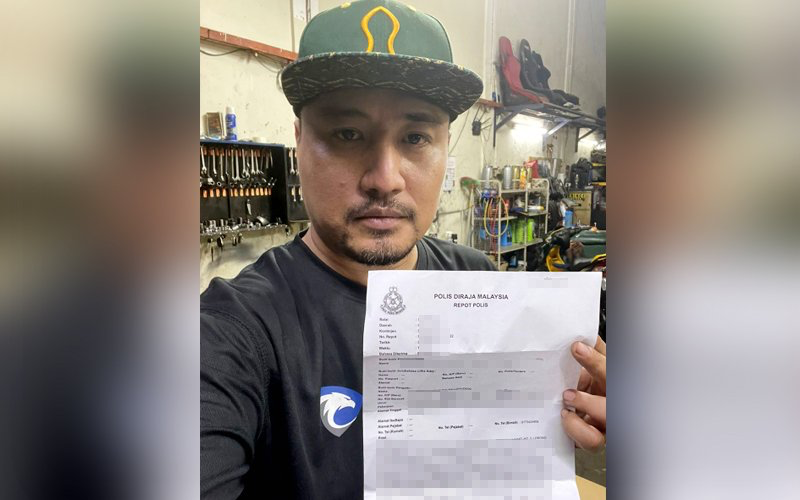 'We cannot take action on our own'
The officer, who spoke to FMT on the condition of anonymity, said that police are only required to "arrest, investigate and charge the suspects after receiving instruction from the deputy public prosecutor".
I understand that victims want their stolen money back. If I were a victim, I would want my money back, too. But we have to follow the law.
He also said that police are often blamed by victims whenever they were unable to get their money back and that victims often fail to distinguish between scammers and account mules.
"Those who cheat are not necessarily scammers. They could be just account mules. They let other people use their accounts and this is clearly against the law.
"Scammers are not so stupid as to use their own bank accounts. That means when one perpetrator is arrested, it is likely that the scammer is still at large," he said.
PPIM: 'Change is needed'
Muslim consumer group (PPIM) activist Nadzim Johan called upon the police to come up with a more effective way in dealing with scams.
There's a need for a change in the attitude of some investigating officers when dealing with such cases. They have to show that they are concerned and go all out to investigate.
He also told FMT that PPIM had, in the past, helped several victims in getting their money back after they were unable to receive help from the police.
Read also:
---

---
Cover Image via Canva
Editor: Sarah Yeoh
---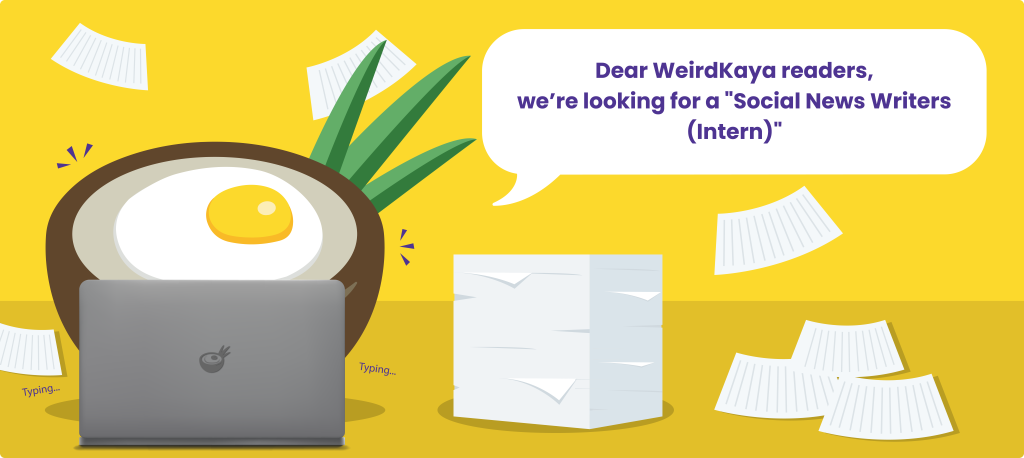 ---