In recent weeks, there has been a wave of horror stories recounting how Malaysians were robbed of their hard-earned savings in the blink of an eye through the most unsuspecting means.
RM34,000 gone within seconds
One of the victims was Danny Won, who lost a total of RM34,000 after it was illegally transferred into a U Mobile company account.
In a Facebook post, he said that the incident has left him questioning the level of safety of putting his savings into a bank.
Yes, you read that right, It's RM34k. I've been going to the bank and police station for the entire day and am now still waiting [for their reply].
Only left with RM1
He also expressed his bewilderment overseeing his savings being siphoned without getting a notification from the bank beforehand.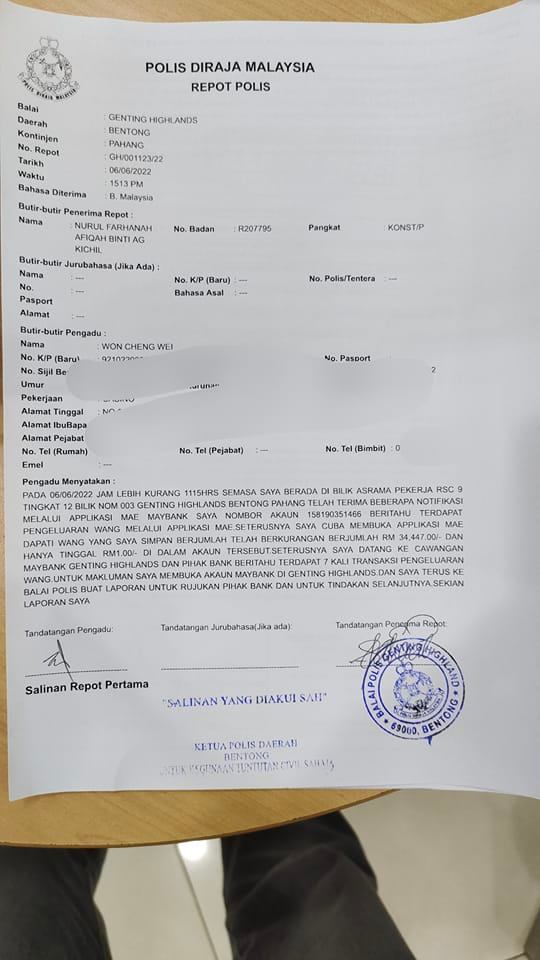 "I went to consult the bank's staff and even they couldn't understand how my money was transferred out without a Transaction Authorisation Code (TAC),
I seriously don't understand…I've never bought anything online and yet I'm left with only RM1 in my account! What's the point of common folks like us putting our money in the bank?
His post has since garnered over 5.8k shares and 1.2k likes at the time of writing, with many netizens expressing sympathy for his predicament and urging him to get a lawyer to recoup his losses.
---
It's unrelated to the article but here's our brand-new podcast – Talk Je Lah!
---
Cover Images via Facebook
Editor: Sarah Yeoh
---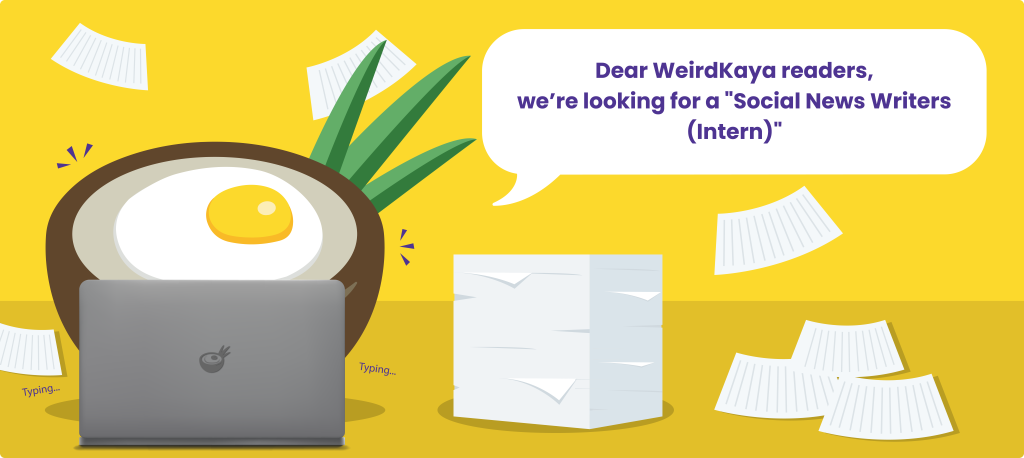 ---